I recently had a chance to attend and speak at the 3rd annual Philadelphia Grain and Malt Symposium organized by Mark Brault from Deer Creek Malting in Glenn Mills, Pennsylvania. The symposium provided a unique learning opportunity by bringing together stakeholders across the entire supply chain — connecting farmers with the millers and maltsters — and this group to the end food consumer, distiller and brewer. While many other conferences connect farmer to producer or producer to end consumer, many don't connect all three.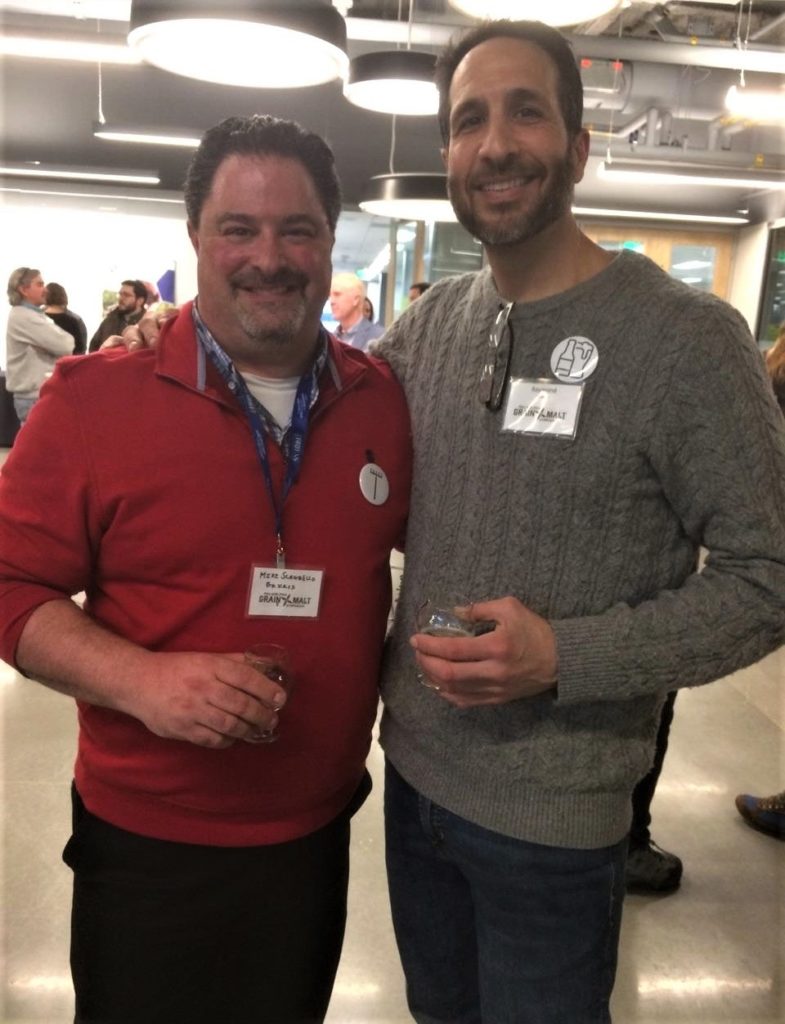 Just over 100 attendees had a chance to hear talks on topics ranging from crop management practices across different regions of Pennsylvania, to the importance of proper hydration and flour mixing to produce a great pizza crust, to my talk on how end use determines what is important from a safety and sustainability perspective.
Finally, the day ended with a chance to network with the diverse group while enjoying many local foods and beverages produced with grains and malt from Southeastern Pennsylvania. It was a wonderful event showcasing the reasons for local trends and the passion of the people making it happen!