Summer brought about the major milestone of retirement for four key members of Briess' team. Amassing a combined 150 years of experience within the malting and grain industry, the careers of Rick Redd (46 years), Tom Mayer (44 years), Greg Erdmann (39 years), and Mark Fagg (21 years) have not only left impacts on the success of Briess but across the malting and brewing industry.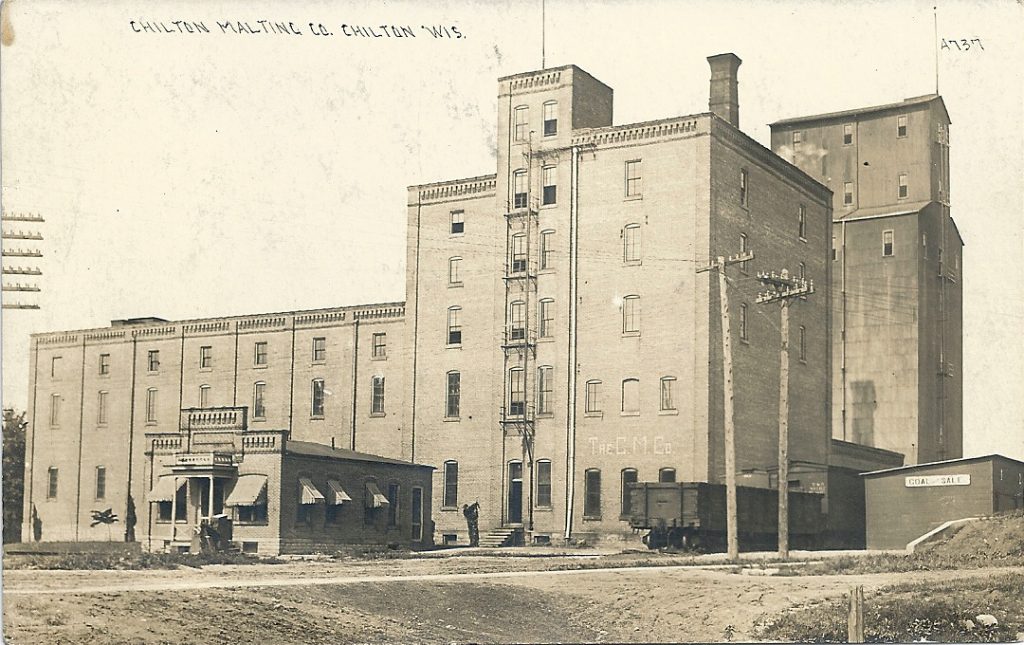 Rick started in the industry in 1975 with the Grain Terminal Association, holding various roles in handling barley and wheat across North Dakota and Montana. In 1990, Rick joined Anheuser-Busch as Manager of Barley Operations at their Conrad, MT facility. Rick oversaw and assisted on projects in the expansion, design, and construction of both the Conrad facility and a barley elevator in Ralston, WY. Rick assumed leadership of the Ralston elevator in 2005, before it became a cornerstone of the Briess operation in 2013. Rick and the Wyoming team have developed and fostered relationships with over 300 local barley growers helping Briess supply some of the highest quality and most consistent malt and ingredients to our customers.
Tom began his career at the historic Chilton Malthouse in 1977. Initially hired on as general labor he recalls loading train cars for nearly a month straight, carrying one thousand bags a day 110 lbs. at a time. Luckily for Tom, one of the second shift roasters transferred to the maintenance crew, allowing Tom to claim that position until his final day, 44 years later. When it came to Briess' roasting operation, Tom saw it all – from roasting 800 lb. batches in the iconic K-ball roasters to classic caramel malts that have frequented the recipes of some amazing craft beers. Tom has been a part of an exclusive group to produce some of the finest handcrafted roasted malts in the industry.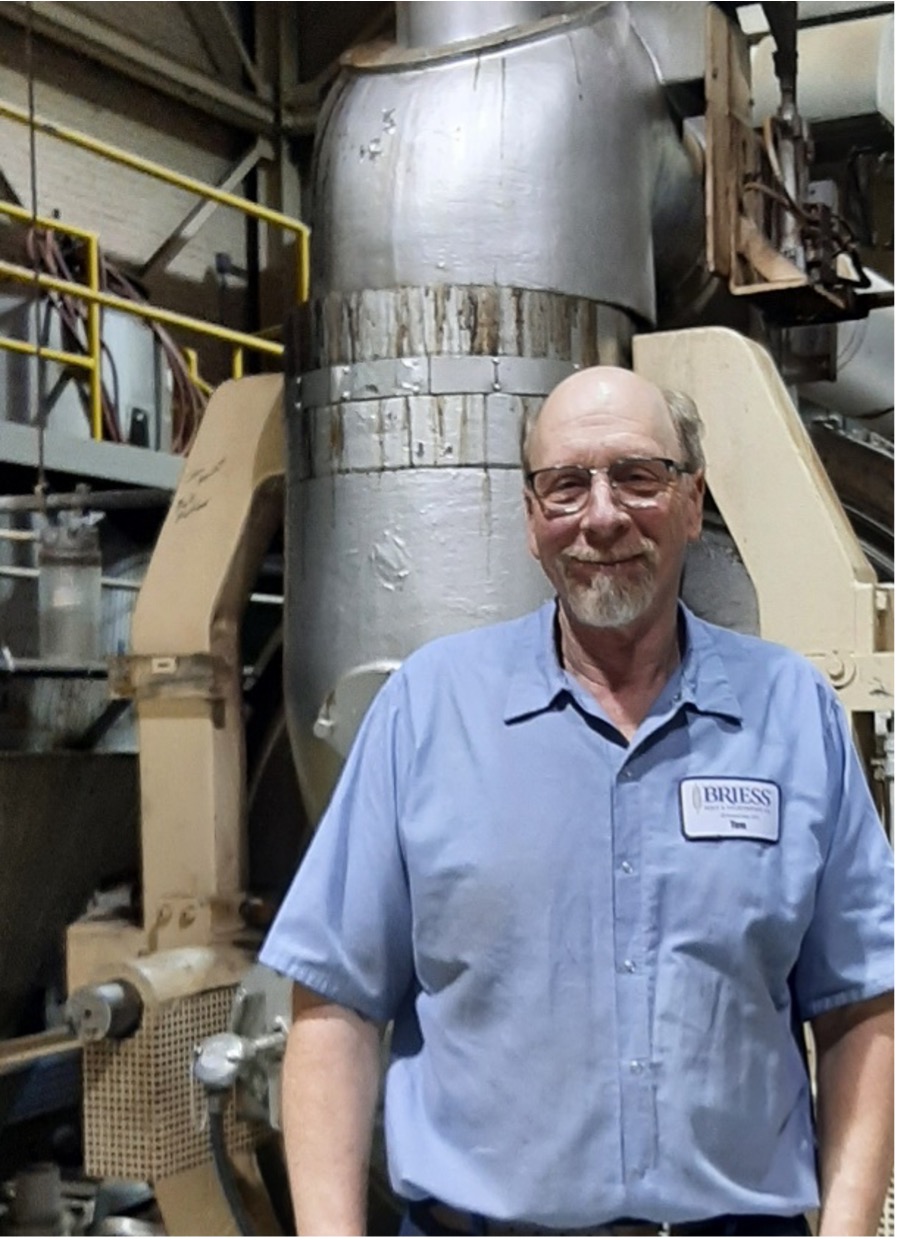 Over a 39-year career, Greg Erdmann worked for not one but three different malthouses. After a short stint at Kurth Malting, Greg joined the malting team at Anheuser-Busch in Manitowoc, WI. Greg's career spanned all five of the site's malthouses and grain elevator. After initial closure of the Manitowoc malting site, Greg joined Briess' team assisting at both the Extract facility and Chilton Malthouse. When Briess purchased and recommissioned the Manitowoc malting facility in 2014, Greg's career came full circle where his experience and skill were instrumental in bringing the malthouse back online and to full production, adjusting the needs for Briess' diverse portfolio.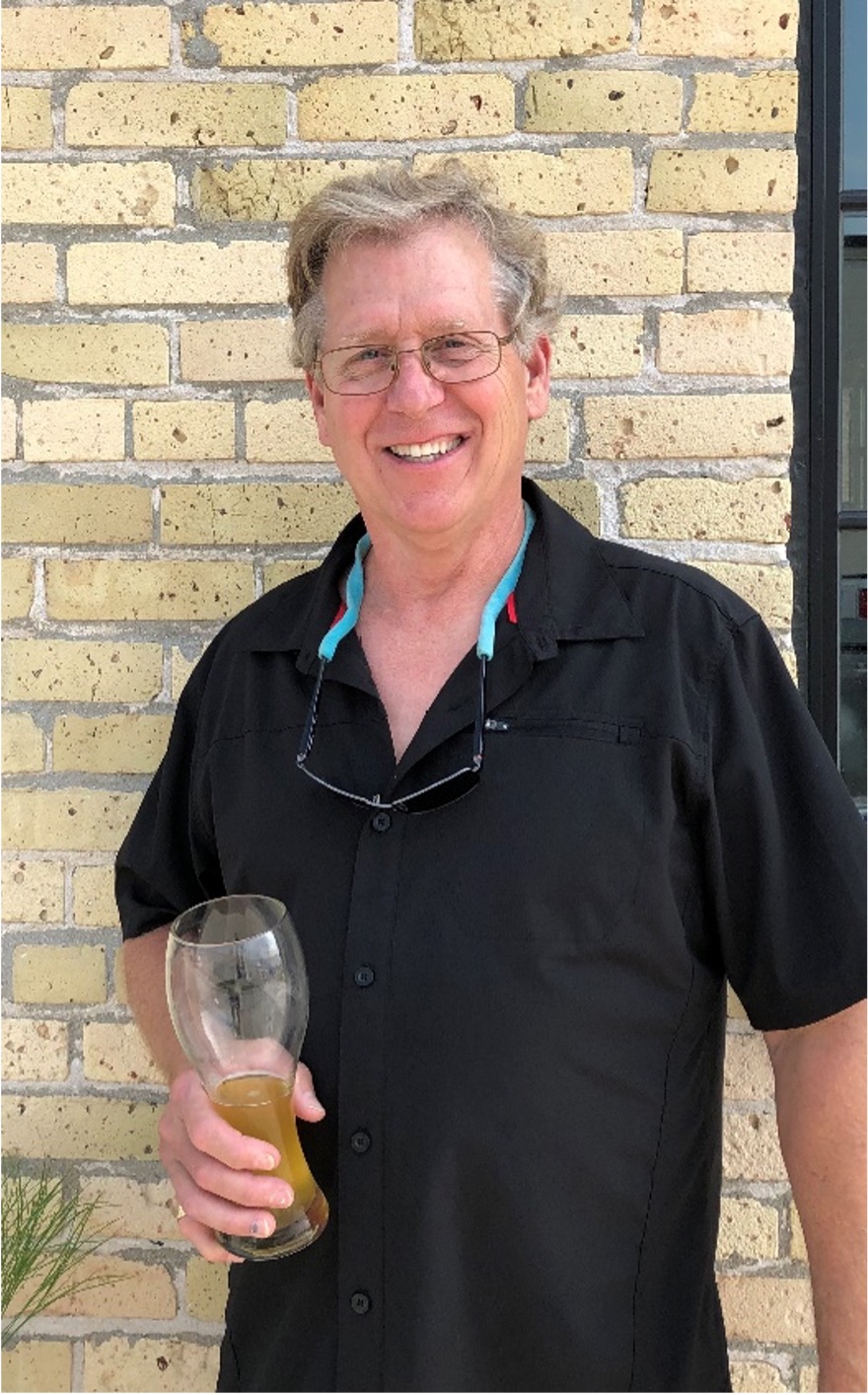 The rookie of the group, Mark Fagg spent the last 21 years doing whatever job needed to be done at Chilton Malthouse. As a member of the relief crew during much of his career, Mark recalls working every job across every shift while at the malthouse. Mark is one of the few to have worked the entire process of raw barley to finished bagged malt to be sent to thousands of customers nationwide. In addition to all aspects of malting, Mark's long list of jobs as an operator include elevator grain handling, sanitation, roasting, bulk truck loading, and packaging.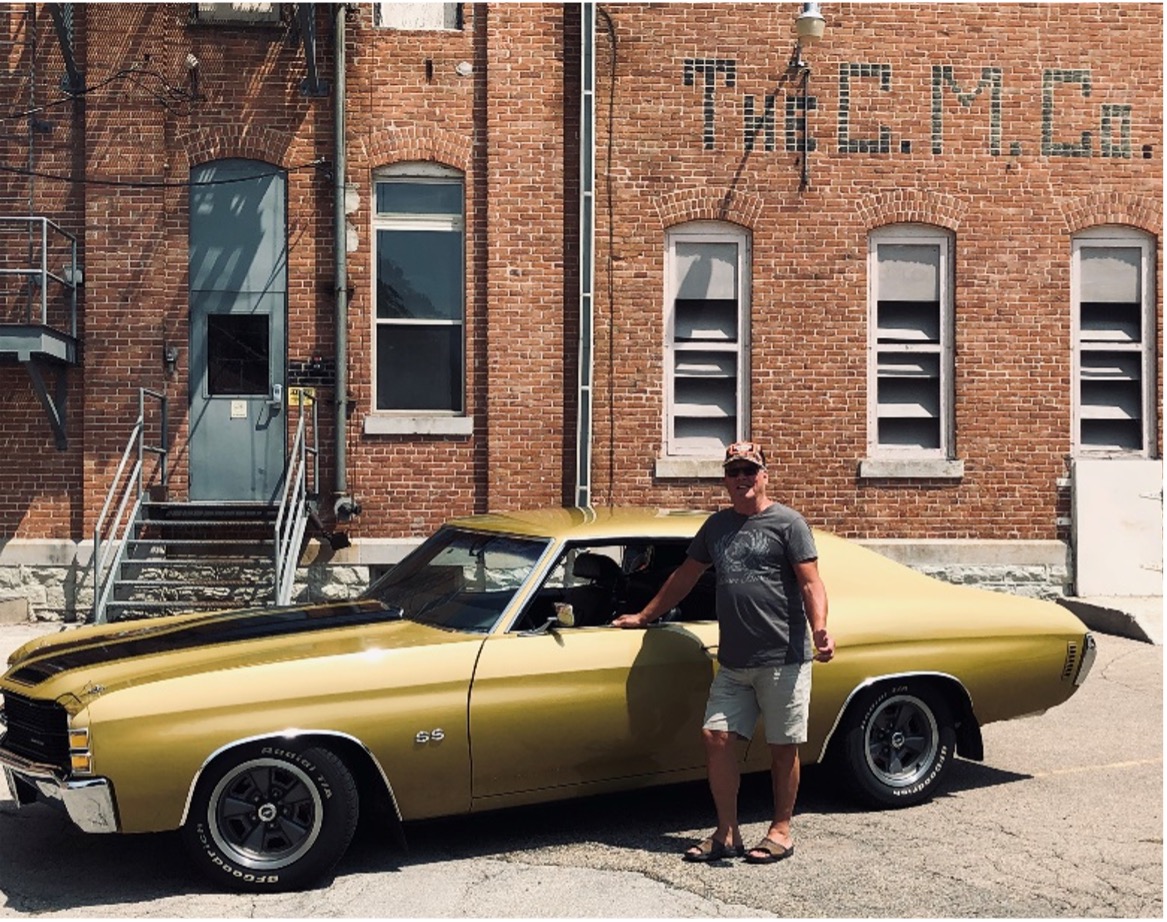 Since beer is often associated with trendy ingredients and hip styles, it is easy to forget the people behind the pint, and the years of experience and skill to help make those brews possible. We congratulate these four on their dedicated careers and raise our glass in thanks!