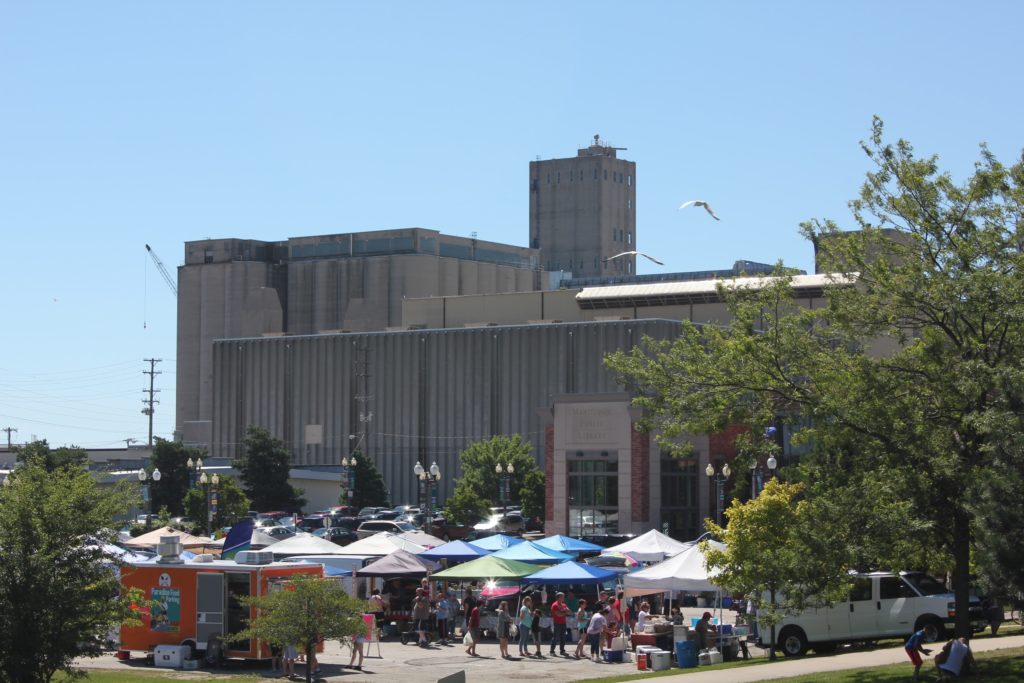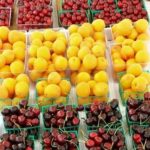 Along the banks of the Manitowoc River, where the river meets Lake Michigan, is a Briess Parking Lot. On most days, the lot is quiet, but as soon as Saturday rolls around it becomes a thriving farmers market filled with fresh produce, local musicians and sidewalk artists. There are over 70 vendors offering locally grown fruits, vegetables, flowers, farm fresh meats, dairy products and baked goods along with unique, handcrafted items by local artists.
Since the acquisition of the Manitowoc Barley Operations in 2013, Briess has partnered with the City of Manitowoc to continue the weekly farmers market from early May to late October on the riverfront parking lot property.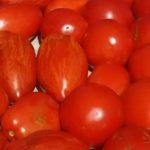 Amber Daugs is the CEO and Founder of the 501c3 non-profit called Grow It Forward. Amber's organization is on a mission to grow, teach, feed and connect Manitowoc's local food community. They operate a combined 52 acres of community gardens throughout the City of Manitowoc, educate youth through our local farm-to-school program, are constructing a shared-use processing kitchen for regional food entrepreneurs, and manage the operations of the Manitowoc Farmers Market.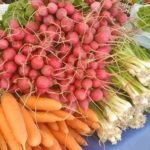 For over the last decade, the Manitowoc Farmers Market has brought over 25,000 visitors to the riverside parking lot each season. The market is an integral part of the local agriculture and economy and a cultural center for music, food and festivities. Briess is proud to host the weekend event in our parking lot and we look forward too many successful seasons to come.