Co-authored by Dana Backus – What do you get when you combine beer drinking and axe throwing? It might sound like a crazy mash-up but after some experience with this concept our team can validate it's completely safe and pretty awesome!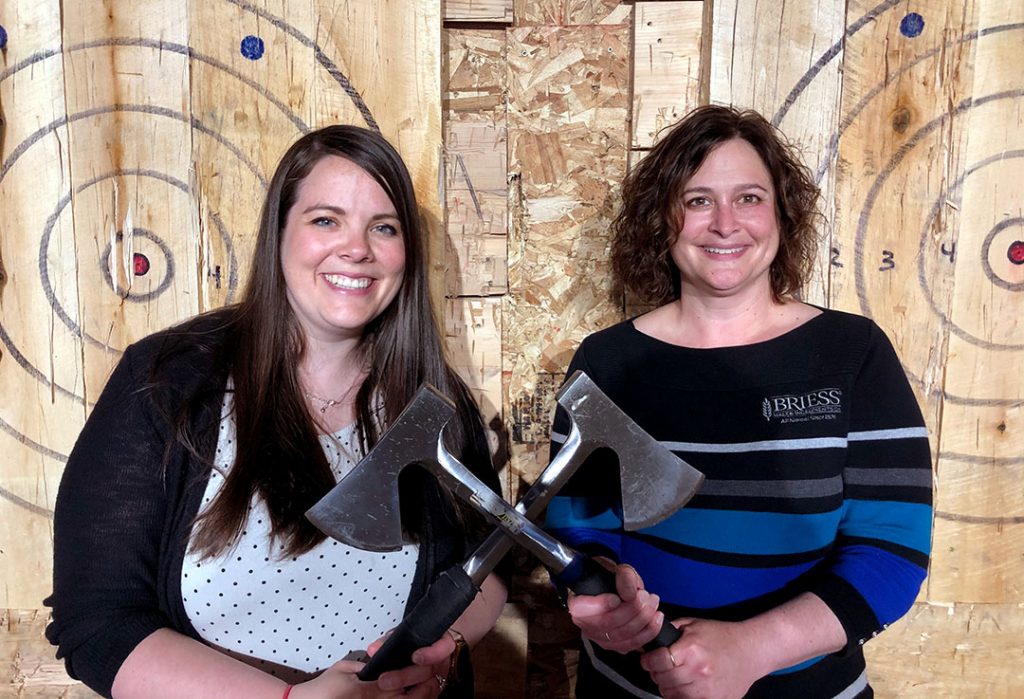 Briess' Marketing team wanted to explore an option for opening night at our upcoming Malt & Brew Workshop scheduled for October, as well as some good old-fashioned team building (remember what that was like?). After working from home for the past 15 months and sitting through countless virtual meetings, it was refreshing to get out in-person with some co-workers and support a local hang out on the shores of Lake Michigan in Manitowoc, Wisconsin.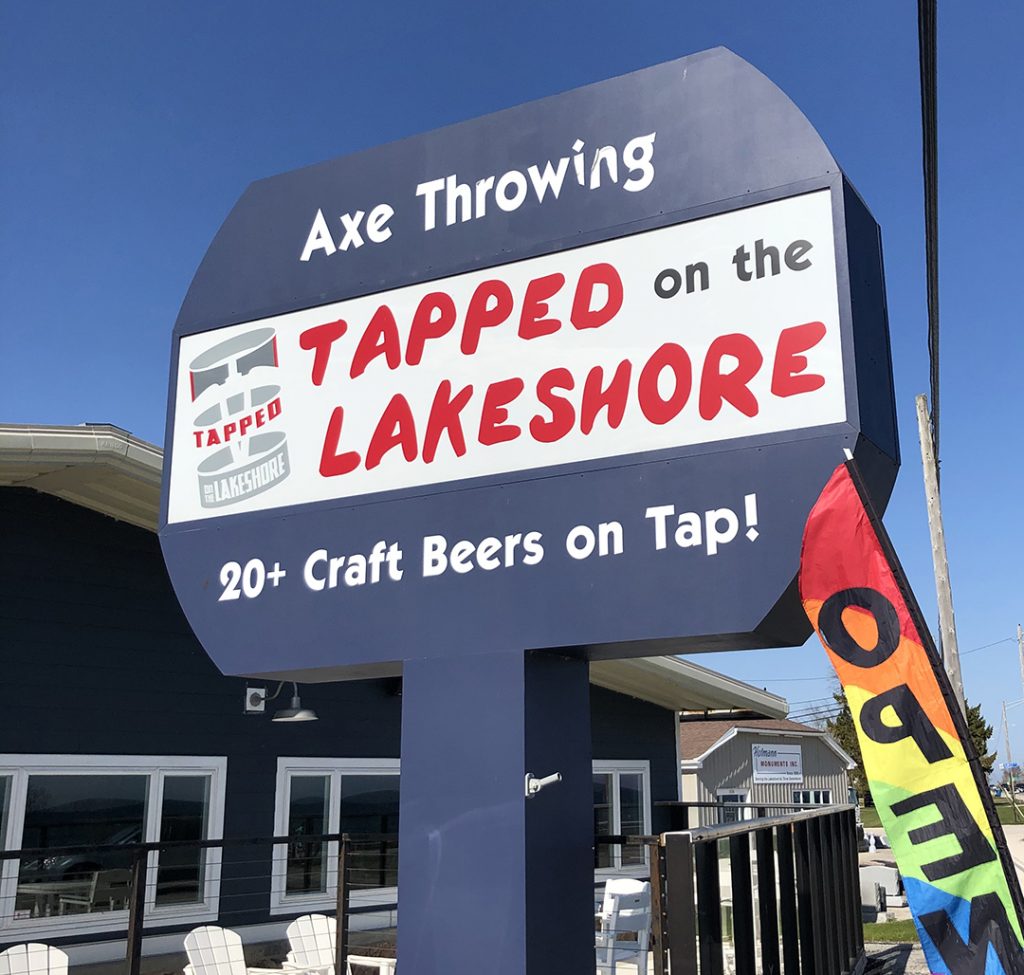 Tapped on the Lakeshore is a playground for adults featuring axe throwing, shuffleboard, jumbo Jenga, soccer pool, and darts. The sign out front highlights their impressive selection of 20+ craft beers on tap all year round. Our group enjoyed some inspiring regional beers ranging from amber ale to peanut butter porter.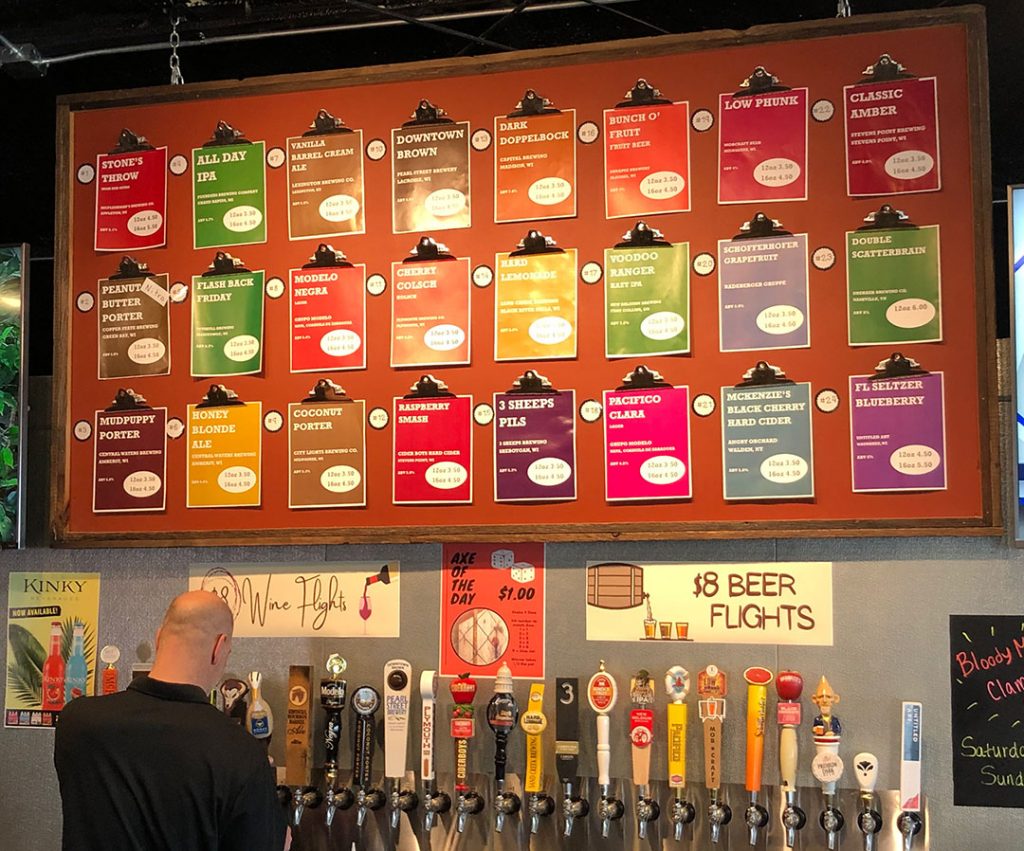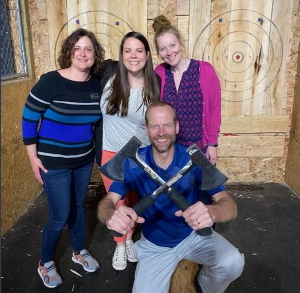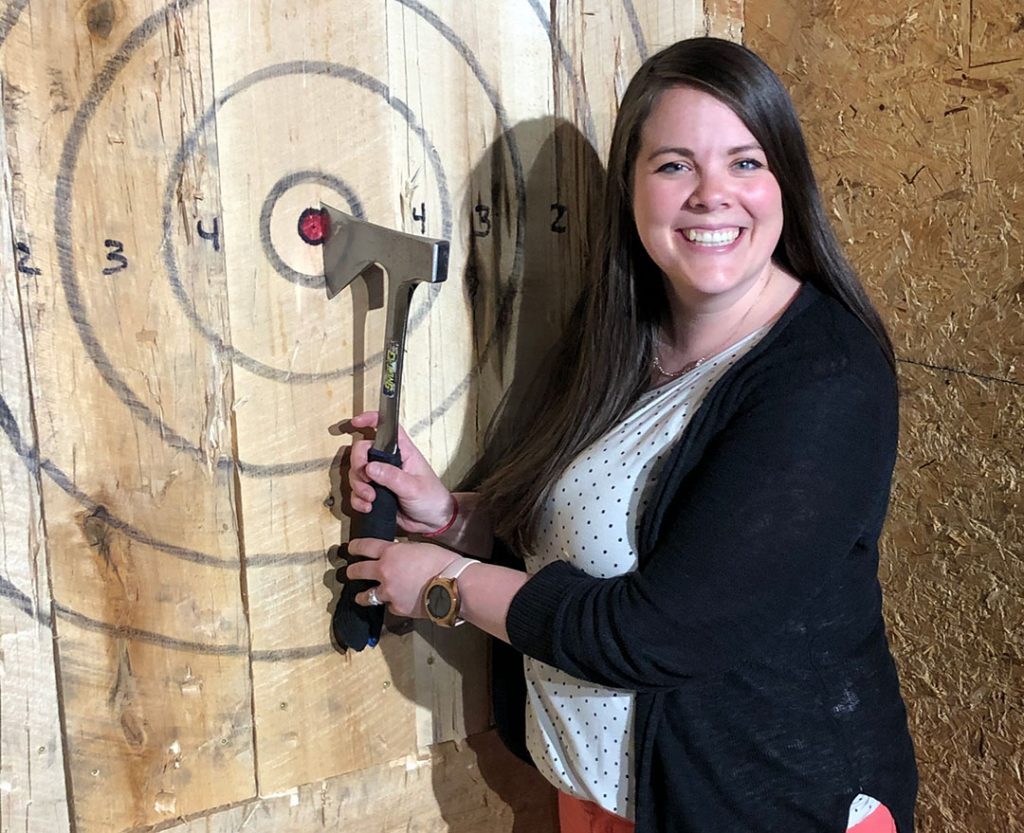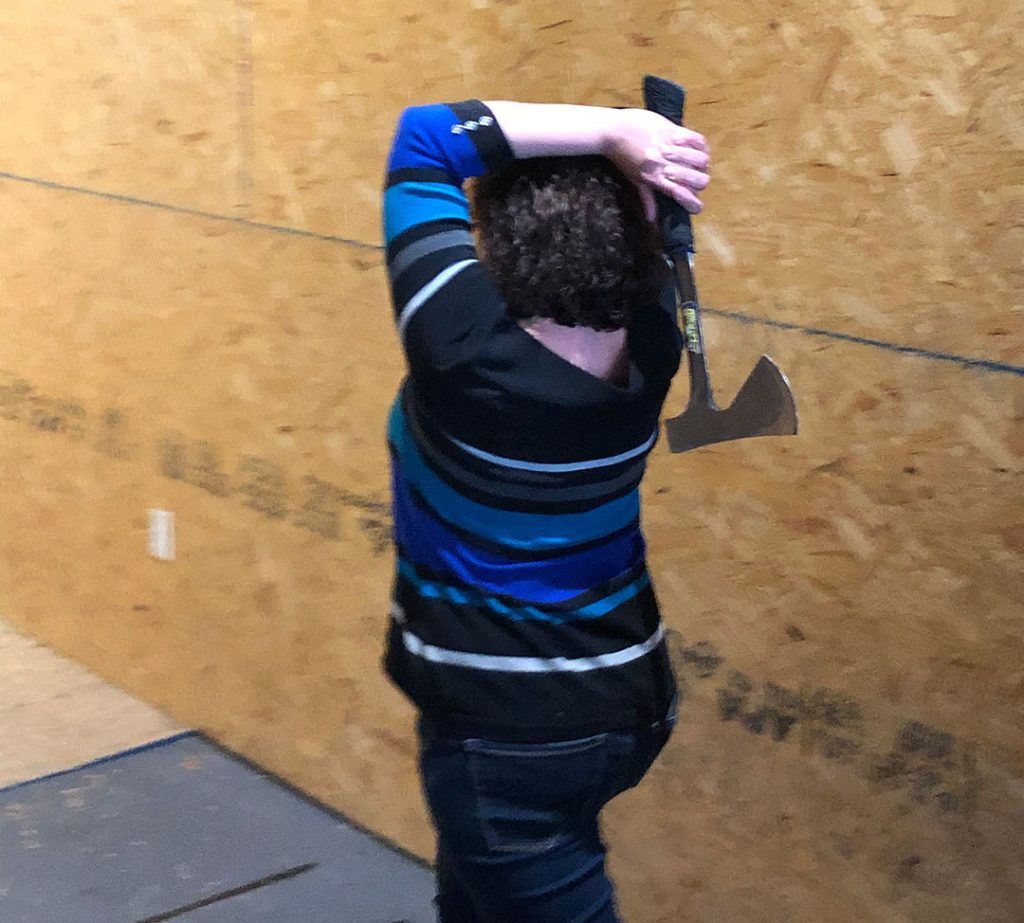 With restrictions being lifted in many parts of the country, people want to find ways to connect with their family and friends, including some new activities. Most of us want to support local businesses after the challenges they faced during the pandemic. Axe throwing can be an enjoyable part of that. Our team looks forward to another experience at Tapped on the Lakeshore with our craft brewing friends at the Malt & Brew Workshop.