As the Division Manager for Briess Malt & Ingredients for the East, I would say my job involves about 40% travel. Of course, that was pre-pandemic. Now, I'm home a lot more than I ever anticipated. Until recently, it hasn't really even been safe to go out and about here in Richmond. Even now, with COVID-19 numbers rising across the country, it still doesn't seem like a great idea to be out in crowds. So, what have I done to keep my self busy?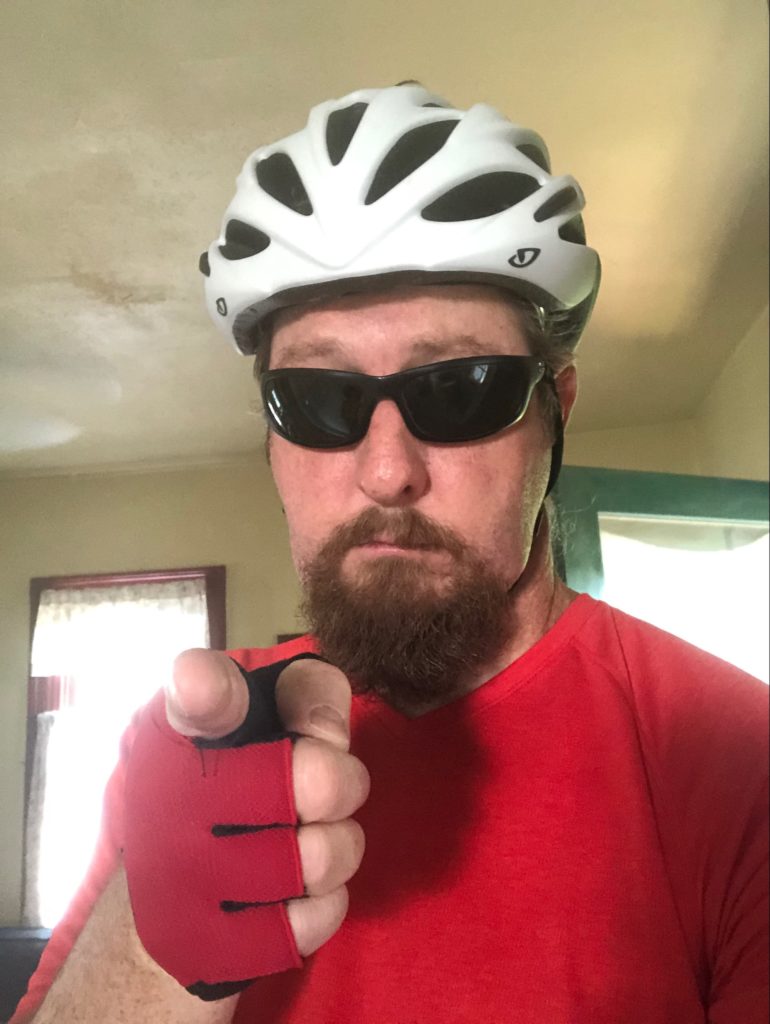 Like many of you, I have tried my hand at baking bread. Currently, I'm working on the no-knead method. Special thanks go out to my friend and colleague Ian McHarg of Country Malt Group for the book (My Bread by Jim Lahey). I've also been giving my smoker quite the workout, but I was doing that prior to the COVID shutdown. But I have really been stepping up my barbecue game recently. In fact, I just got a box full of meat delivered to my house from Northstar Bison (https://northstarbison.com/), another Wisconsin company. For the record, I use a Traeger Renegade Pro. Some of you purists might scoff at a pellet smoker, but the results don't lie.
I think the biggest change during the pandemic has been the amount of time that I have been spending on my bicycle. Every morning I ride my Trek bicycle in the park near my house. Side note – did you know that Trek is another Wisconsin company? Not only that, but they are based in Waterloo, WI – right across the street from one of our malthouses. Dan Burick (Brew Mountain DM) and I got a tour of the facility when we spent some time at the Waterloo malthouse a few years ago (thanks Ron Mihalko!). It was an amazing experience. By the way Trek folks, I wear a size large in a shirt.
It seems like bicycles and craft brewing have always had a close relationship (hello New Belgium). And that's still true. It seems like if there is a bicycle trail, there is likely a brewery nearby. That's definitely true in Virginia.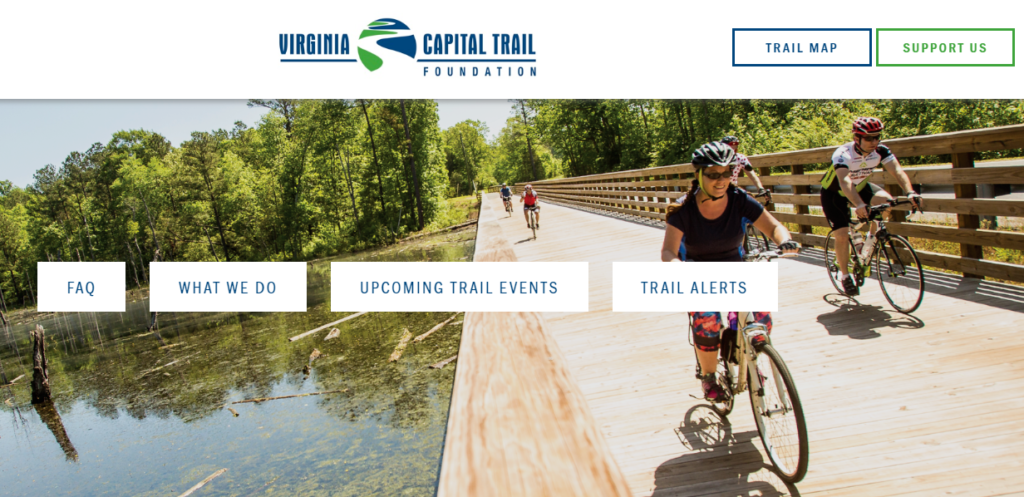 On the weekends here in Richmond, I like to ride the Capital Trail (https://www.virginiacapitaltrail.org/). It's a beautiful and well-maintained trail that starts (or ends!) along the Canal Walk in downtown Richmond and makes its way all the way to Williamsburg, a little over 50 miles away. Just across the James River from the Canal Walk is Legend Brewing Company, where I got my start in the brewing industry. Their deck is still one of the best places to enjoy a beer in Richmond.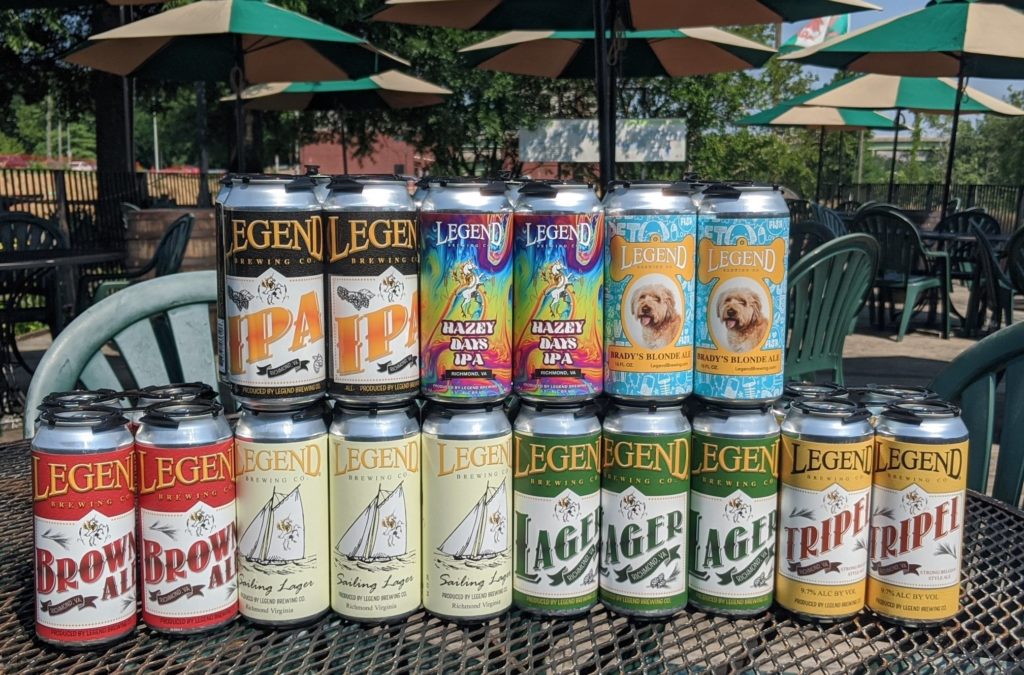 Back on the Trail-side of the River is Stone Brewing Company (their East Coast brewery), and it's practically a stones-throw away from the Cap Trail. On pre-pandemic weekends, you would often see groups of people in cycling gear who had just finished a ride on the Cap Trail and were enjoying a Stone beer on the outside patio.
Just down the street from Stone, and again very close to the Cap Trail, is Triple Crossing Brewing Company's Fulton Bottom production spot. If you're hungry after riding on the Cap Trail, they've got great pizza as well as great beer.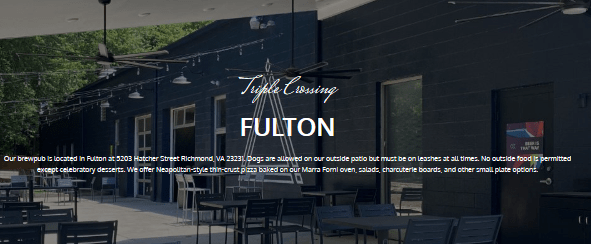 Once on the Cap Trail, you'll actually pass the old beer caves for the long-gone James River Steam Brewery. That brewery was started in the 1800s by three business partners, one of which was David G. Yuengling, Jr., the son of David Yuengling who founded……. wait for it……. D. G. Yuengling & Son in Pottsville, PA. There is now a historic marker celebrating the James River Steam Brewery not far from the Cap Trail. The marker was placed there by the Virginia Department of Historic Resources, with an assist from Richmond Beeristoric LLC (a group of which I am a member, no need for applause). At the other end of the Cap Trail in Williamsburg is Billsburg Brewery. They are located just beyond the eastern trailhead and they have a great deck where you can enjoy a beer and look out at the James City County Marina.
During the July 4th weekend, I decided to check out another trail, the High Bridge Trail State Park (https://www.dcr.virginia.gov/state-parks/high-bridge-trail), a little over an hour away from Richmond. Even though it was 90 degrees and awfully humid, my Trek and I still put in about 28 miles on the trail in about an hour.
Along the Trail in Farmville is Three Roads Brewing Company. And when I say along the Trail, I mean you can literally get off our bike and walk right in the taproom. Which would have been nice on the 4th, as my throat was parched, and a Top-Down Lemongrass Blonde Ale would really have hit the spot. But sadly, they were closed. I didn't really expect them to be open on the 4th of July during a pandemic anyway. But a beer then would have been nice.
I hope to safely bike some more trails soon. Perhaps the Virginia Creeper Trail in southwest Virginia, where I could visit my friends at Wolf Hills Brewing Co or stop in at The Damascus Brewery. Or maybe I'll head north to the Washington & Old Dominion Trail. Heck, if I did that, I could hit up Beltway Brewing, Rocket Frog, Old Ox, Crooked Run, and Lost Rhino Brewing Company just to name a few.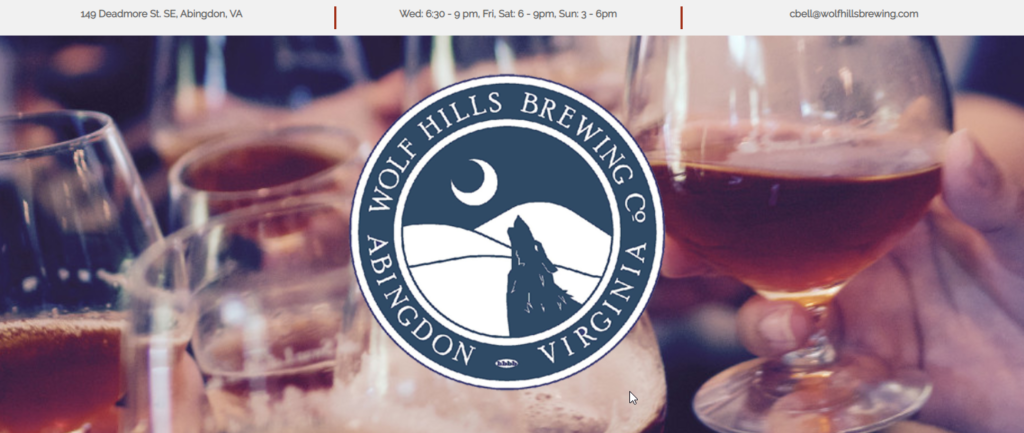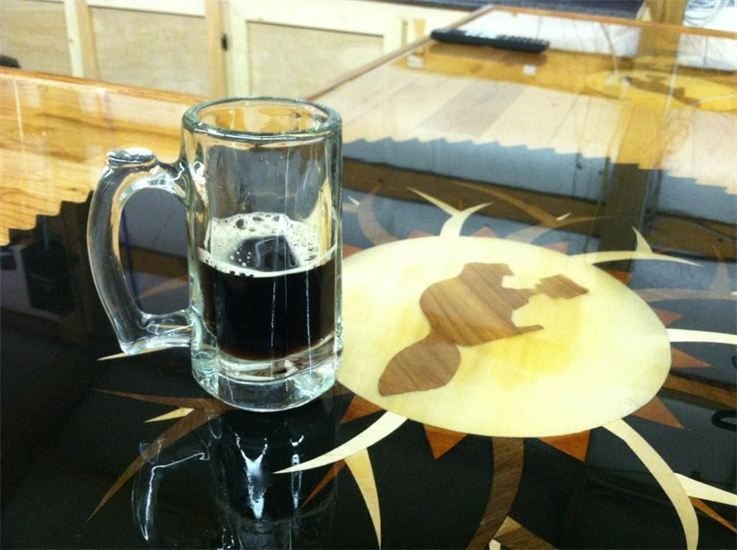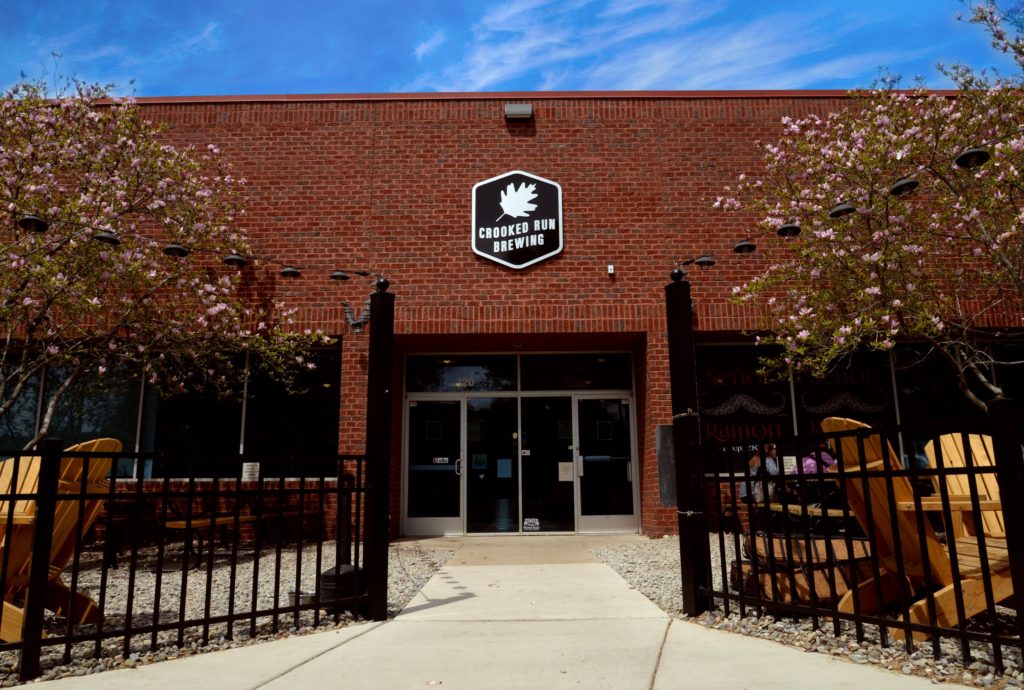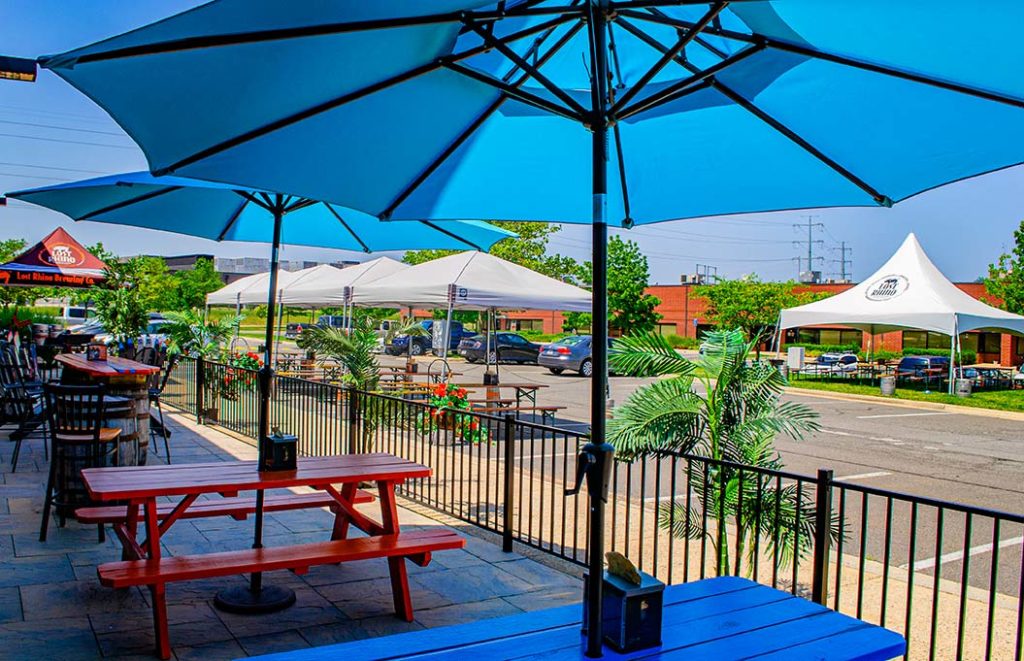 So, when it's safe for me to travel the East again, I'll need to make sure my rental car can handle a bike rack, as I'll be lugging my bicycle with me. What are the good bike trails in your area? Just let me know at mike.killelea@briess.com. And don't forget, I like those with breweries nearby. Always enjoy a post-ride beer. Cheers!