The National Honey Board's BJCP (Beer Judge Certification Program) sanctioned Honey Beer Competition registration is due by July 17. Are you competing this year? Briess has two new malts that you'll want to check out!
For your base, try MaltGems® — custom milled in small batches to reduce bitter, astringent flavors. MaltGems® is crafted to efficiently lauter without reintroducing husks. This innovative base malt should be used when you want an exceptionally clean taste that allows flavors of other specialty ingredients to come though…like honey!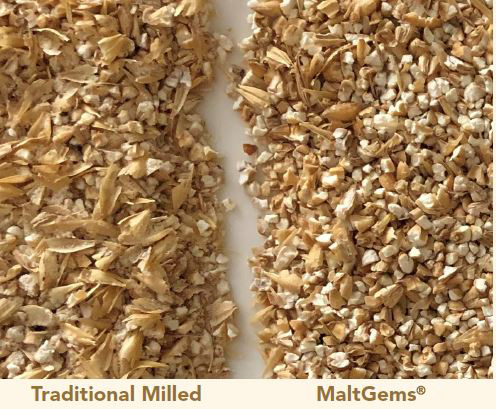 Then, add our new American Honey Malt to the grain bill to complement the natural honey flavor with some sweet bakery notes such as graham cracker and biscuit. We recommend about 15% inclusion to achieve these sensory results.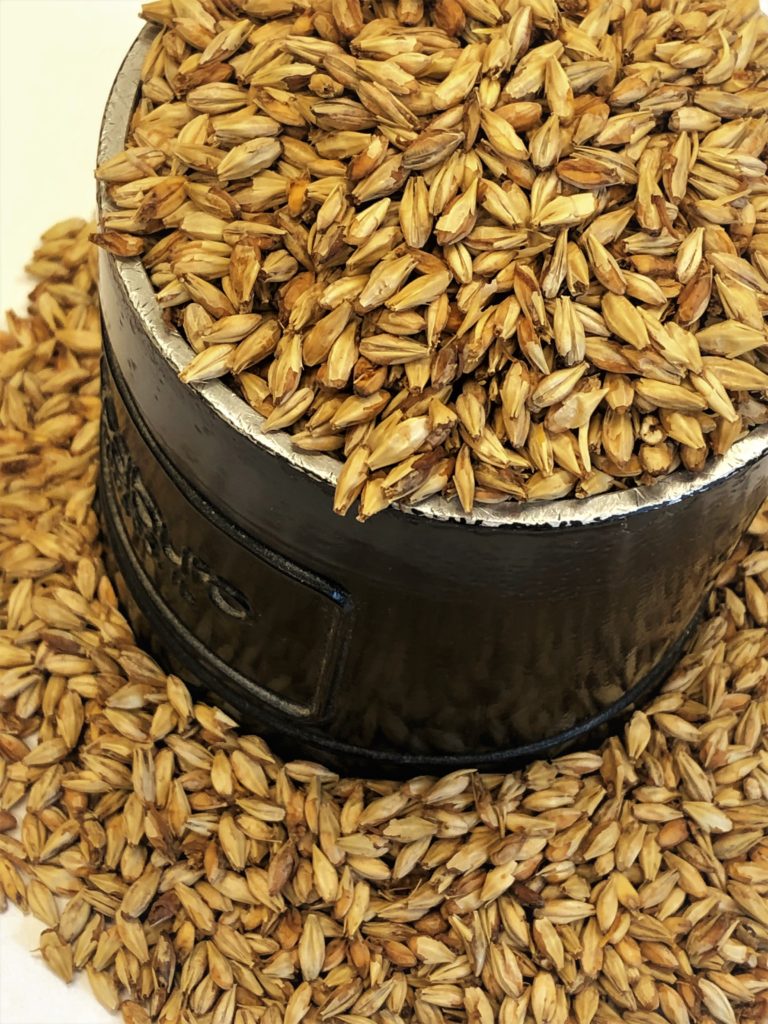 Your local apiarist could provide some wonderful honey varieties including clover or lavender options. Many states have organizations that can provide you with more information including where to buy. Here's Wisconsin's as an example: https://www.wihoney.org/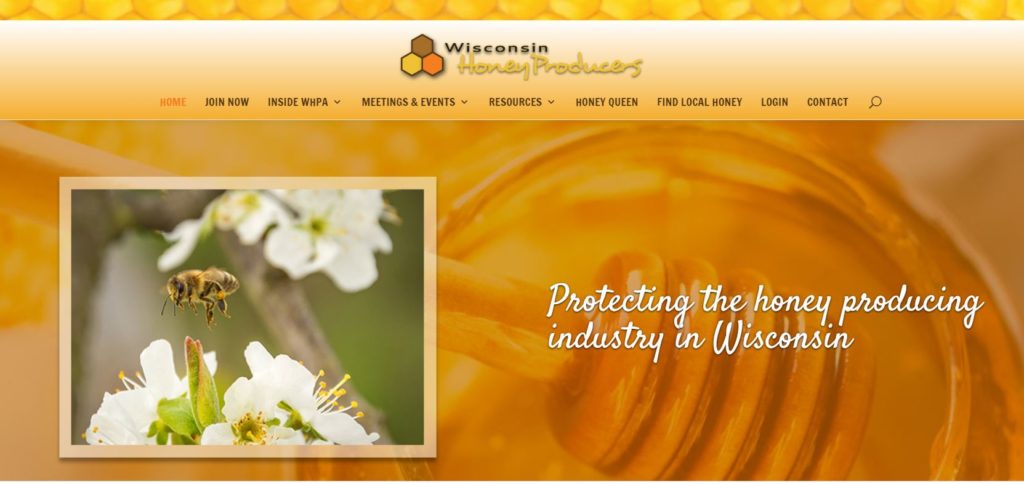 To enter the competition, you'll need three bottles or cans 12 oz or larger, of one or more brews. More than one of your brews can be entered per category; each beer must only be entered in only one category, however. Honey must be included in the process and beer(s) must be commercially available in the U.S. Check out the list of categories below and click here for more information from the National Honey Board.