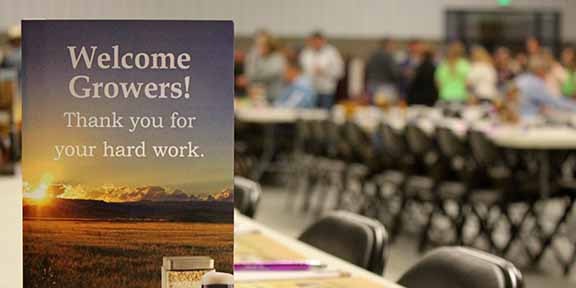 For the fourth harvest season in a row, barley growers in Wyoming and Montana have filled Briess storage bins with some of the highest quality malting barley grown in the world. We couldn't be more thankful to them for the hard work and passion they put into their craft – so we threw them a party!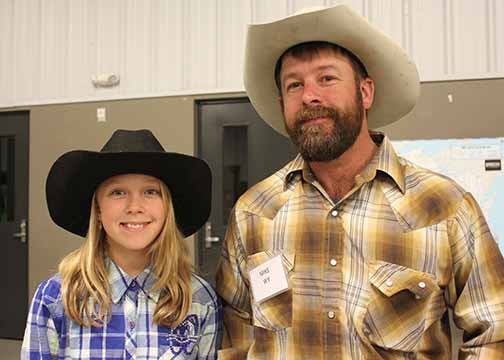 The fourth annual Briess Barley Grower Appreciation Dinner filled a large hall at the Park County Fairgounds (Powell, WY) with more than 350 growers, Briess staff and two craft brewers who came to thank the growers on behalf of the American Craft Brewing Industry. There was food, a wide selection American craft beer, door prizes and lots of conversing.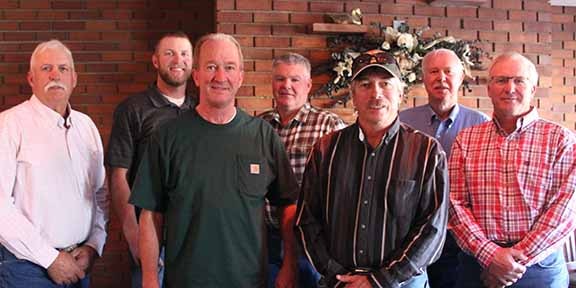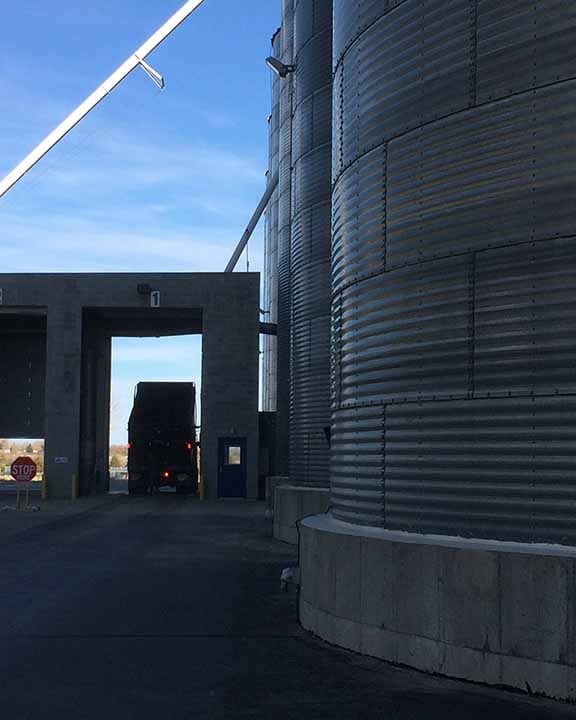 Briess couldn't be more proud to be the connecting dot between these growers and American craft beer. Like other niche crops these growers produce, malting barley requires a great deal of experience to grow successfully. And the uniqueness of the flood-irrigated Big Horn Basin up to the drylands of Southern Montana makes it possible for them to produce exceptionally high-quality crops and, ultimately, exceptionally high-quality specialty malts for American craft beer.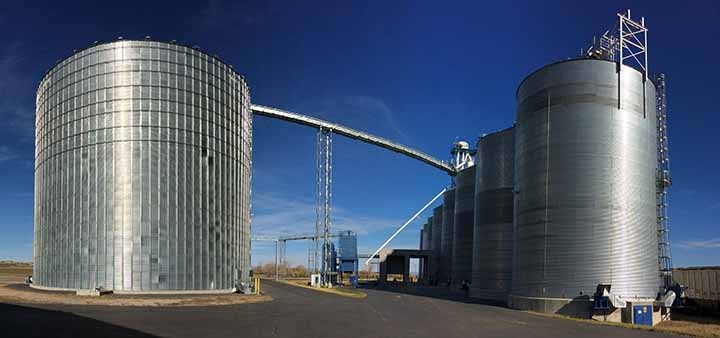 So raise a pint to these and all the barley growers in North America, and join us in thanking them once again for caring as much about growing barley as we care about malting it and you care about brewing with it. Cheers!