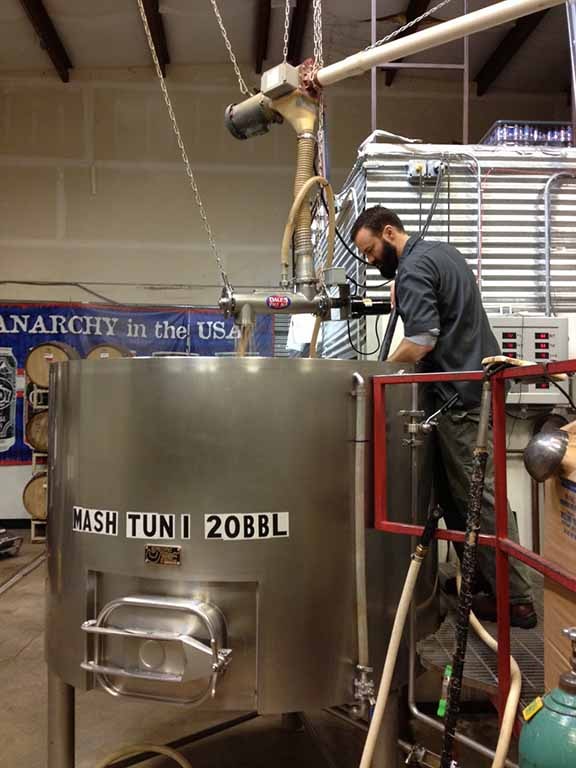 That's what I asked Oskar Blues brewer Jason Buehler and Denver Beer Co  brewer Charlie Berger a couple months ago. We wanted two beers to serve at the Briess–Hopunion beer station at this year's Craft Brewers Conference, and were just starting to experiment with our new Caramel Rye Malt. Our good friends at Hopunion offered HBC366 Experimental Hops and the rest is history in the making.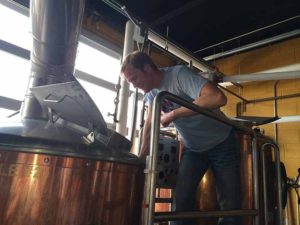 First, special thanks to Oskar Blues and Denver Beer Co. for carving time out of their busy production schedules for these pilot brews and, of course, for their time creating these beers. I had the pleasure to brew with them, and really look forward to serving (and sampling!) the finished brews in Denver during CBC.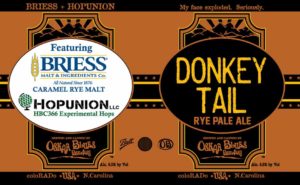 From Oskar Blues we'll be serving Jason's Donkey Tail rye pale ale. Yes, there's a story behind the name that we'll share at the beer station (and no it doesn't involve animals, pinning anything to them or kids birthday parties).
From Denver Beer Co we'll be serving Charlie's Damn Rye't double IPA. I was able to sneak a taste of the beer off the fermenter at DBC last week with brewers Nick and Austin and it is already tasting great – big, bold, pleasantly warming, with complex rye flavors complemented by bright citrus hop flavor and aroma!  Hope to see you in Denver!