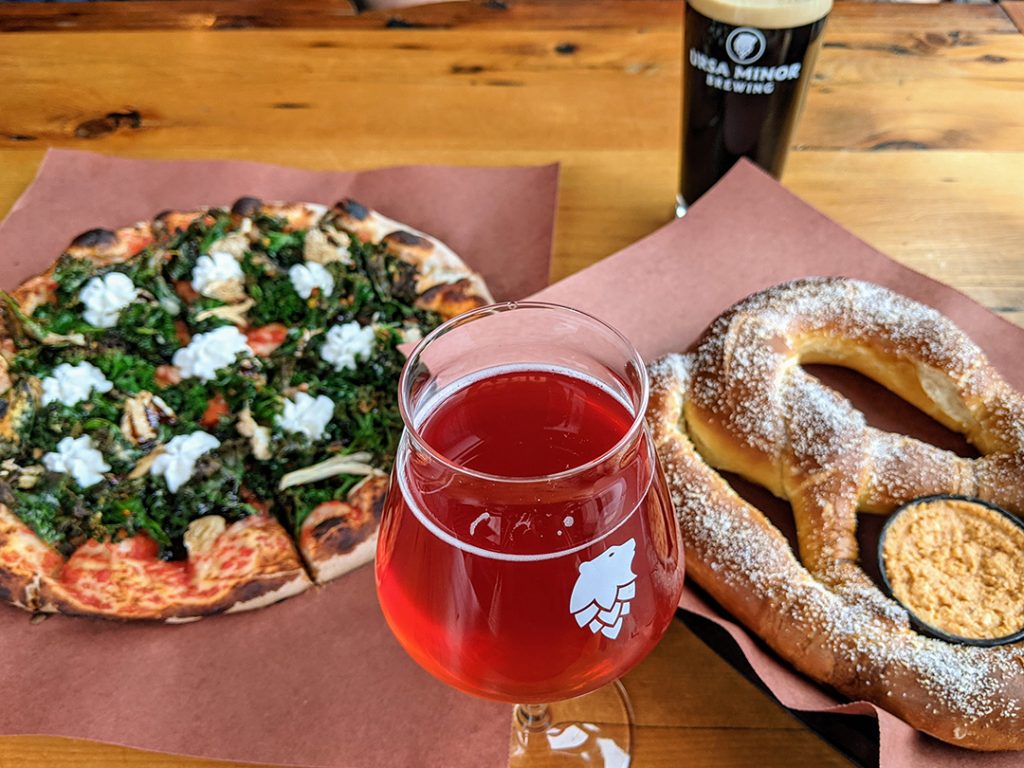 I am an avid outdoorsman and one of my favorite activities is hiking. Being in the woods alone or with anyone joining your hike, it's remarkable how present you naturally become. Perhaps your phone comes out to capture a beautiful photo, but if you keep it on airplane mode it takes away any urge to check in elsewhere. You experience conversation, observations, sounds, and peacefulness that can be hard to come by. There is something special about hearing only the sound of crunching snow, leaves, or roots under your feet instead of the usual daily sounds.
I started winter hiking only last year. To be clear, I've been trekking around in the woods during our cold weather months searching for deer sheds, but that's just not the same. There are many reasons I enjoy hiking this time of year. Top of the list is how different the same trail is depending on the season. During the winter the landscape looks completely different without foliage to block your views of both animal activity and beautiful vistas. In addition to the visual difference, winter hiking feels much quieter and more peaceful, maybe because most things in nature, including human activity, are on pause during the cold months.
I have learned about proper gear by trial and error with every hike, and I'm glad to share my experience with others. Below is some of the most essential gear to make a winter hike safe and comfortable.
Proper clothing: Wear layers that are both comfortable and warm. My clothing is completely different from my lady's because we have different needs for warmth, but we both agree on Darn Tough brand socks. They come with a lifetime warranty and are the most comfortable hiking socks available.
Snowshoes: When the snow gets to around 5-7" these make the difference between a long hard-working trek or an easier enjoyable hike. Snowshoeing uses a completely different muscle group than hiking, so when planning your first outing think shorter distance.
Winter traction: I use and recommend YakTrax, because they're the most versatile traction for your feet. If it's ice, hard-packed, or just a couple inches of snow they help keep your footing so you can walk with ease.
Gators: These inexpensive additions to my hiking gear list are invaluable. They prevent cold wet snow from getting in your boots, and keep your pant legs dry. A must-have all season long.
Trekking poles: They add invaluable stability while hiking during every season and let your arms do some of the work. Especially nice if you're on difficult terrain or your knees are a little worse for wear like mine. I always carry a pair of these.
Hiking also brings you to communities you might not have otherwise visited. Especially now, it's a wonderful opportunity to seek out and support local businesses. On our last hiking trip in Northern Minnesota we enjoyed a wonderful artisan pizza, an amazing soft warm pretzel, and a great pint of beer at a brewery I was excited to visit.
If you do not live in an area where you can experience the snow, you should make a trip to the beautiful upper Midwest. All you need is a simple plan to enjoy nature and a few items of seasonal gear to make this time of year a true pleasure.