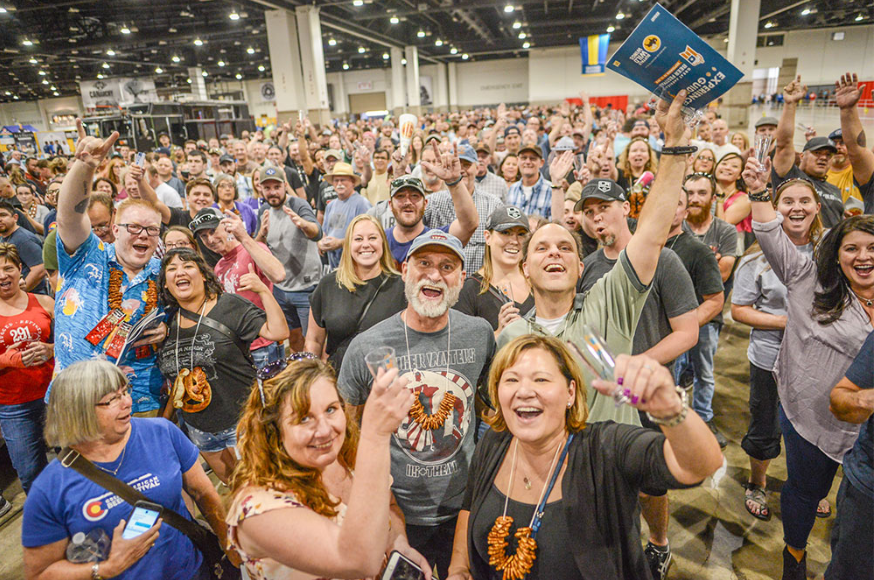 Another GABF in the books from Mile High city of Denver, CO, — as you can see from the pic above everyone had a pretty good time. This year Briess again sponsored the Pro-Am category as well as the Small Brewpub of the Year awards.

The winner of Small Brewpub of the Year for 2019 was Rowley Farmhouse Ales out of Santa Fe, NM, so big congratulations to you! You can find a list of all the 2019 GABF winners here:
https://www.greatamericanbeerfestival.com/the-competition/winners/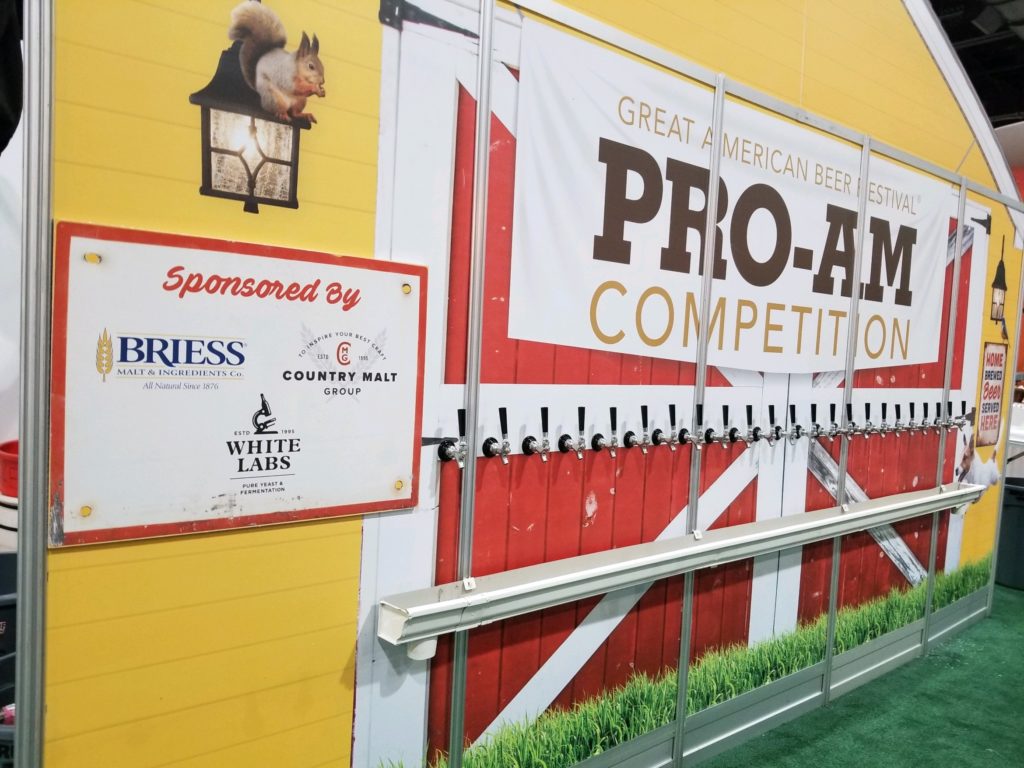 Three of us from Briess also judged again this year over the course of 3 full days — 9,700 beers entered this year as the largest beer competition in the world. I know most people probably think that judging beer for 3 days sounds like a lot of fun but it's a TON of work to keep your brain in 'sensory mode' in order to give proper feedback to all the submissions. With 275 judges this year, it makes for a lot of samples!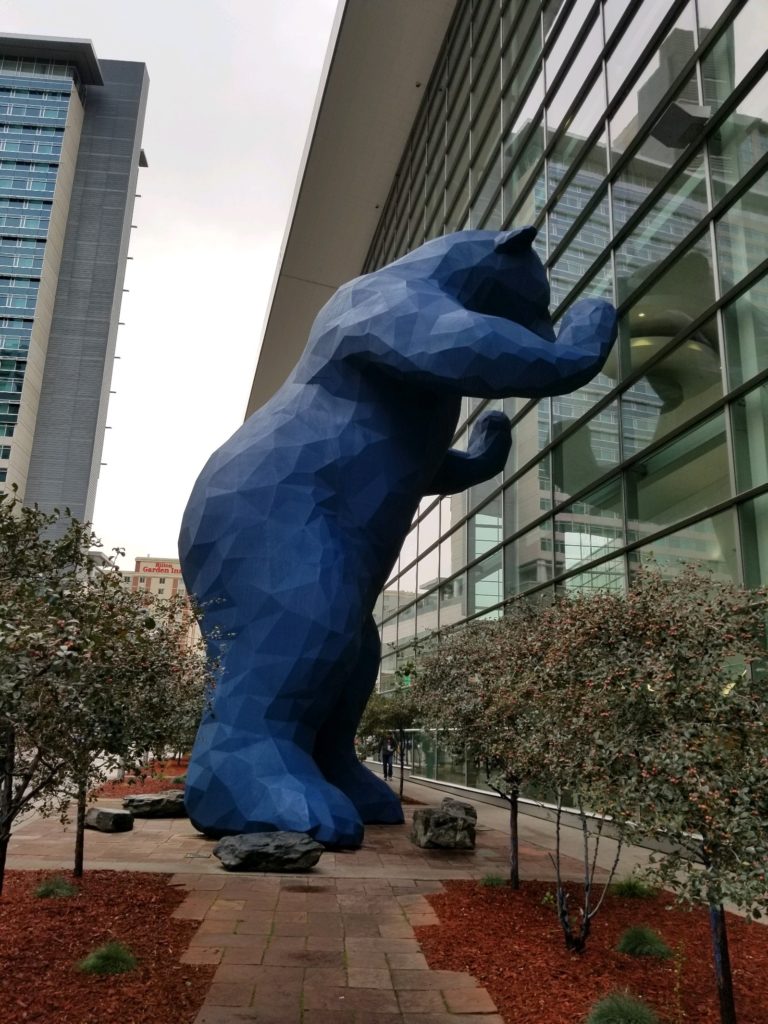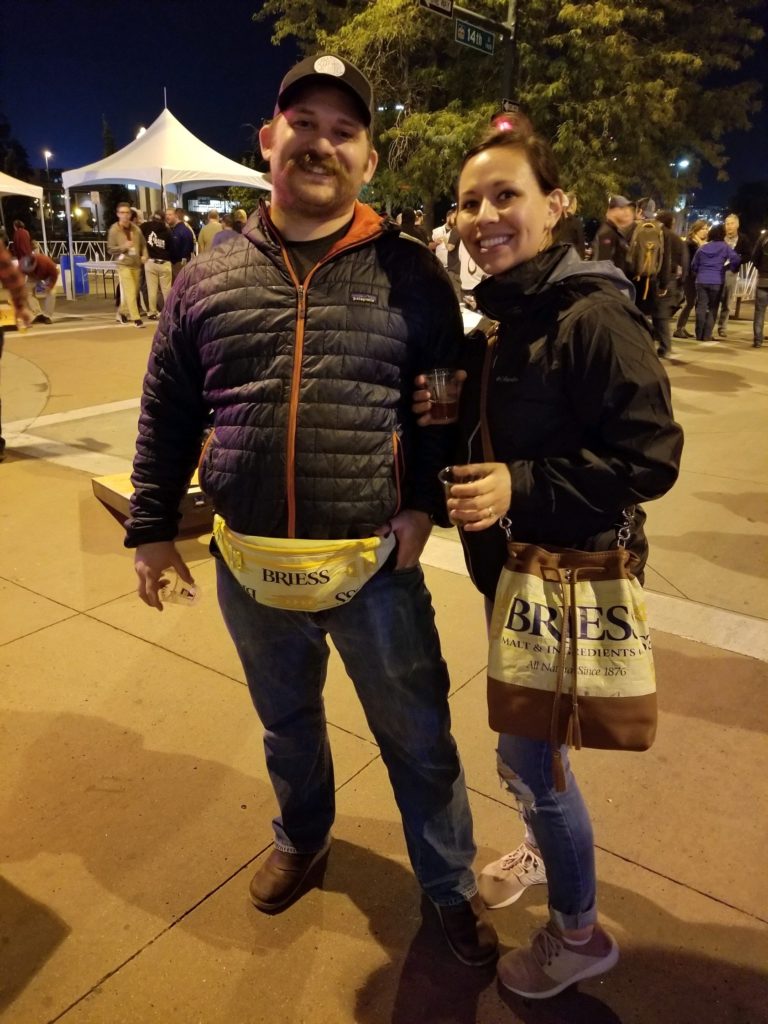 See everyone next year September 24-26 back in Denver!