A couple of months ago as we were getting ready for HomebrewCon, I had the chance to brew with a few of my friends in New England using our new Blonde RoastOat® Malt. It's not often that I get the chance to put my brewer's boots back on, but thankfully I was able to hit the road and join some friends in Maryland.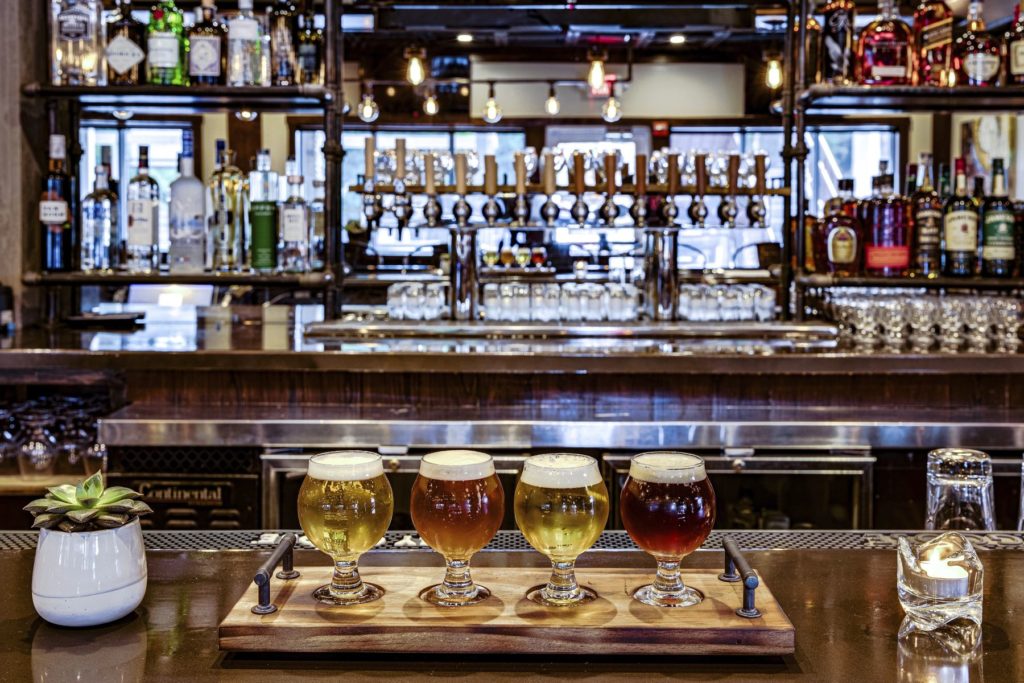 First stop was The Brewer's Art in Baltimore. The Brewer's Art has been a part of the Baltimore brewing scene for over 20 years. It's also one of the more unique breweries that I've been to, as it's located in a beautiful rowhouse in the Mount Vernon section of Baltimore.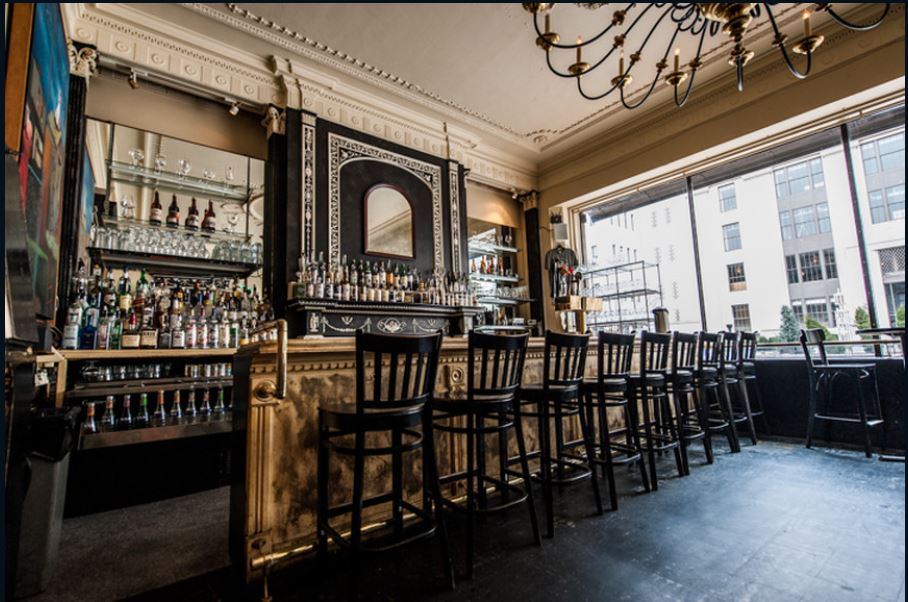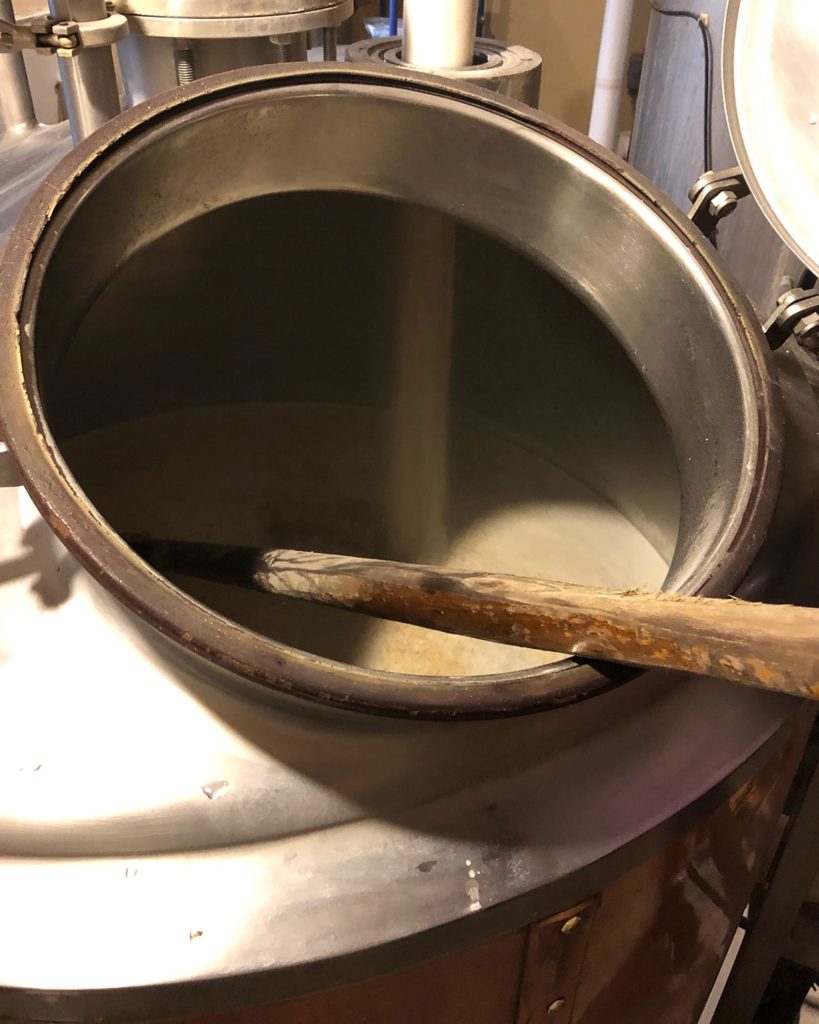 Head Brewer Steve Frazier asked me to be a part of a collaboration that they were doing with Orchard Point Oyster Company. A portion of the proceeds from the brew is going to ShoreRivers to support river preservation and cleanup on the Eastern shore of Maryland. I gladly accepted. The resulting beer — Bugeye Oyster S'Light — featured our Blonde RoastOat® Malt, as well as an addition of some oyster shells. The oyster shells added a nice calcium, minerality, and chloride to the beer and the Blonde RoastOat® Malt added a rich complexity and mouthfeel.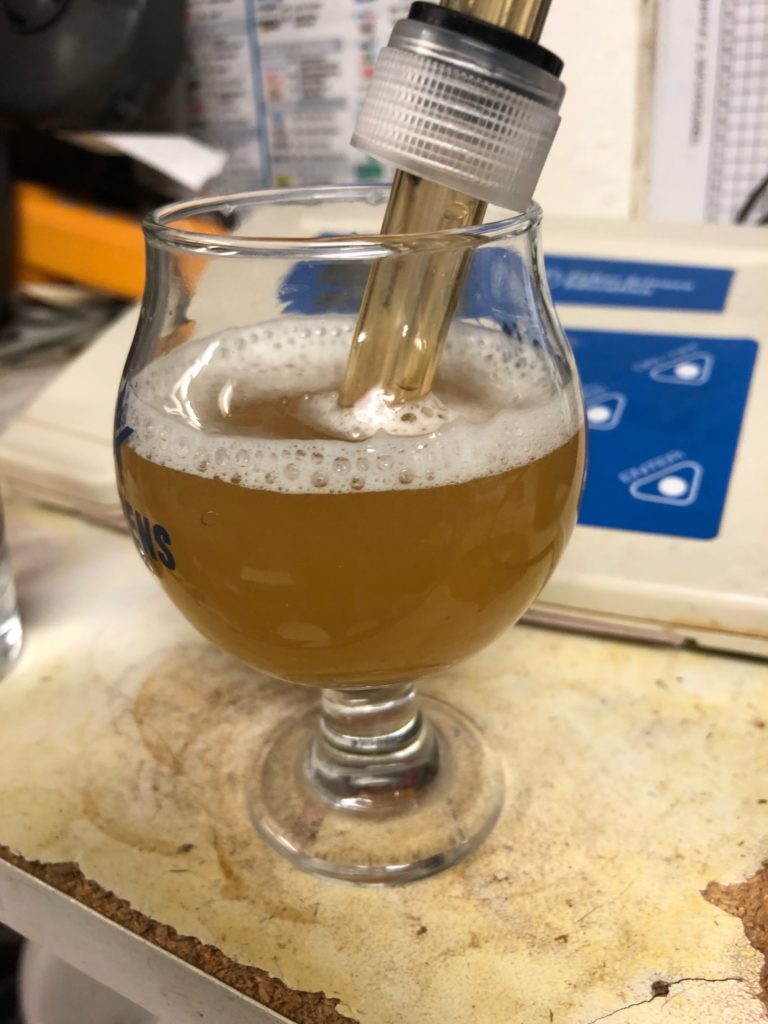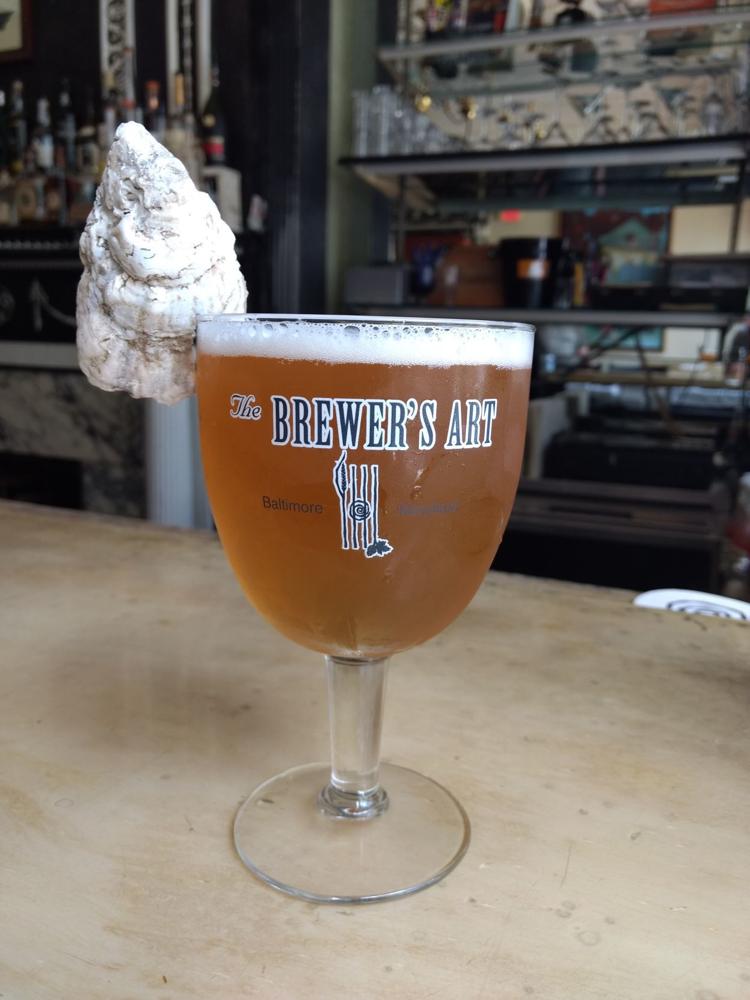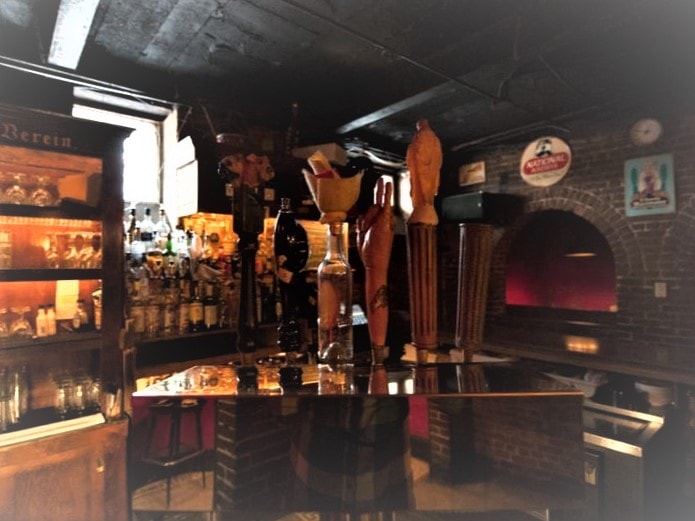 Next stop on the Mike Killelea Blonde RoastOat® Malt tour was the historic city of Frederick, Maryland. I've gotten to know the team at the Flying Dog Brewery very well, having met many of them at our Malt & Brew Workshop or our Bighorn Barley Tour. I've been asking them when they would have me at the brewery for a collaboration and they finally called my bluff and I recently made my way up to Flying Dog to brew with Todd and John on their smaller brewhouse (15 barrels). After some back and forth, we decided on a Red IPA featuring a healthy addition of Blonde RoastOat® Malt, as well as some Caramel 90 and 2-row malt. The wort had an intense aroma of chocolate chip cookie dough. I think we're all looking forward to seeing how that turns out.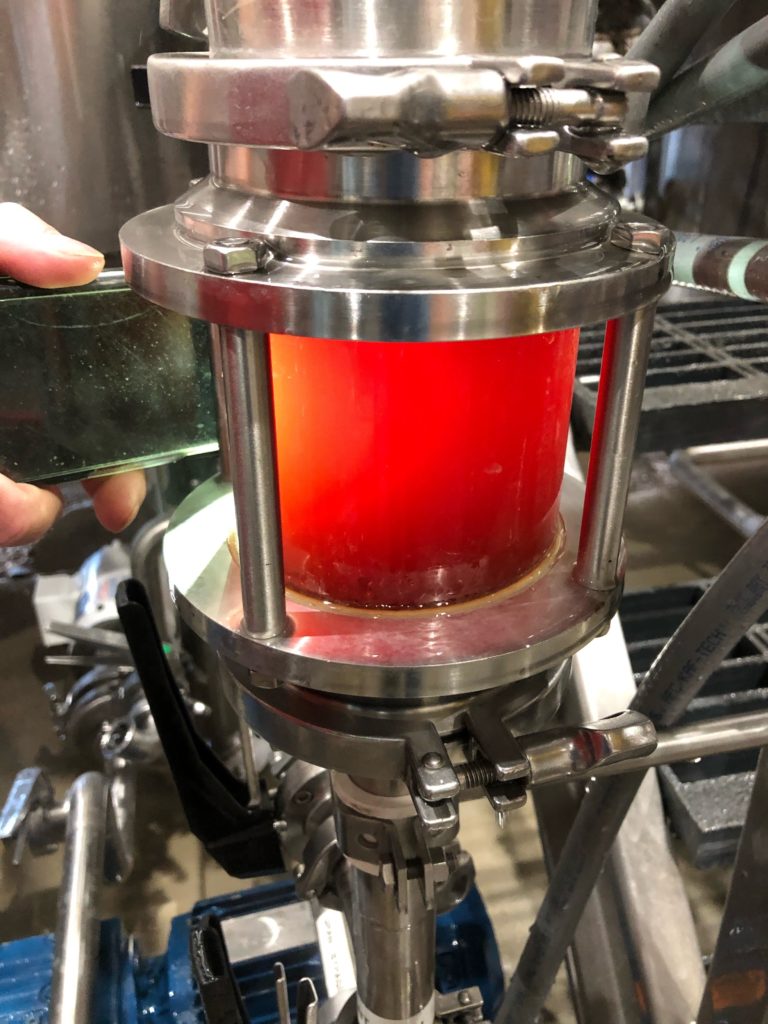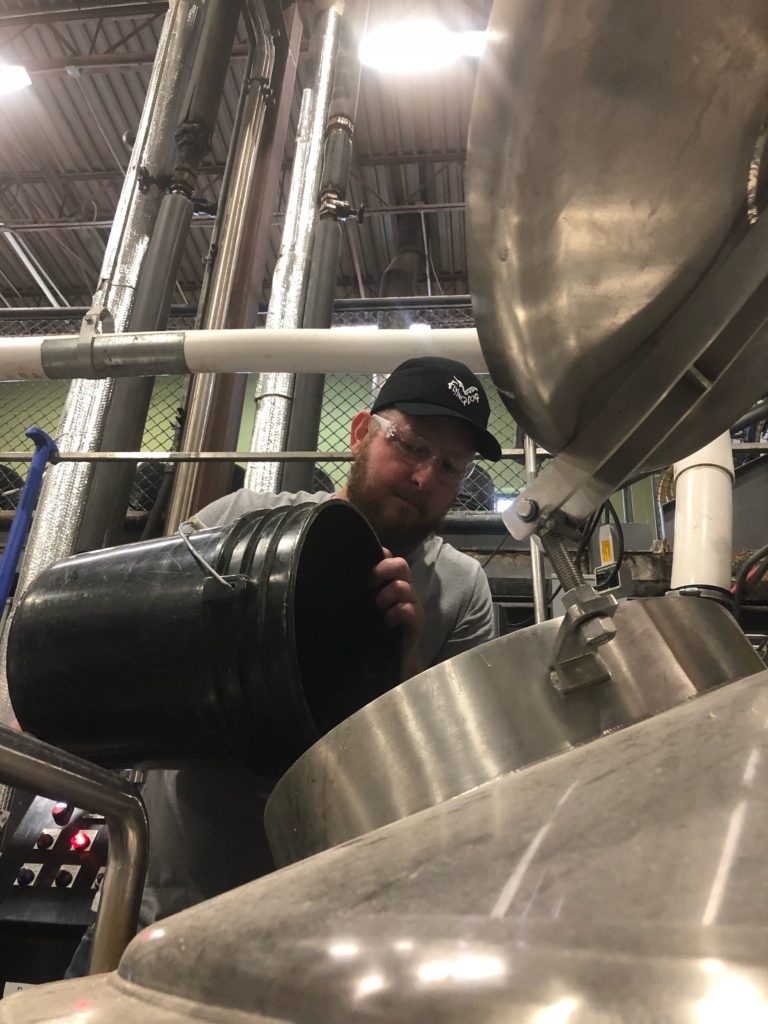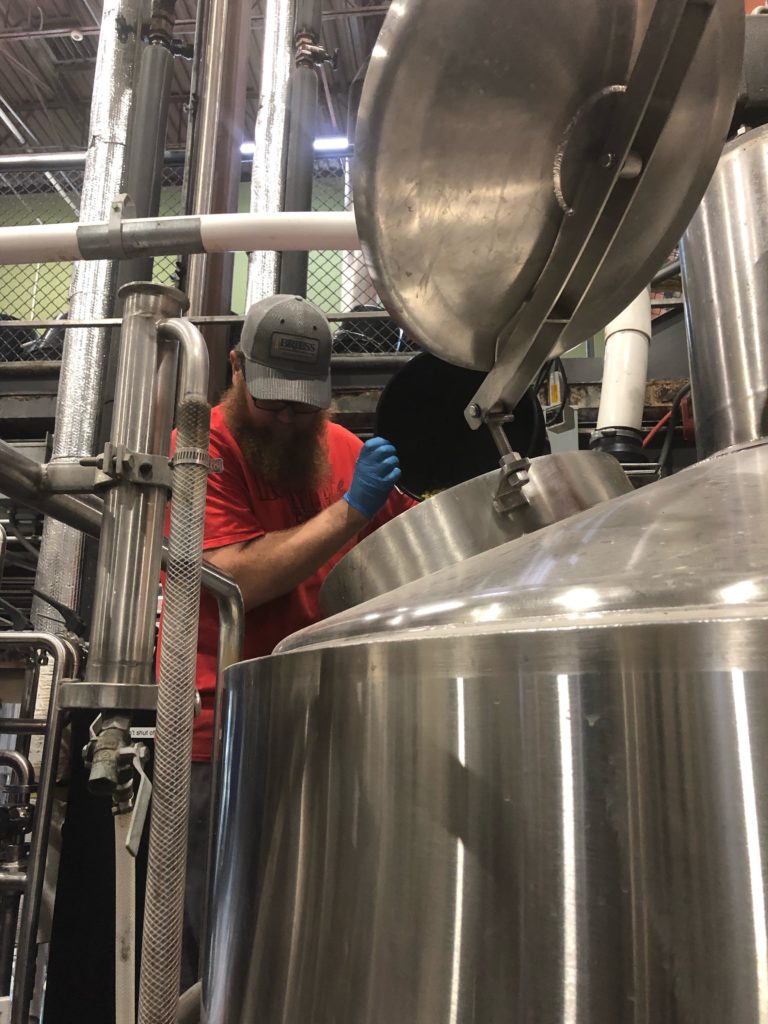 Luckily, I'll be passing through Frederick again in a few weeks, so I think I may have to drop into the Flying Dog tap room for a pint.
It was a great time brewing with the team at Flying Dog. I even got to taste the new Me Llamo Mole Stout before it went on tap (nice job Emily!).
For now, my brewer's boots are back in the closet. I'm looking forward to the next chance to put them in action.