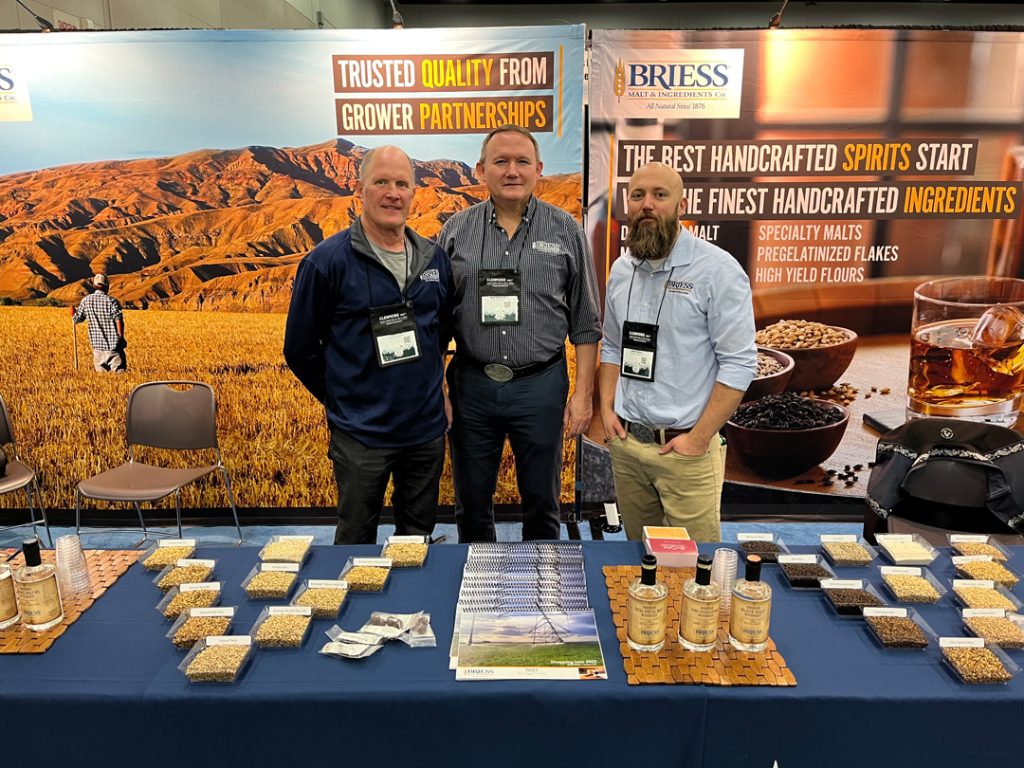 "Better With Age" was this year's theme for the American Craft Spirits Association's (ACSA) Annual Distillers' Convention and Vendor Trade Show. Portland, OR was the location, as attendees joined together to celebrate the 10th Anniversary of ACSA. It was great seeing craft distillers and vendors alike, who came from across the country; strongest representation was from the Western U.S.
Much of the buzz was around a craft distilling industry that's become more mature. According to the ACSA, there are now more than 2,200 craft distillers in the U.S. Consumer demand for craft spirits has recently been growing 5-10% per year.
ACSA technical discussions covered everything from sourcing grains and malts to increasing spirit quality using practical sensory methods. Based on their growing popularity, canned cocktails also had a seat at the table. The TTB was present to assist with regulations. Many craft distillers were interested in American all-malt whiskey production using Non-GN barley malt, and Briess is well-positioned in that space with Briess Whiskey Malt, formerly known as Odyssey Whiskey Malt.
In addition to Non-GN malts, the use of Specialty Malts in mashes was of interest. Some distillers shared their stories about products featuring smoked and non-smoked versions of whiskeys, such as the Santa Fe Spirits line. Santa Fe Spirits' Head Distiller, Stephen Julander, was on hand to discuss some of their initiatives. Stephen noted, "We are proud to be going 100% Briess soon, as we are looking to incorporate Briess Whiskey Malt into our program, to be non-GN, and 100% American-grown and malted grain".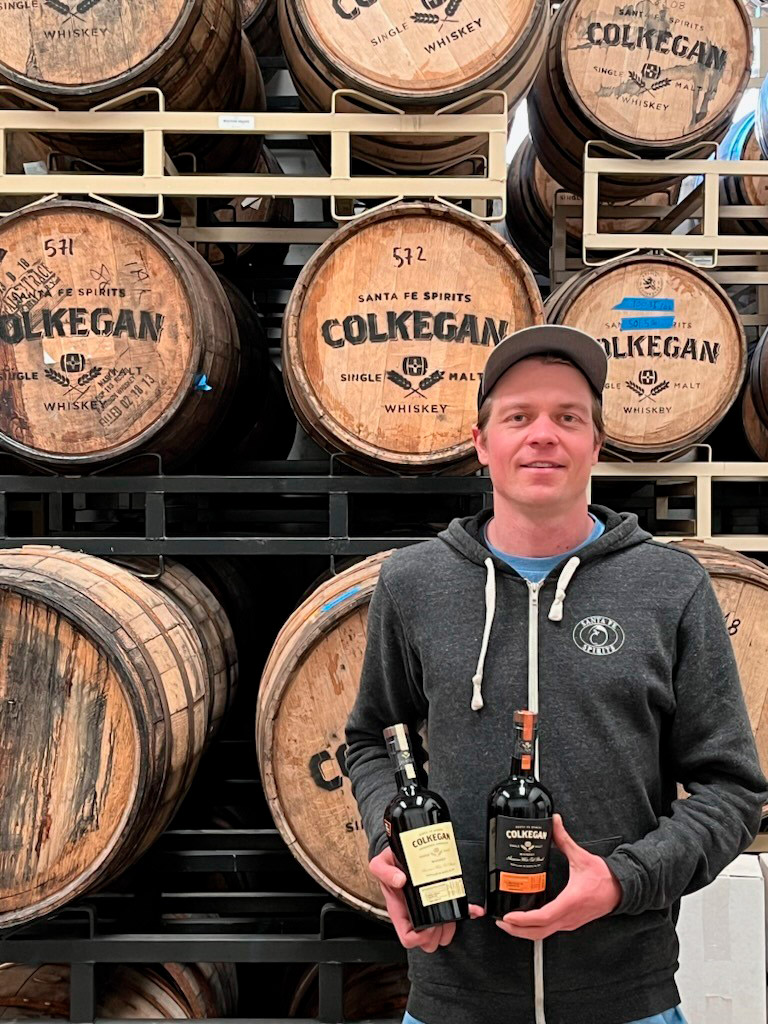 Santa Fe Spirits was founded by Colin Keegan in 2010 with the goal to become a leading artisan distillery that captures the essence of the Southwest. Flagship product Colkegan Mesquite Smoked Single Malt Whiskey has won numerous awards during the past decade. Awards have also been collected for Silver Coyote Pure Malt Whiskey, Expedition Vodka, Santa Fe Spirits Apple Brandy, Wheeler's Gin, and other products.
Distillery Tours at Santa Fe Spirits are by reservation only and take place from Thursday through Saturday at 3:00 and 5:00 p.m. Their Tasting Room downtown Santa Fe is open every day except Monday. Learn more about Santa Fe Spirits' story here.
Getting back to the ACSA conference, Briess was proud to sponsor the Hospitality Suite on Friday evening. Virtually, everyone at the conference showed up to connect with other attendees and try samples of some innovative new spirits and old favorites. Each table featured a unique spirit, including American all malt whiskeys, rye whiskey, bourbon, gin, rum, vodka, and cordials. In my opinion, the American single malt table received the most attention. Karaoke continued to get better as the night went on! 😊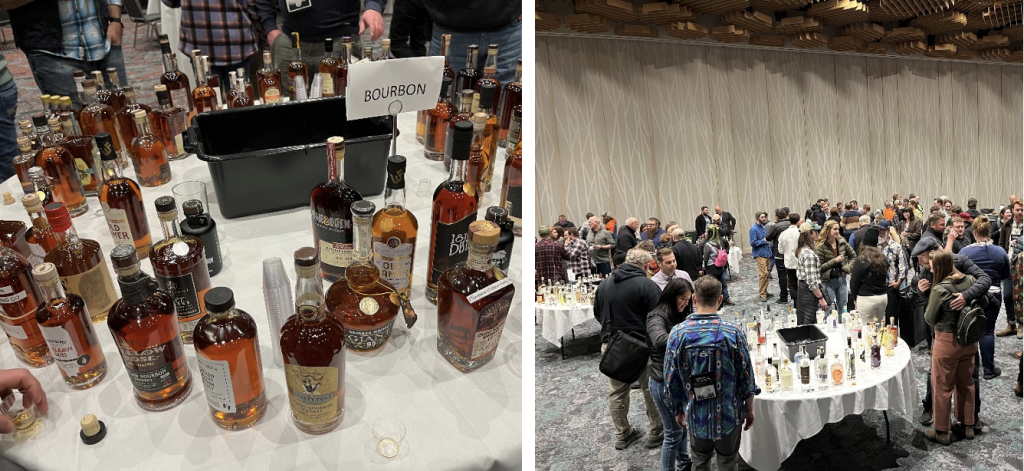 Next year's ACSA convention will be in Denver the last week of February. It seems a long time into the future, but the spirits industry's best measure of time is Years!
Cheers!