The ACSA kicked off their conference with a Sunday night social on the trade show floor, which gave vendors an opportunity to connect before the main show on Monday. A drink was much needed for those who braved the typical February Minnesota snowstorm to be there that night. The ACSA is focused on ramping up lobbying efforts in D.C. and providing its members with industry statistics.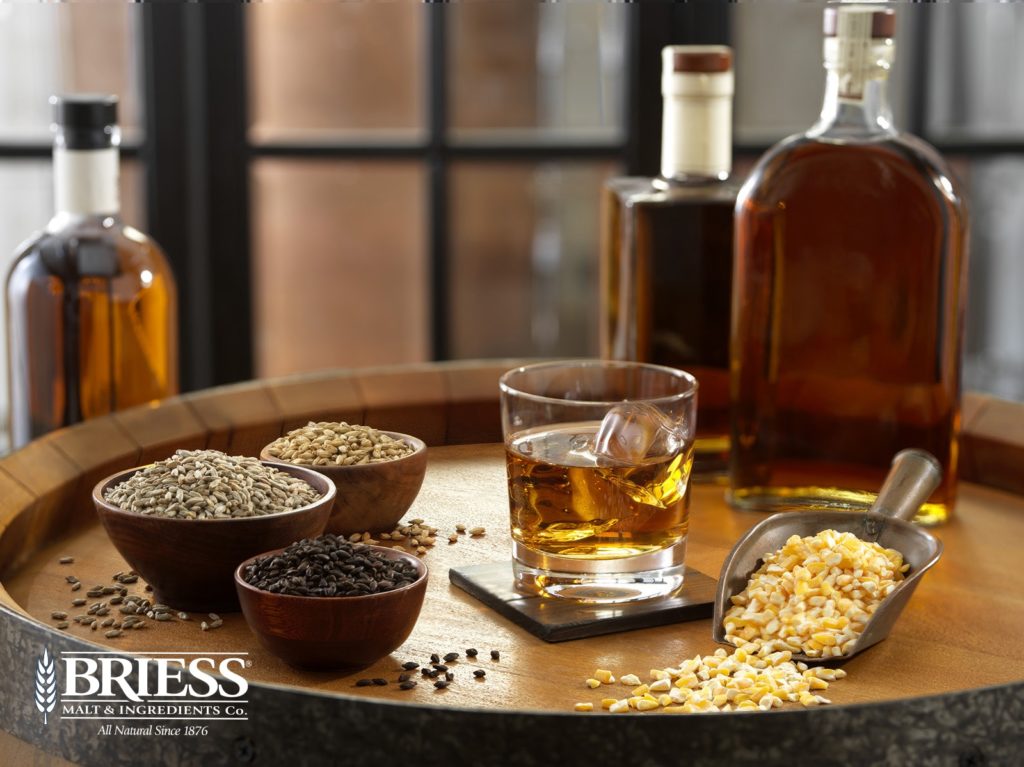 Over the last six weeks, Briess had a presence at the two largest U.S. Craft Distiller meetings, first in Minneapolis Feb 10-13 at the American Craft Spirits Association (ACSA) conference, then in Denver at the American Distillers Institute (ADI) March 18-21. ADI kicked off its conference with a key note by the former governor of Colorado and Presidential Candidate, John Hickenlooper. Before fielding some political questions, he connected with the audience by sharing some of the challenges he overcame when he started the Wynkoop Brewing Company in Denver.
The common thread between the two was the importance of the Federal Excise Tax Bill extension. In 2017, the President signed a bill lowering FET for small spirit producers who were paying over $13/proof gallon (same as the large mega distillers) to $2.70/proof gallon. Unfortunately, this was not permanent and at the end of 2019, producers could see this revert to $13/gallon.
This would be devastating to the industry as many producers used the reprieve to expand facilities and hire new employees. A Capitol Hill Fly-In is scheduled in July and everyone was challenged to write their local Congressman or woman in support of extending the tax cuts. With over 1900 craft distillers operating in the U.S., I'm sure many mailboxes will be filled with support for this extension.