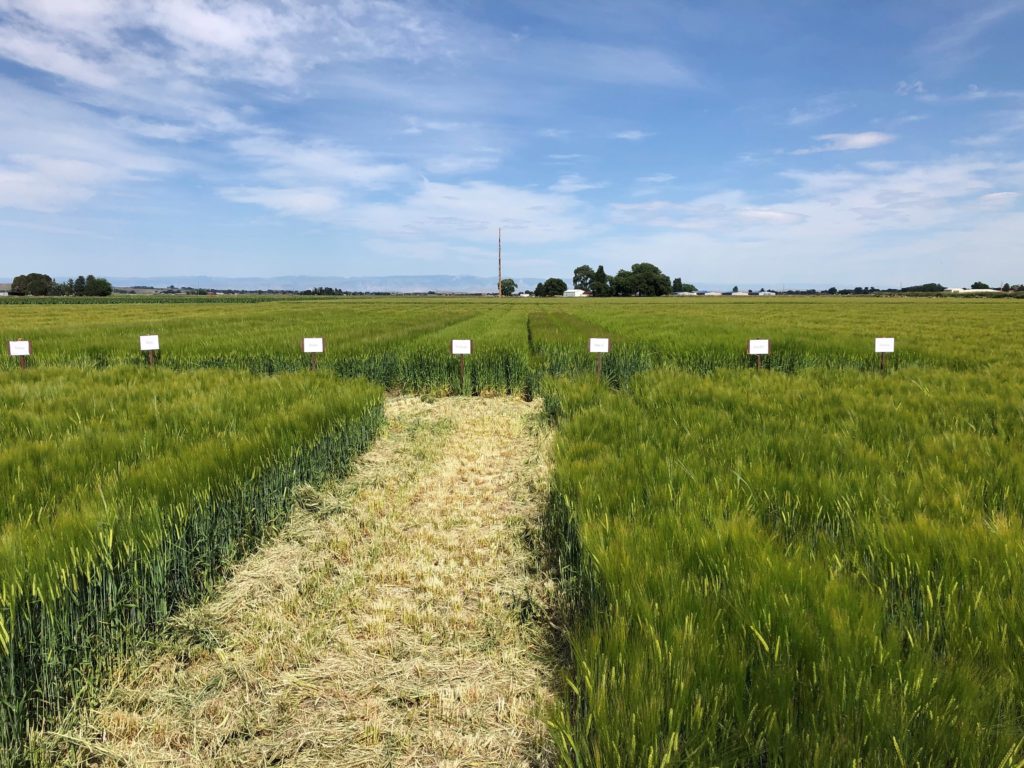 In my ten years of professional brewing, I gave little thought to barley varieties. I ordered the malts that I was familiar with and was happy when they arrived at my brewery in good shape. I had little awareness of anything that went into selecting malting varieties. Since joining Briess a little over three and a half years ago, I have learned quite a bit about barley varieties and breeding programs and it's been eye-opening. Briess holds a tour of our barley fields in the Bighorn Basin in Wyoming every July and my favorite part of this is seeing our test barley plots at the University of Wyoming Extension in Powell. Wanting to know more about this, I reached out to my friend Scott Heisel at the American Malting Barley Association. He invited me to stop by the AMBA offices the next time I was in Milwaukee. I finally took him up on that offer.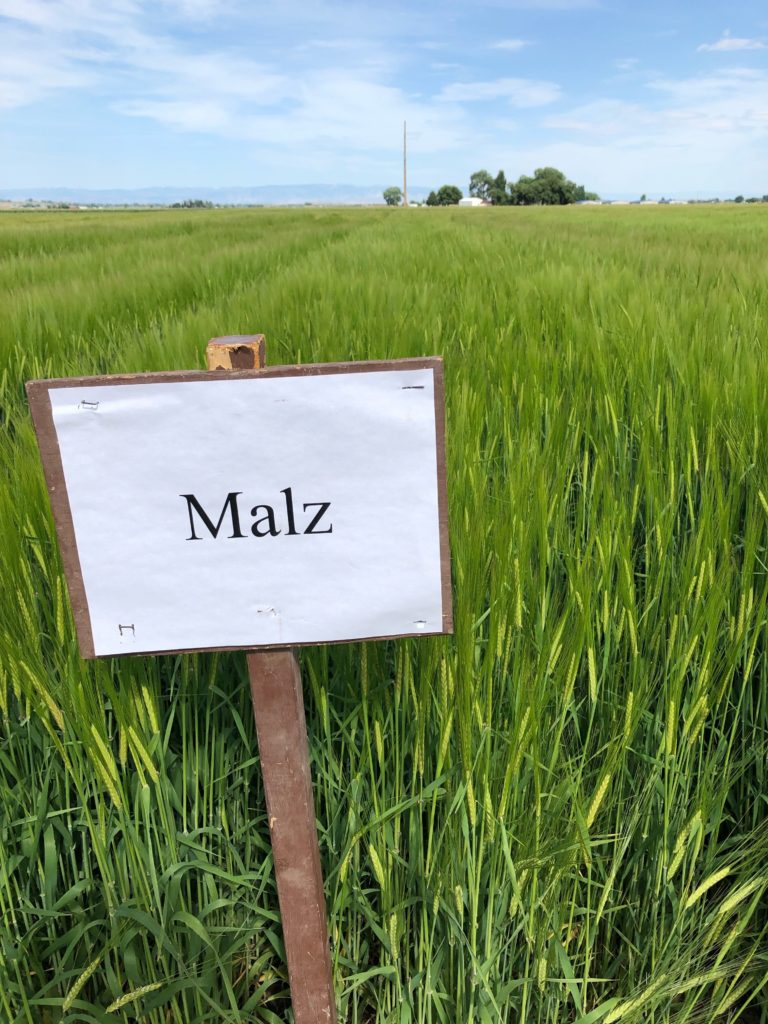 AMBA officially started in 1982, but it has roots that date back to just after Prohibition with the establishment of the Malt Research Institute in Madison, Wisconsin. MRI was driven by brewers and maltsters, who at the time were working with barley that was ill-suited to malting and brewing needs. In 1945, malting and brewing companies established another organization called the Midwest Barley Improvement Association with the idea of helping farmers produce quality malting barley. These two organizations merged in 1959 and farmers, brewers, and maltsters finally all began to work together to find barley varieties that would satisfy the needs of all three parties. Eventually, this organization was dissolved and a new nonprofit trade association, the American Malting Barley Association, arose.
If you're not familiar with AMBA, its primary goal is to improve the quality of malting barley and to ensure an adequate supply. Sounds simple right? Well, it's not. Did you know that a new barley variety takes at least 10 years to be developed? It first starts with the barley breeders. For the most part, barley breeding in the US and Canada is done by public institutions, with two notable exceptions (think large brewers). In Europe, barley breeding is mostly done by private companies. Barley varieties are selected for breeding based on certain characteristics and then are grown in a greenhouse and inbred until there is enough seed to be sent to a nursery for planting in test plots. Spring barleys are generally sent to the Midwest and Western nurseries, while winter barley varieties generally go to nurseries in Idaho and Oregon State University. Spring varieties are planted in the (surprise) Spring and harvested in the Summer. Winter varieties are planted in the late Fall or early Winter and lie dormant in the cold and snowy winter months. With the thaw, they begin to grow and are eventually harvested in the early Spring.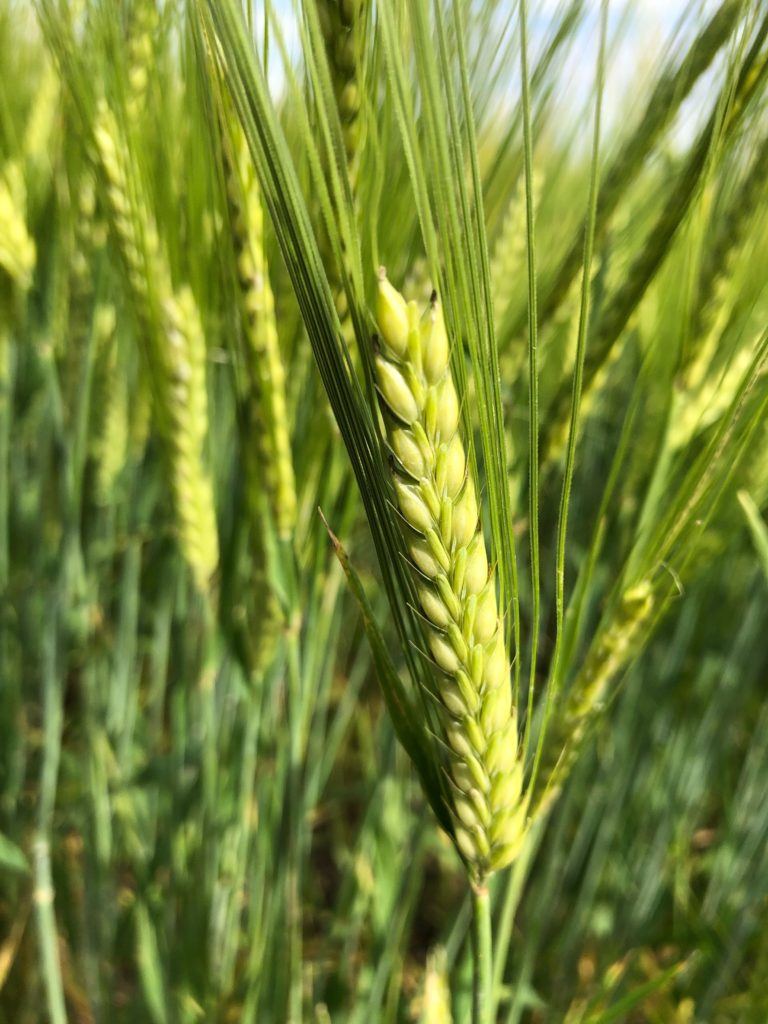 Once the barley is bred, it needs to go through yield trials. Yield trials begin at about the 3rd or 4th generations, where they are grown in small plots. As more seed becomes available, more locations can be added in a larger geographic region. In these early stages, yield and disease resistance are two of the big determining factors. If the barley shows promise after the yield trials, it will then be grown in larger drill strips with the goal being to grow enough to micro malt a small amount, about 2-3 pounds or so. If it makes it through the drill strips and continues to show promise, the next step is to grow enough for commercial trials. Getting enough seed grown is often a problem when stepping up to the larger commercial trials. Seed supply can be more quickly increased by growing lines in the southern hemisphere during our winter months. The commercial trials involve having the barley malted and sent out to a commercial brewer for trial brews. Briess is a proud participant in this process. After two to three years of commercial trials, there is enough data to know if the variety deserves to be added to the AMBA approved list of malting barley varieties.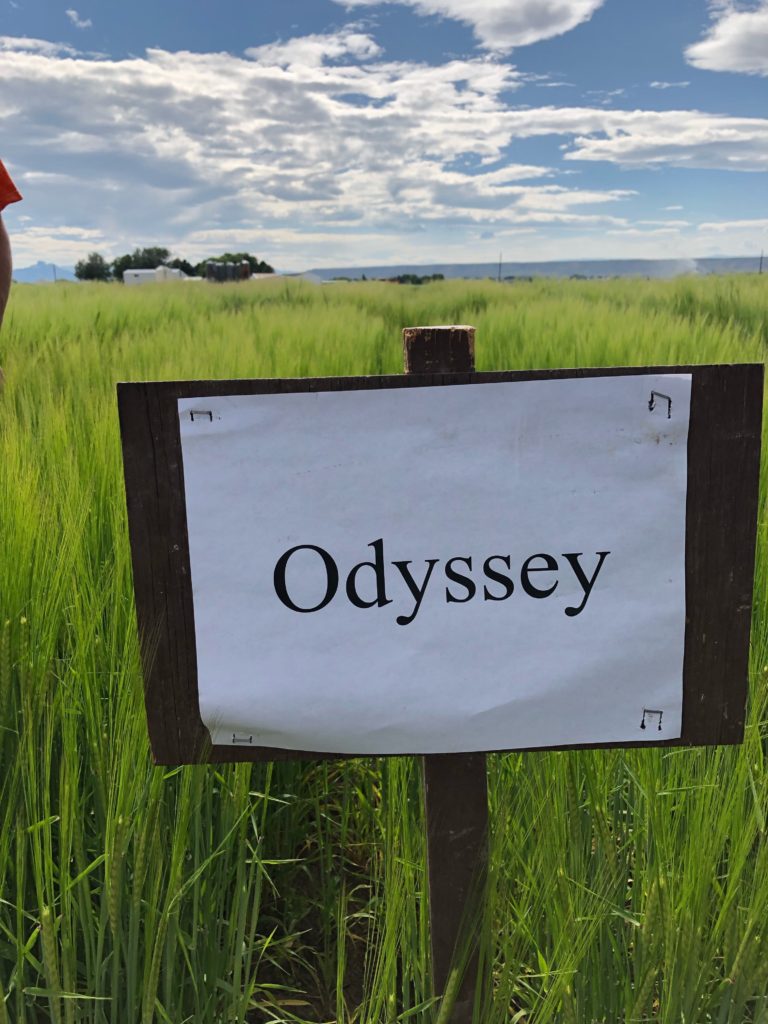 So why is all of this important?
Crop Insurance — a grower is more likely to qualify for some types of crop insurance when using an AMBA-approved variety. Federal agencies also refer to the AMBA list when determining if something is malting or feed variety.
Improved Agronomics — Less water, less fertilizer/treatment — in other words, better for the environment.
Improved Performance — Better yields, lower proteins, flavor profiles/etc.
Improved pest/disease resistance.
Older barley varieties can change over time. This is why it is important to use genetically certified seed.
In short, all these breeding programs and test plots ensure that better barley is being grown in North America. That means better raw materials for companies like Briess to work with. Which means better beer and spirits for all our brewery and distillery partners.