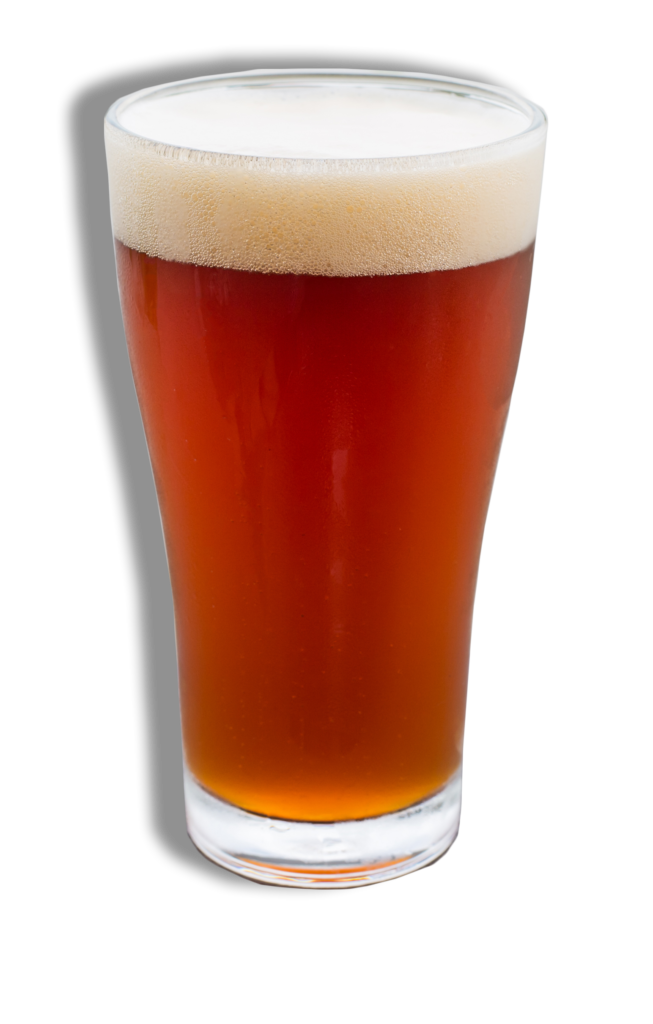 Hats off to the Philly brewers who developed this year's CBC Symposium Beer. I like the concept of "Brotherly Suds" Ryebock Lager in part because it points to the versatility of rye in beer. And I look forward to tasting it soon!
Rye, either malted or flaked, can be used in a wide style of beers for complex to intense flavor. But rye tends to be underutilized because of its unique and intense flavor which can quickly overpower a beer. When used in balance with other malts and hops, however, it can turn just about any traditional style into a signature year-round offering and we're seeing more and more brewers formulating with it.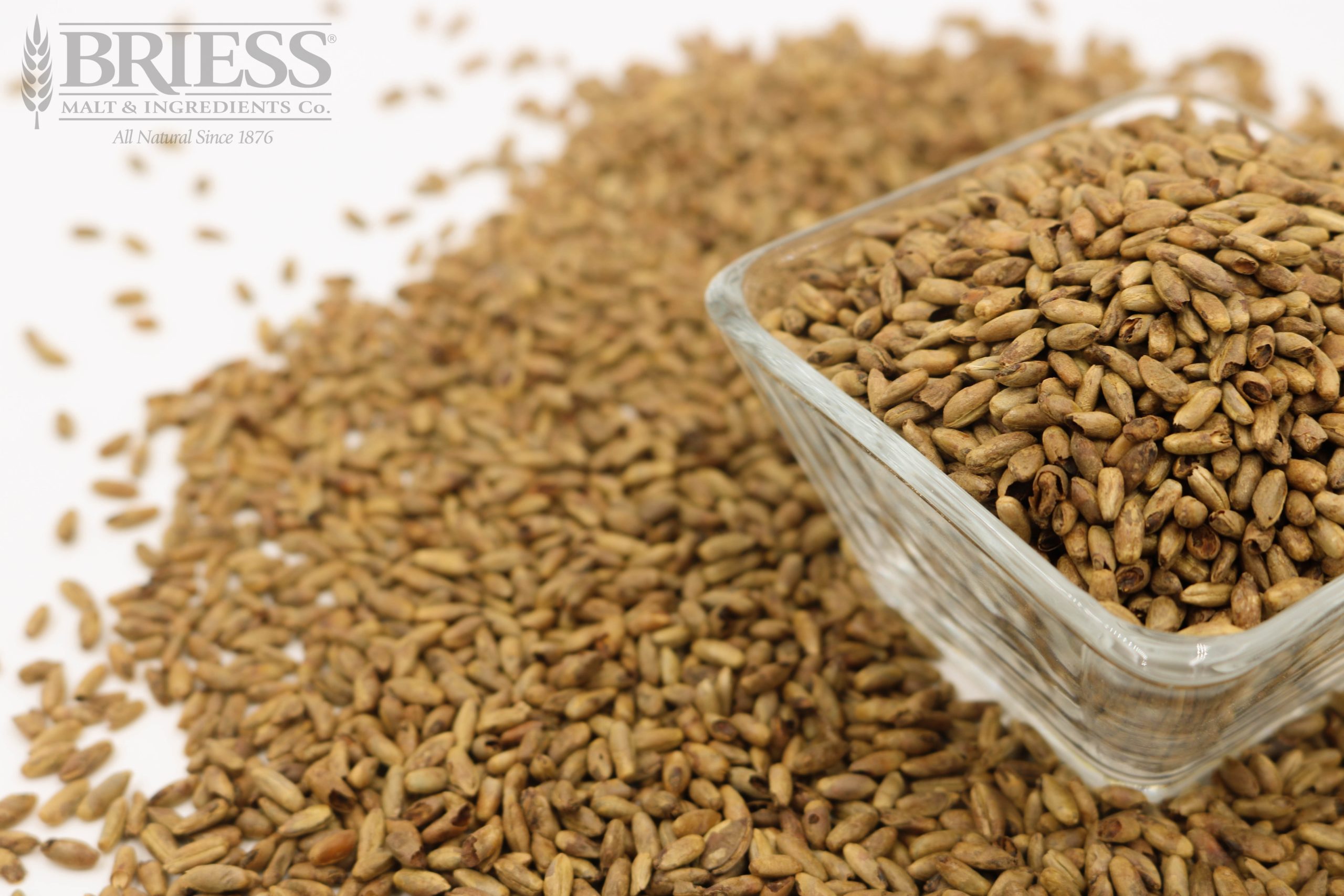 Briess has been producing Rye Malt and Rye Flakes for decades. Recently Briess also launched its own version of Caramel Rye Malt (60º Lovibond). Our maltsters worked a long time to attain a unique, signature flavor — touches of caramel and bread crust flavors that complement the spicy characteristic of rye. The spiciness is not very pronounced in Congress Worts or pre-fermentation, but as the beer ferments subtle spiciness comes through and works really well with the caramel and bread crust flavors. At higher usage rates it can also help develop a touch of dryness at the end. It contributes burnt orange to brown colors.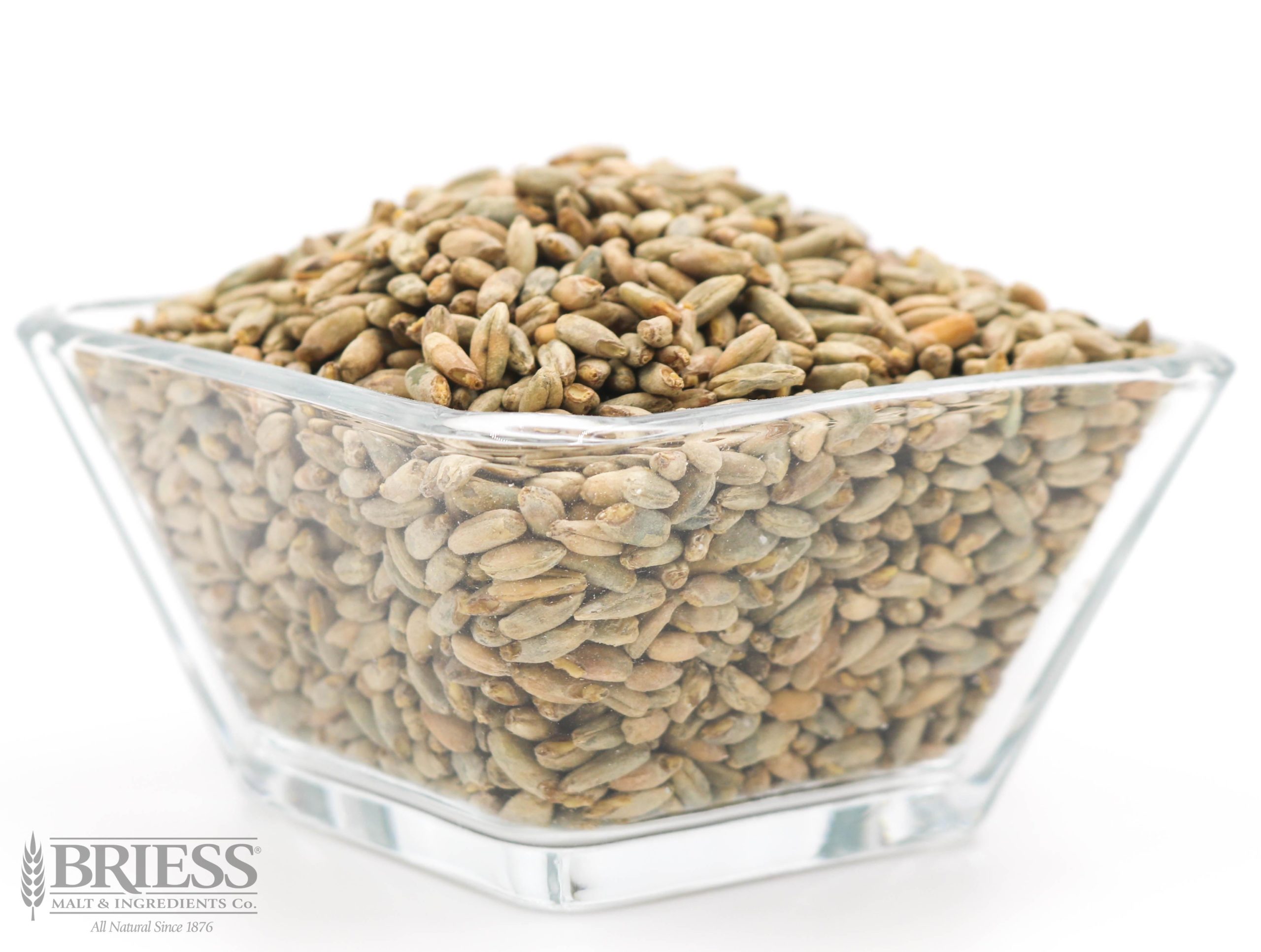 Briess Caramel Rye Malt can be used alone or use it with Briess Rye Malt or Briess Rye Flakes for more rye flavor. It's malted from North American rye, so it's fresh, readily available and made close to home.
At 1-5% Briess Caramel Rye Malt will add touches of depth to lighter-flavor beers like Bocks, Pilsners and Oktoberfest. Use at 5-10% for complexity in malt-forward beers. At 10-20% it will add intriguing softness and slight rye-like character. Use in all rye beers for toast flavor and color as well as in Scottish Ales, Doppelbock, Dunkels, Stouts, Porters and other medium to dark ales and lagers.
If you'd like to try your hand at a rye-accented Maibock, you could use Caramel Rye Malt, Rye Malt or Rye Flakes. The two Rye Malts would contribute very different flavors, and you probably want to start in the 5% range, depending upon the rest of your grist bill. Rye Flakes, which are unmalted but pre-gelatinized so they can be added directly to the mash, contribute a more earthy rye flavor which is smoothed out when the rye is malted.
If you haven't brewed with rye before, I recommend you try it. Just start at lower usage rates and build up until you achieve the flavor you want.