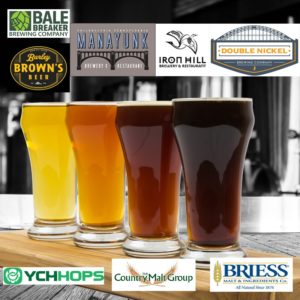 There are four "beery" good reasons to visit the Briess booth on the trade show floor at the upcoming Craft Brewers Conference: The Rye of the Tiger, a Rye Porter, ImpeRYEal Red and a collaboration beer. And, oh yeah, don't forget the famous Briess malted milk balls, which will be displayed in a new fun malted milk ball dispenser.
So, about the beers – the first three are obviously made with rye. But not just any rye. They were brewed using our new Caramel Rye Malt. Briess Caramel Rye Malt is made from North American rye that is drum roasted in small batches. Caramel Rye Malt adds complexity, with flavors of slight caramel sweetness and bread crust, along with the spiciness of rye. More subtle than your traditional rye malt, it imparts a color somewhere between burnt orange to brown (60 Lovibond).
Now, back to those beers. Rye of the Tiger is a Rye IPA created for us by Head Brewer Evan Fritz of Manayunk Brewing Company. Manayunk Brewing Company overlooks the Schuylkill River northwest of downtown Philadelphia and is one of the area's oldest and most respected breweries. Evan and his team balanced the spiciness of both malted rye and Caramel Rye with additions of both Simcoe and Columbus hops to create a wonderful IPA that weighs in at 6.5% ABV. Many thanks to our friends and partners at Country Malt Group for helping to put this one together! We're looking at you April Anderson!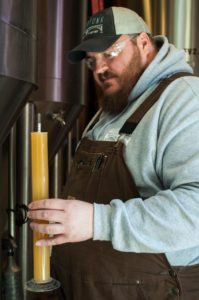 We were also lucky to work with Chris LaPierre of Iron Hill Brewery & Restaurant. Iron Hill has a number of locations in New Jersey, Pennsylvania and Delaware. Chris and his team are cranking out great beer at the Chestnut Hill location in Philadelphia. He and his staff staff created ImpeRYEal Red, an imperial red ale that finished at about 8.7% ABV. The Caramel Rye Malt, used at about 10% of the grist, imparted a beautiful mahogany color. Wonderful aromas of citrus, pine and tropical fruit pair just right with the spicy flavor of the rye.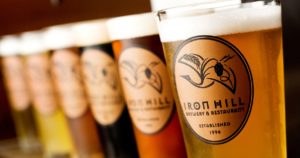 Double Nickel Brewing Company in Pennsauken, New Jersey, may be a relative newcomer, but Head Brewer Drew Perry and his team know what they're doing, and it shows with their Rye Porter. Using Caramel Rye Malt at about 14% of the grist bill, as well as our Brewers Malt, Victory Malt, Midnight Wheat, Roasted Barley, and Dark Chocolate Malt, this robust porter is both rich and spicy. Hop additions of Warrior, Horizon and Crystal help round this beer out and impart a balanced bitterness. Let this one warm up slightly, as you'll experience the complexity and layers of flavors a little more.
Finally, our friends at Yakima Chief, helped to arrange the fourth and final beer. Thanks to Melody Meyer and Blaze Ruud for their work! This was a collaborative effort between Bale Breaker Brewing Company of Yakima, Washington and Barley Brown's Beer in Baker City, Oregon. Brewed on Barley Brown's 4 BBL small batch system, this beer has a good clean malt backbone, provided primarily by Briess Pilsner Malt, and features an experimental Yakima Chief hop variety, HBC 291. HBC is a dual-purpose hop that contributes floral, earthy and citrus notes. Make sure to check out http://ychhops.com for more details.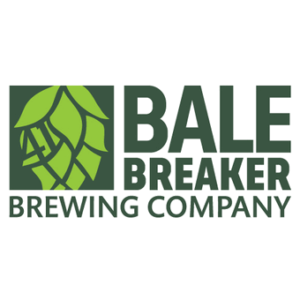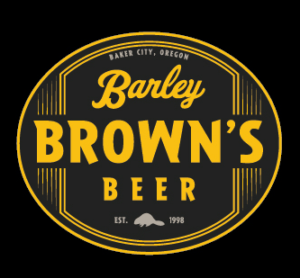 Caramel Rye Malt is offered year-round by Briess in both whole kernel and pre-ground forms. Please contact Briess or our partner, Country Malt Group, to order.
We at Briess are honored and delighted to be serving these beers. Thanks to all of our brewery partners! Cheers!