The 2020 season for spring fieldwork is well underway in the Bighorn Basin of Wyoming and Southern Montana. Growers are putting in long hours from sun-up to sun-down getting fields prepared for planting the seeds to produce plump, bright, quality barley for Briess.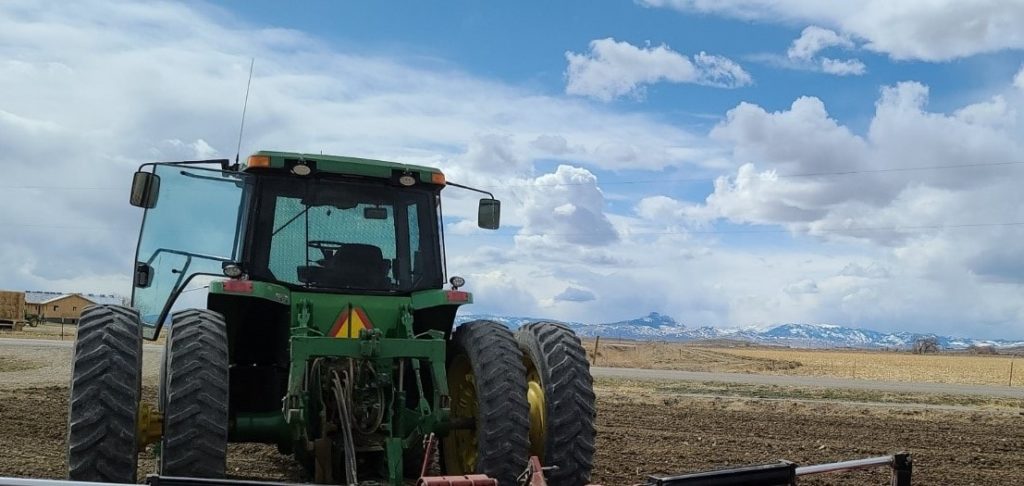 Spring planting is nearing completion The crew at the Seed Plant in Powell were buzzing during the first quarter of 2020 — receiving, cleaning, and processing seed — getting it ready for shipping out the door to our growers.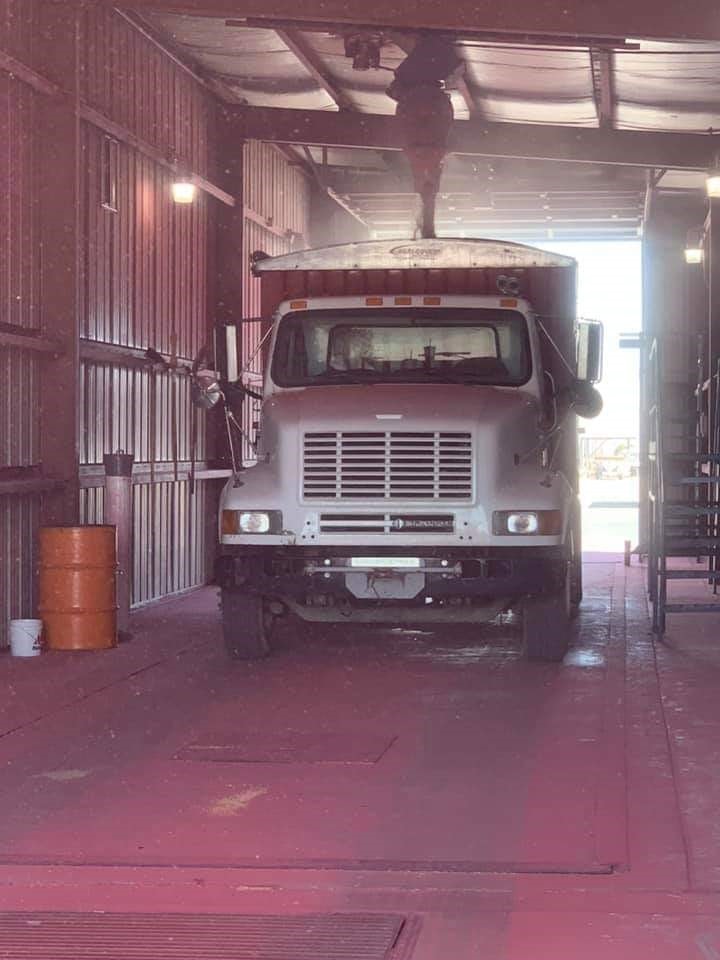 The weather created a few hiccups causing a delay in fieldwork and planting, however, most growers have their barley seeded and many are laboring their first irrigation of the season. The irrigation system draining off the mountains brings crisp, fresh mountain water to the crops in the brisk morning hours and early evening sunsets.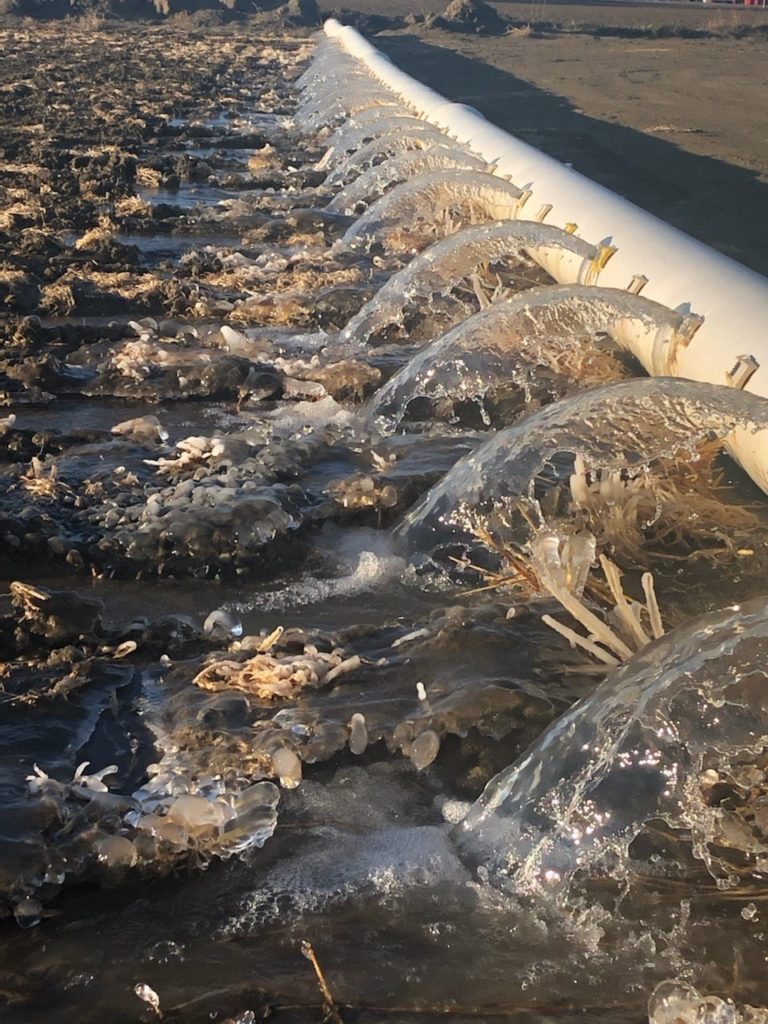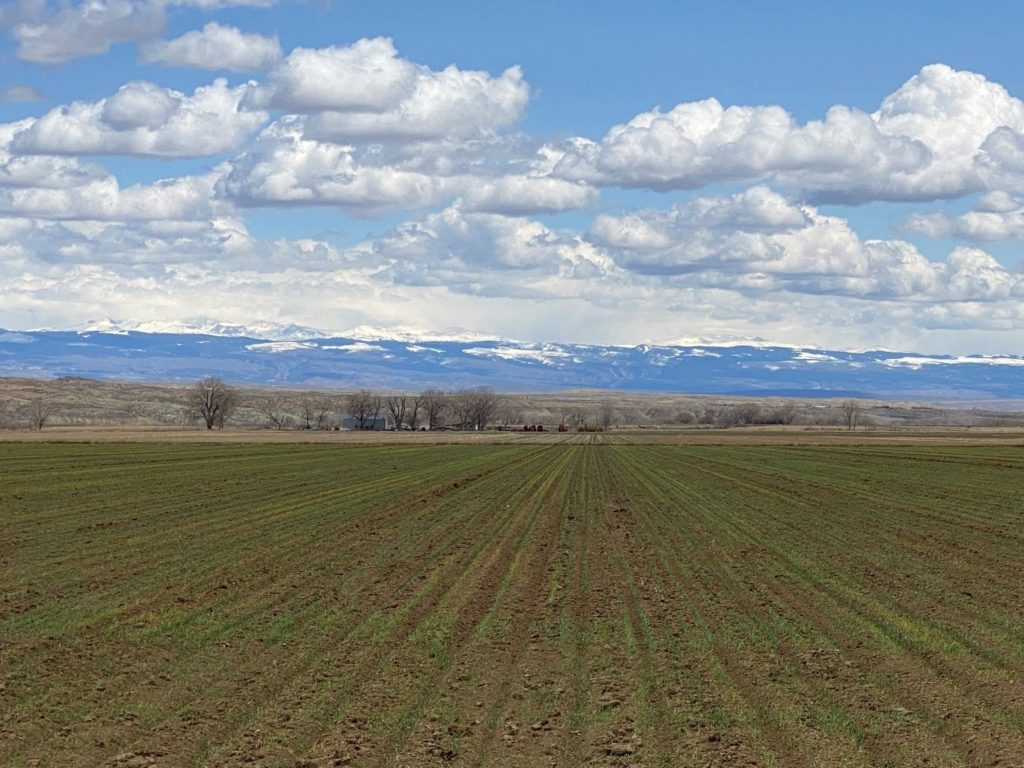 Some of the earliest planted fields around Powell, WY, and about 60 miles to the south, in Manderson WY, are starting to produce a radiant glow of green with new barley plants emerging from the soil. It won't be long until we see them taking over the brown dirt. We can't wait to share this Bighorn Basin Barley with all of you!