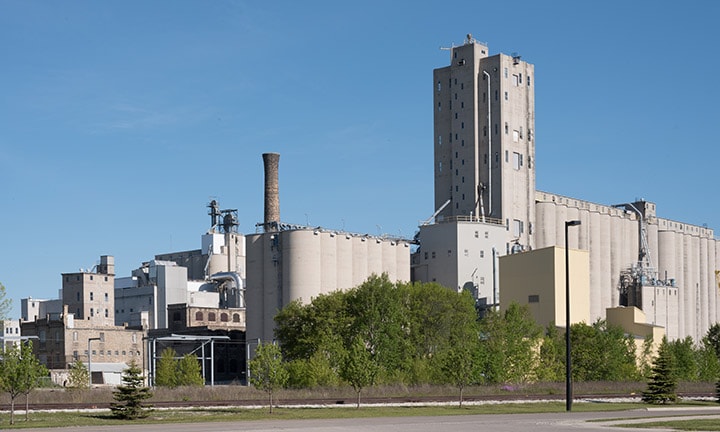 Last week ground was broken on an exciting expansion project at the Briess barley processing and malting facility in Manitowoc, WI. The investment by the Briess family will replace an aging structure with a modern facility, custom roaster and automated packaging line for the production and packaging of specialty roasted malts. The expansion will result in all Briess production sites having roasting capability.
Expanding the production of American roasted specialty malts for authentic American craft beer is an investment the Briess family is proud to make. The late Roger Briess was the first maltster to embrace the young American Craft Beer revolution, when he developed a line of specialty malts and started offering technical services for pioneer craft brewers.
Today, Monica Briess and fifth-generation Craig Briess carry on Roger's commitment to American craft beer with ongoing investment in operations, staff and research. As a result, Briess remains the only malting company in the world dedicated to the small-scale production of specialty malts for American Craft Beer.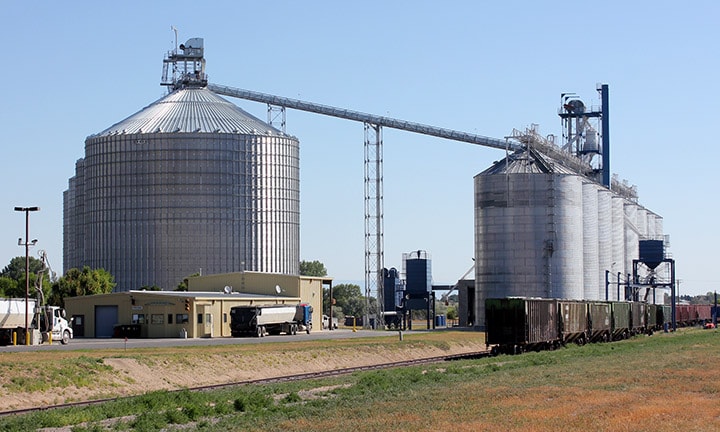 Five years ago, the Briess family invested in a large, modern barley processing operation in Wyoming. The acquisition immediately connected Briess with more than 300 experienced barley growers in a prime U.S. barley growing region. The region is known for producing some of the highest quality malting barley in North American, due to flood irrigation and the semi-arid climate.
The acquisition changed Briess from malting company to grain processer in complete control of its barley supply, from grower to producer. Or, as we like to say, from Seed to Specialty.

Three years ago, the Briess family made another investment in American craft beer when it acquired the Manitowoc operation. The property is directly connected via rail to our Wyoming elevator, which made it a perfect fit for Briess.
The 224-foot elevator includes cleaning and grading equipment, and a large inventory of storage bins well suited for segregating by variety. At the time, the operation was being used for grain processing and storage only. Several malthouses on the 22-acre parcel lay idle. Following the purchase, the largest and newest malthouse (built in 1982) was recommissioned by Briess. It more than doubled our malting capacity.
We strongly considered locating the new roaster and packaging line at our Wyoming property. But after more than a year of study and discussion, Manitowoc was selected for several reasons. Manitowoc is a great community with great employees. The city also recently approved a Tax Increment Finance District that includes Briess and several other properties. And the expansion means all Briess production sites will have roasting capability.
Equally important to the Briess family, however, is the long history of malting at Manitowoc, which fits well with their family malting tradition. The Manitowoc malting operation began in the 1860s and was family owned and operated for decades. About the same time, the Briess family malting tradition began in Czechoslovakia. Expanding in Manitowoc is a great story for Briess, which celebrated 140 years of continuous family ownership last year.
Here at Briess, we hang our hats on quality and made in the USA. Through investments by the Briess family, we now source very high-quality barley directly from experienced growers in Wyoming, Montana, North Dakota and Minnesota. Most of our growers operate family farms. We now operate three malthouses in Wisconsin. And we're proud to say that all our kilned and roasted malts are made in the USA.
Having roasting capability at all Briess production sites reconfirms the commitment to American Craft Beer by the Briess family and staff.