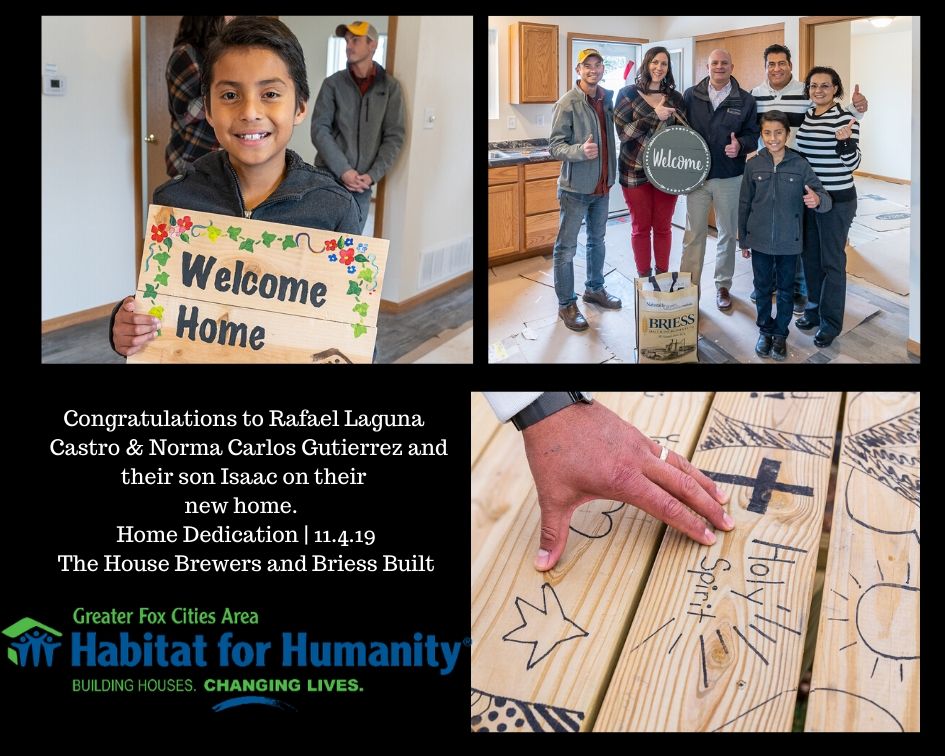 Enthusiasm was high as four Briess employees pitched in on the last day of volunteer building for The House That Brewers and Briess Built. Rafael Laguna Castro and Norma Carlos Gutierrez (soon to be homeowners) were there working throughout the day and it was my pleasure to get to know Norma a little as we worked together installing doorknobs. Other Briess team members hung doors and trim and even operated the saw. We had a great time and learned a lot.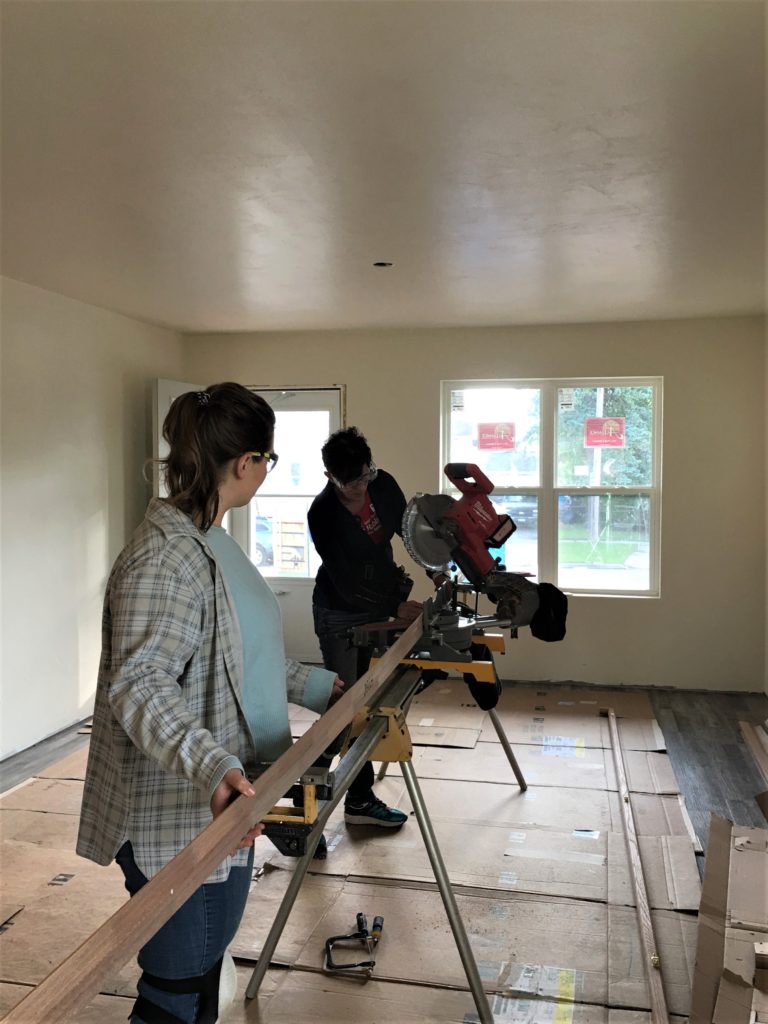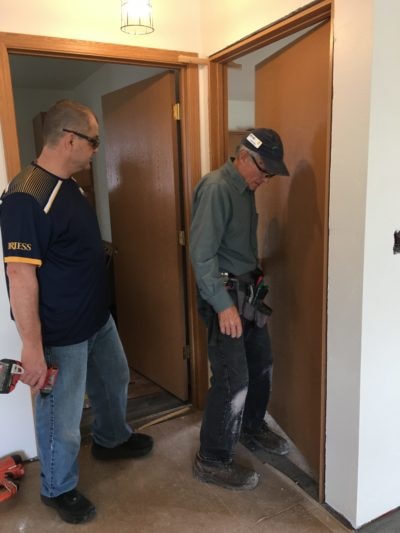 Later on our final build day, the GFCAHfH Photo and Development crew came by to take pictures and meet everyone. Jay, a representative from Fox River Brewing (FRB) was also there to meet the family. FRB was one of six talented local breweries who each crafted a special brew to raise funds for the build. Hats off also to McFleshmans Brewing Co., Appleton Beer Factory, Barrel 41 Brewing Co., Stone Arch Brewpub & Lion's Tail Brewing Co. who were instrumental in making this house happen. All six breweries donated half of the sales from special brews (made with malt donated by Briess) to help fund the project.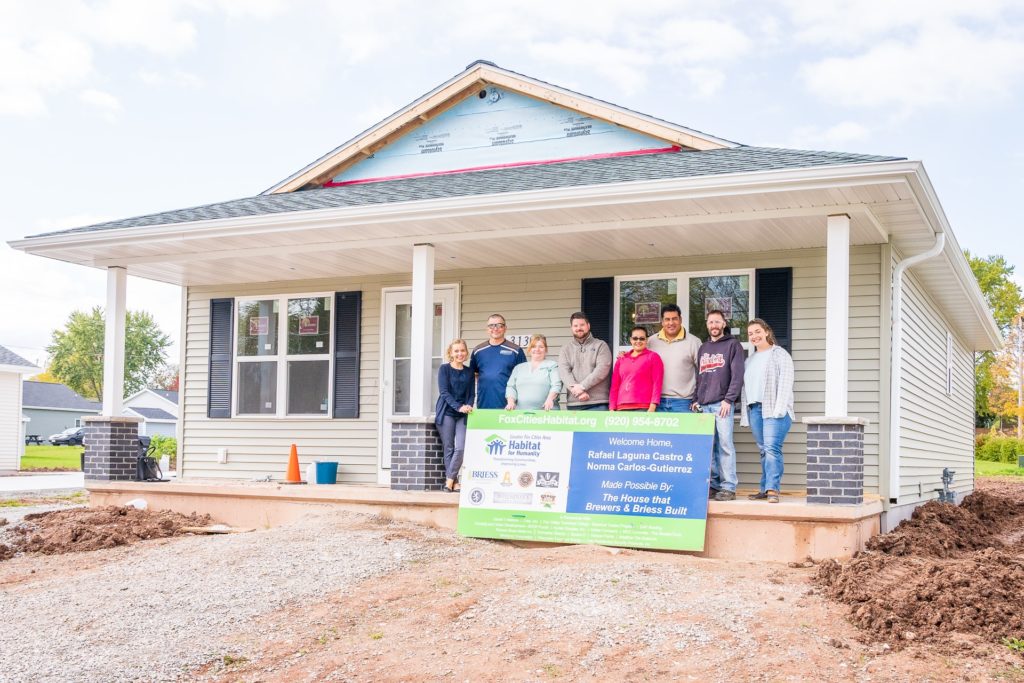 Briess Team member Stacey Schneider worked closely with GFCAHfH to organize this fundraiser and volunteer experience from the Briess side. After volunteering herself, she encouraged employees to pitch in stating, "No experience is necessary for construction volunteers due to an amazing Senior Crew who are there to guide, lead, and teach." Numerous employees helped with the build and according to Stacey, "We had a total of 22 Briess staff members take advantage of their paid Volunteer Time Off Day to help construct the House that Brewers and Briess Built, which is about 10% of our employees."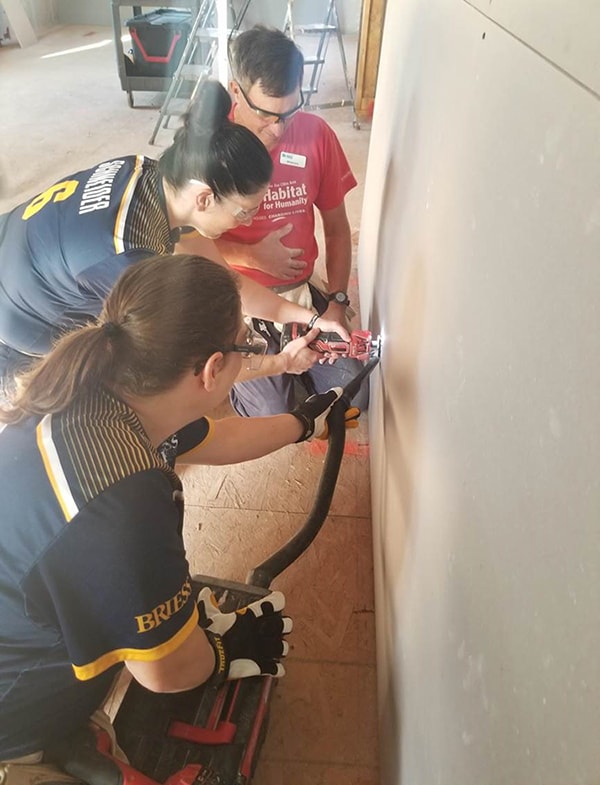 Briess employees who volunteered include: Ryan O'Toole, Lisa Fravert, Kristin Breckheimer, Tony Allen, Tony Boettcher, Jack Walsh, Pat Nett, Christine Nett, John Friedman, Jade See, Stacey Schneider, Amy Kuba, Jordon Guerts, Scott Heimerl, Bob Hansen, Erika Flores, Dan Bies, Jeremy Polar, Amy Mueller, Marty McIntire, Anna Hall, Preston May, and Melissa Mosher. Well done team!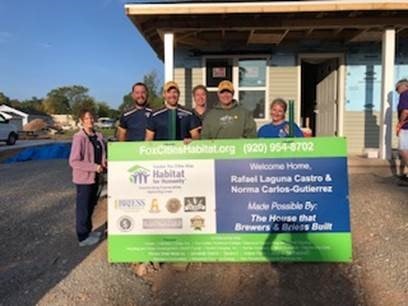 According to Erika Flores, our Quality Assurances Technical Associate, "Technical Services team bonding day at The House That Brewers and Briess Built was a great way to build up our community, build up our team, and build our home improvement skills! I was hesitant to try Habitat for Humanity and had heard about their organization but felt underqualified. Now I can't wait for another opportunity to build with them."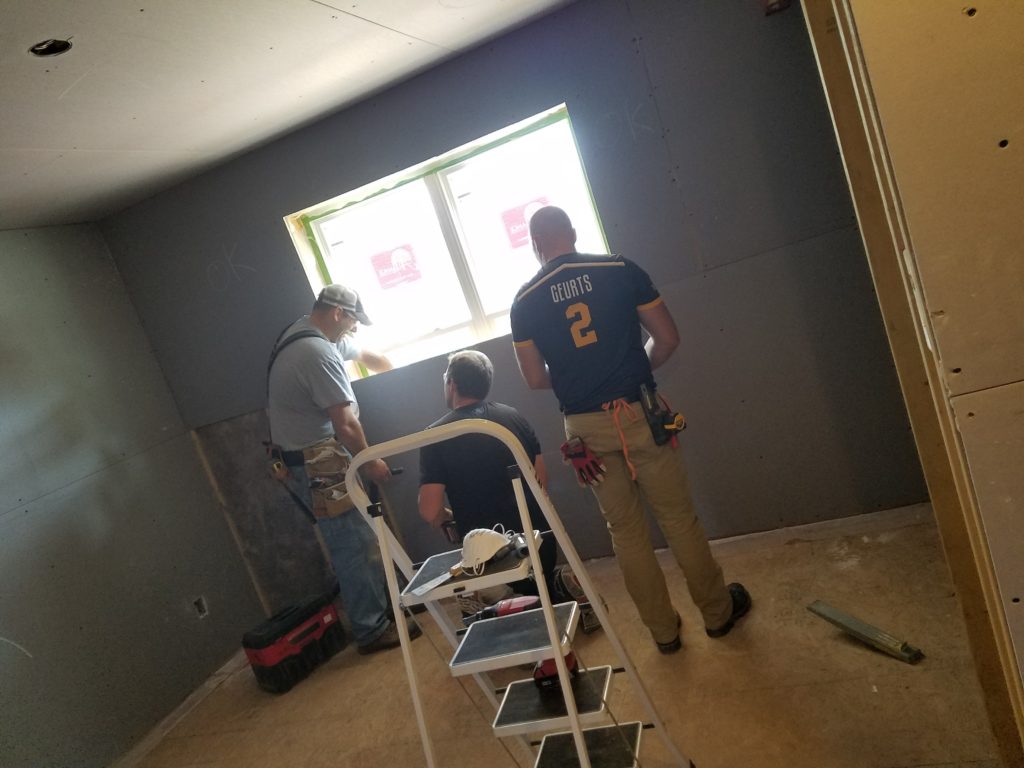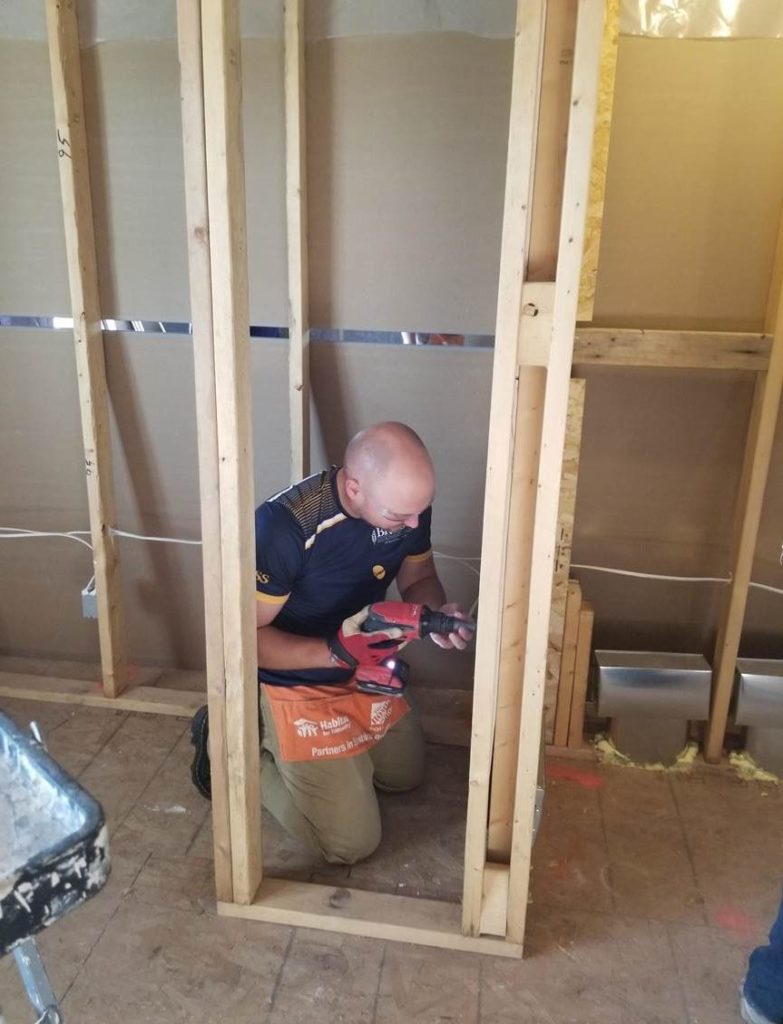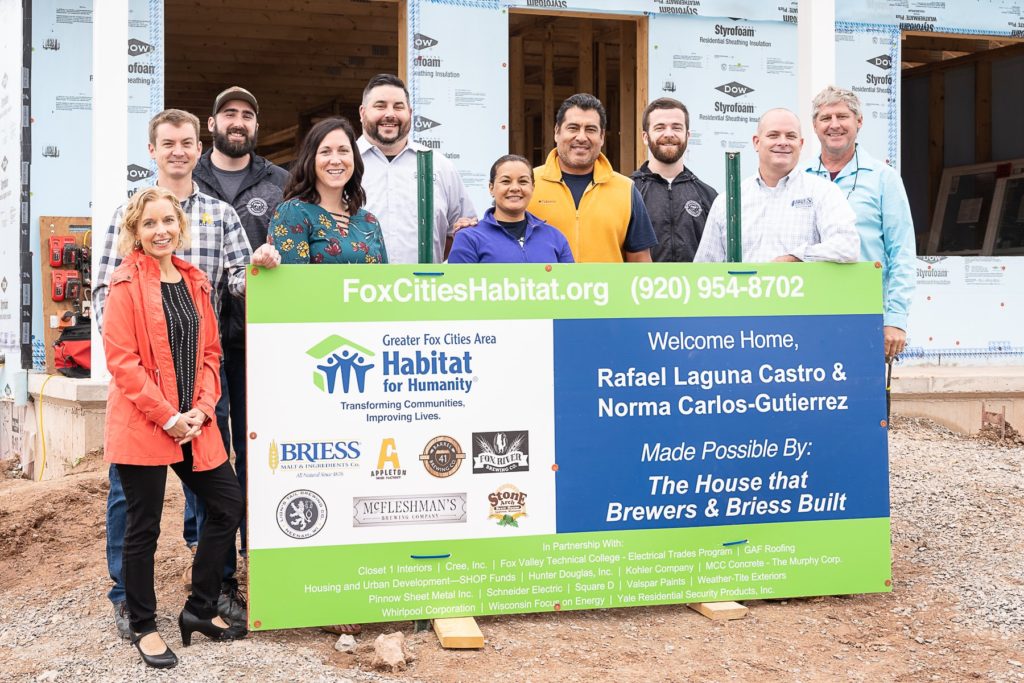 This was a wonderful experience from beginning to end. We at Briess were honored to help this family have their new home for the holidays.