As we move through fourth quarter, that's typically meant conference season in the East. And thankfully several of those regional and state conferences have returned.
First up was the Brewers of Pennsylvania's Mid-Atlantic Symposium & Expo held at Toftrees Golf Resort in State College, PA. Sadly, I did not bring my golf clubs with me. The course looked like it was in excellent condition even in late October. The view from the plane was exceptional as we made the descent into the local airport. As my Lyft driver would tell me, the mountains surrounding Happy Valley were at peak fall foliage colors. It certainly made a great first impression.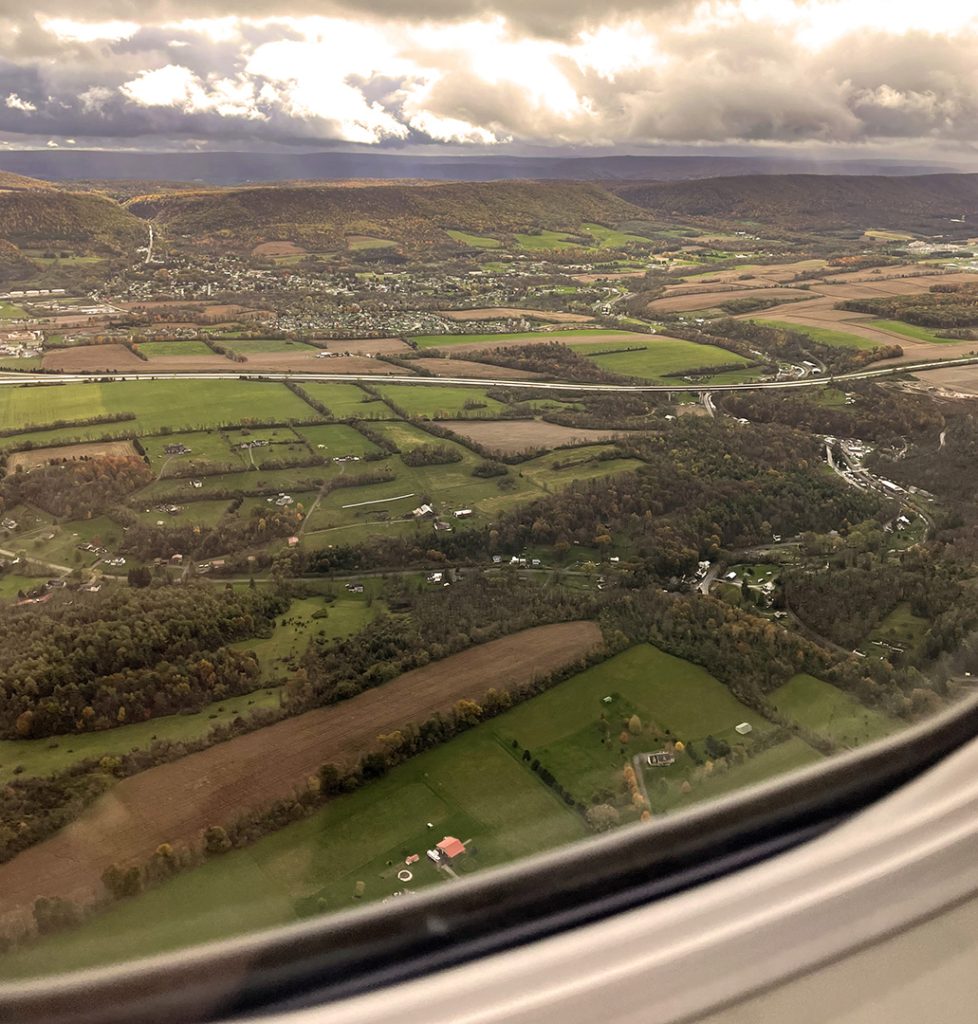 The Welcome Reception that evening offered a great chance to re-connect with brewers and fellow vendors alike. The fact that it took place on Halloween made it a little more interesting. I did not dress up, but the consensus was that I would make a great Coach Beard from Ted Lasso. Not the first time someone has mentioned that to me. The following day and a half saw almost two dozen seminars running the gamut on topics related to brewing and running a brewery. Of particular interest to me was the seminar on Pennsylvania-grown hops and barley. I enjoyed my time in State College and was thrilled to see so many familiar faces again.
I said goodbye to State College and traveled next to Winston-Salem, NC. Hard to believe that there are no direct flights. Hahaha! There were about a half dozen vendors making the same journey (hello Debra from Amoretti). Perhaps we should look at chartering a fully loaded Gulfstream G700™ for the trip next year? It would sure be interesting to put that on my expense report. Benton Convention Center in Winston-Salem is home to the North Carolina Craft Brewers Conference.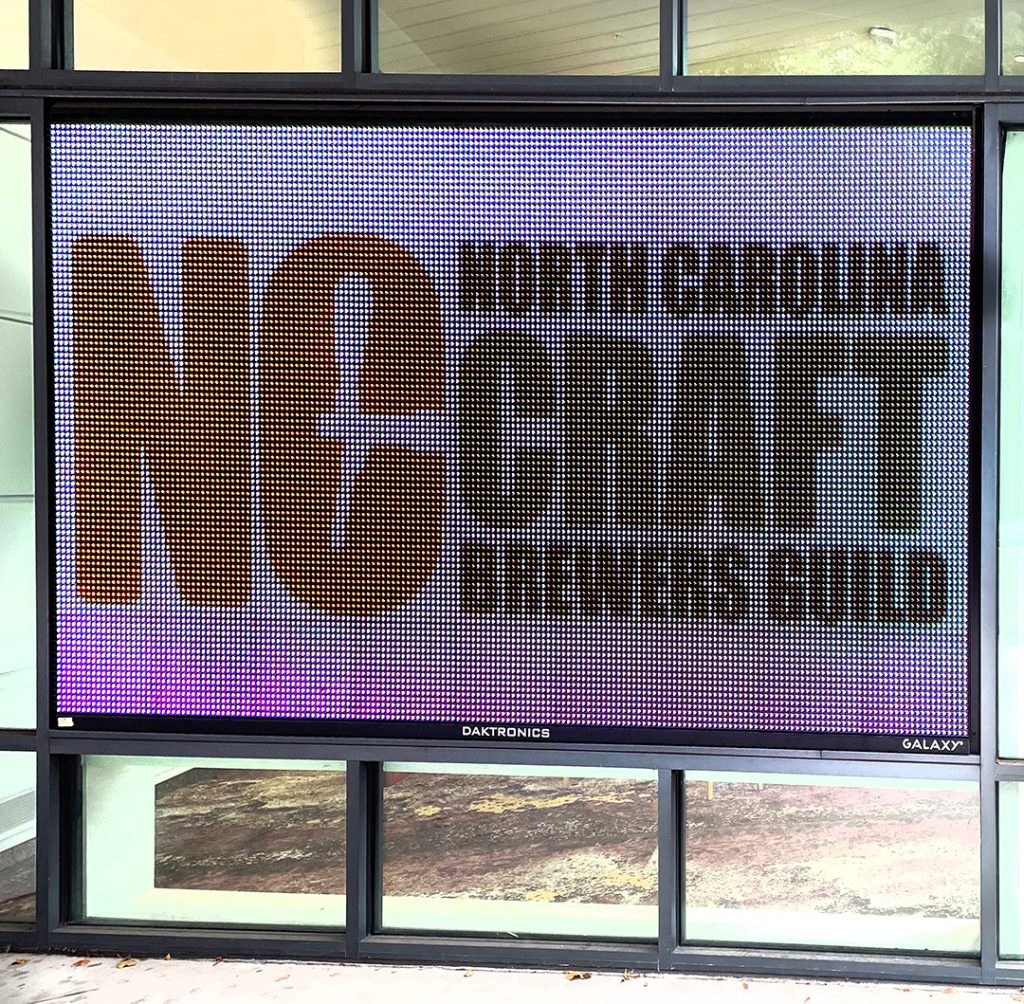 Unfortunately, I missed the Opening Reception since I don't have access to a luxury private aircraft. But I was able to catch up to some friends and colleagues at the official pub crawl. First stop was Radar Brewing, where I met up with a few of my fellow officers from the MBAA District Carolinas. Over a few beers, we planned future District meetings and had many laughs. Once again, I was asked if I went as Coach Beard for Halloween. From Radar, we made our way to Wise Man Brewing. Again, it was great to see so many friends in person!
Next day saw me manning Briess' booth in the conference hall. Luckily, I was strategically located next to a couple of vendor friends – I'm looking at you Beau from Crosby Hops, Pablo from White Labs, and Anna from NC BioNetwork! I really enjoyed the many conversations with NC brewers. There was considerable interest in the 2021 barley crop, which I was happy to discuss. Briess' crop in the Bighorn Basin of Wyoming and Montana has fared well during a hot, dry year because most of the acres are flood water irrigated.
During some of the downtime, I was able to re-connect in person with my colleagues at Country Malt Group. They do a great job providing Briess malts to brewers in North Carolina from their warehouse in Fletcher. Among 2021 award-winning beers recognized by the NC Craft Brewers Guild, over half of the breweries use Briess malt. Overall, it was an excellent event and nice to feel somewhat normal again.
But there is no rest for the weary! Next on the agenda is the Massachusetts Brewers Guilds conference in only a few days. Happy to be heading back to Massachusetts where I spent my formative years. Thankfully, flights to Boston are direct. Looking forward to seeing my Mass brewer friends.