Winter has released its grip on the Rocky Mountains, which means it's barley planting season in the high country for Briess' growers.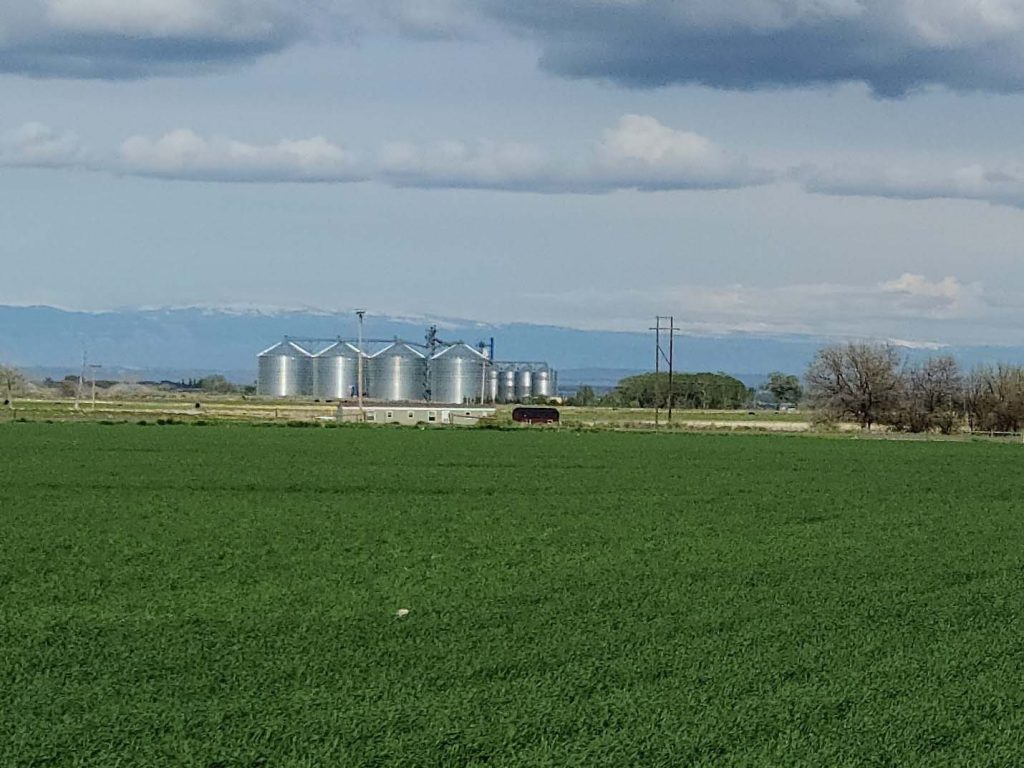 A little about the 2022 winter. Snow was spotty in some areas, but sufficient. January and February were dryer than normal but were followed by a nice cool and wet spring. Overall, the peak snowpack for the basin was a little low at about 95% of normal. Some areas fared better than others. As of this post, Buffalo Bill Dam Reservoir is 62% full and continuing to fill from runoff at a normal rate. Last year the peak was 95% full on July 1, and so far, this year's runoff is on a similar pace. Over Memorial Day weekend, we received over three inches of rain throughout most of our growing regions. After a Memorial Day storm in the mountains, the snowpack in the Buffalo Bill Dam area was 148% of normal.
Our 2022 barley crop growth in the Bighorn Basin is close to normal, with timing about a week to ten days later than a typical year. In south-central Montana, the crop is in the tillering stage. If you recall my January blog on barley yield, tillering stage is where, under low stress and ideal moisture, the barley plant can produce as many as 7-9 tillers, all of which produce stalks and barley heads that ideally fill to 22-25 barley kernels each. This stage is highly important to achieve great yield. Southwestern Montana barley is a little behind normal due to the cool and wet spring, which made it difficult to get barley seeded.
Overall, our growing area has enjoyed cooler temperatures and above-average rain showers this spring. Those conditions are exactly what barley growers desire at this time of year. Barley likes cool, wet spring weather. Overall crop condition is promising at this point. Keep in mind that this assessment is very early in the season and a number of variables can impact the final outcome.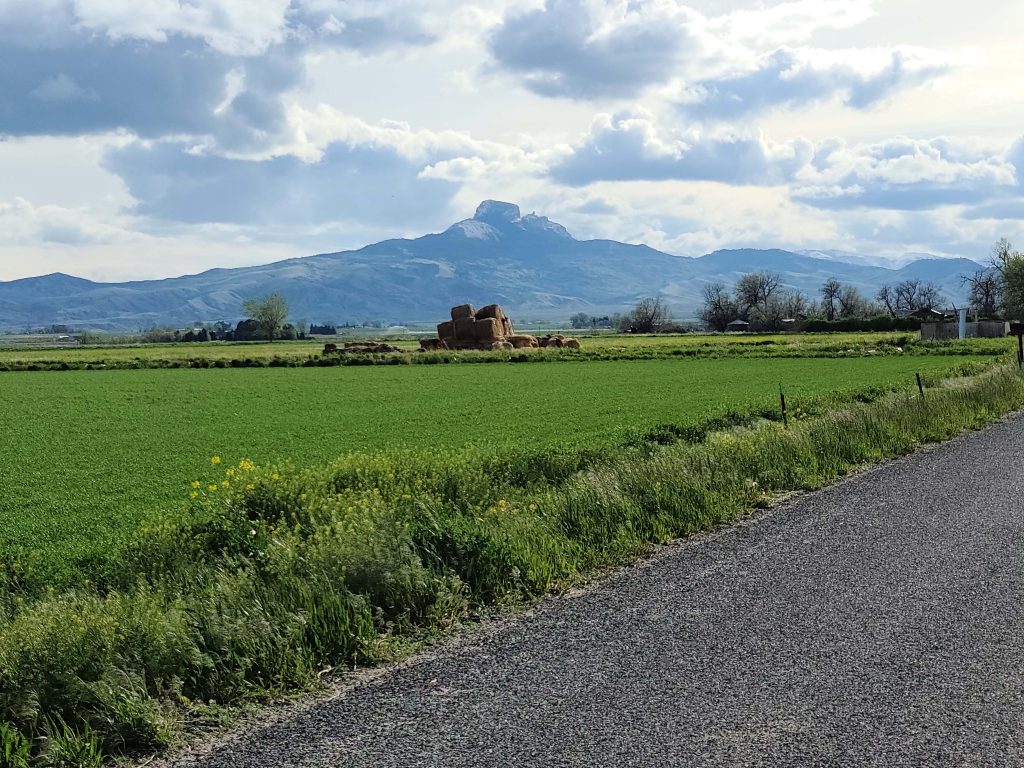 Looking ahead, there are several challenges. Long-term weather forecasts for the area call for hotter temperatures and drier conditions, which could have a significant impact on the finished product if the heat hits at the wrong time, especially if growers get behind on irrigation. In the late stage of development, a little heat helps dry down the barley for harvest.
During the upcoming weeks, Briess and our growers will be making early preparations for harvest and getting maintenance done at the elevator.
Planted acres are about the same as last year due to high prices for competing crops as well as farmland losses to subdivisions. Our procurement team is always looking for additional acres as customer demand continues to increase.
Special thanks to:
Judy Gillett, Briess' Grower Relationship Manager in Wyoming, for providing details of the early season
Wyoming Water Resources Data System & State Climate Office, for water and snowpack data
Pictures by grower Justine Paxton of Manderson, WY, and Judy Gillett