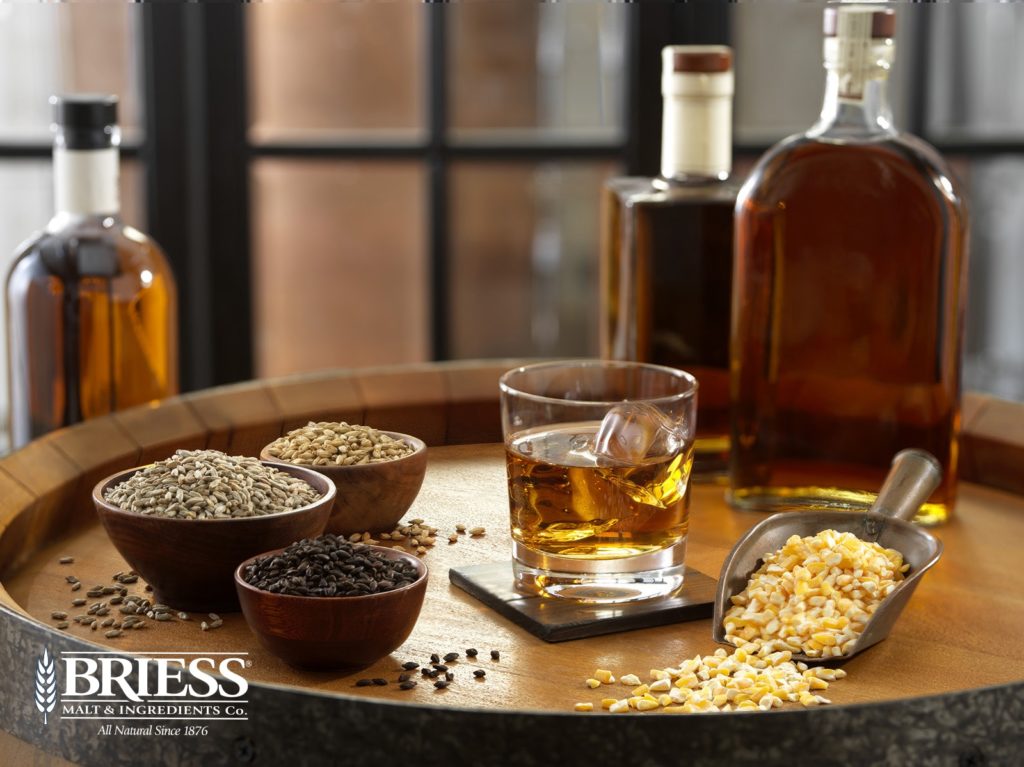 Briess Malt & Ingredients Co. is again taking it on the road for BOTH national distilling conferences. The first of the two conferences, the American Craft Spirits Association's 6th Annual Distiller's Convention & Vendor Trade Show, will be held at the Hyatt Regency in Minneapolis, Minnesota, February 10-12, 2019.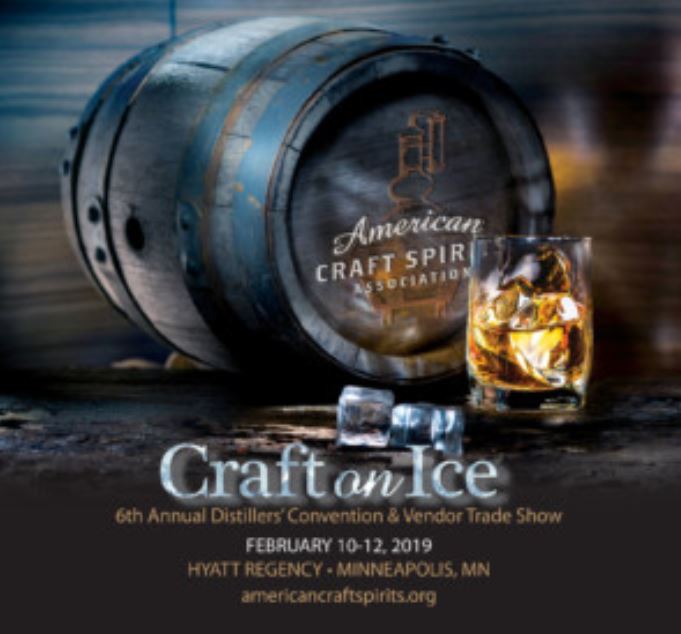 This promises to be another great conference and three-day trade show. Please visit with us at Booth #503 and receive samples of our low-GN Full Pint malt as well as our new non-GN Odyssey Distillers Malt. Both of these malts are named for the barley variety which have low or no Glycosidic Nitrile, which is the precursor to Ethyl Carbamate (EC), a probable animal carcinogen that has been highly regulated in the UK distilling industry for years. I would like to stress that GN is ONLY of concern to whiskey distillers that use copper (interior) stills. The lineup of presentations looks outstanding. If you've wanted to learn more about things like gas chromatography or different rye varieties, this conference is for you.

At the second conference of the year, the Briess team will be sponsoring and attending the 2019 American Distilling Institute's ANNUAL CRAFT SPIRITS CONFERENCE & VENDOR EXPO in Denver, Colorado, March 18-21, 2019. We will be located at Booth #605 and have Full Pint and Odyssey Distillers Malts on display. We hope to see you at one of the shows. Please stop by with all your nerdy malt questions. We love to talk shop!