Live in Denver or just visiting? Stop by Bear Creek Distillery to take a taste of one of their hand-crafted spirits and a gander at their state-of-the-art Kothe still. Their lineup includes Straight Bourbon, Wheated Bourbon, Rye Whiskey, Wheat Whiskey, and White Whiskey as well as several varieties of rum and vodka. A few times a year, they vary their finishing techniques and recipes to create limited editions — be sure to check their website or call beforehand if you are interested in anything in particular.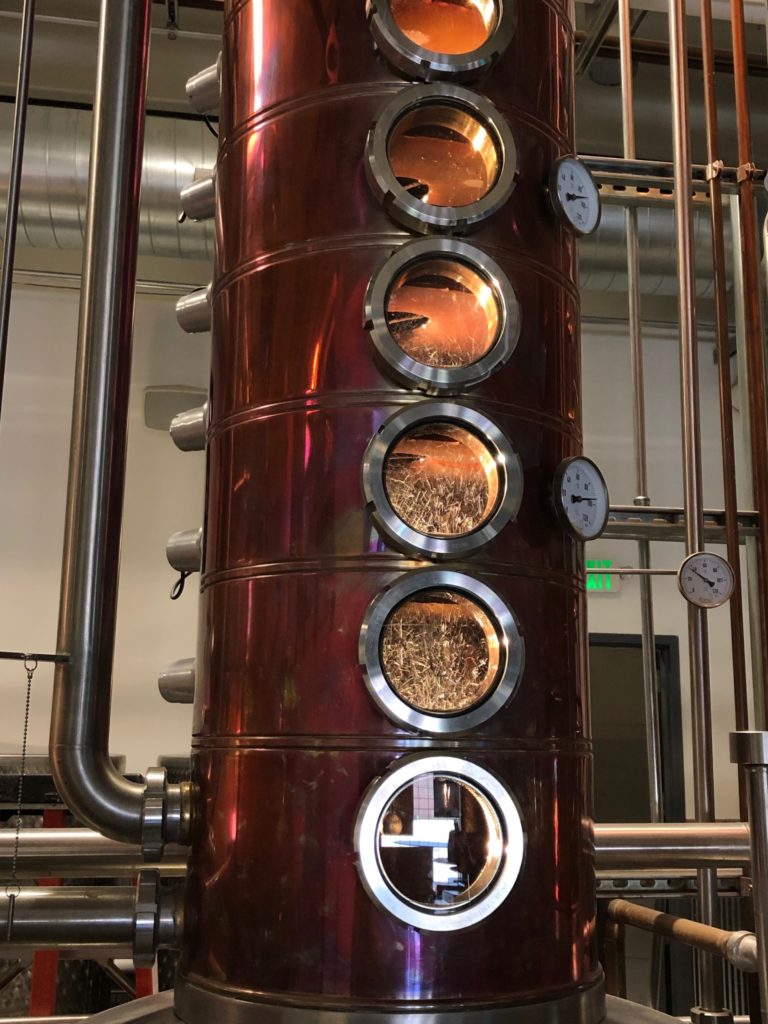 Located in a quieter part of the city, Bear Creek uses local ingredients and materials whenever possible. Jeffery Dickinson (pictured below) is the Owner and Head Distiller who plays a main role in making these small batches of finely-crafted spirits.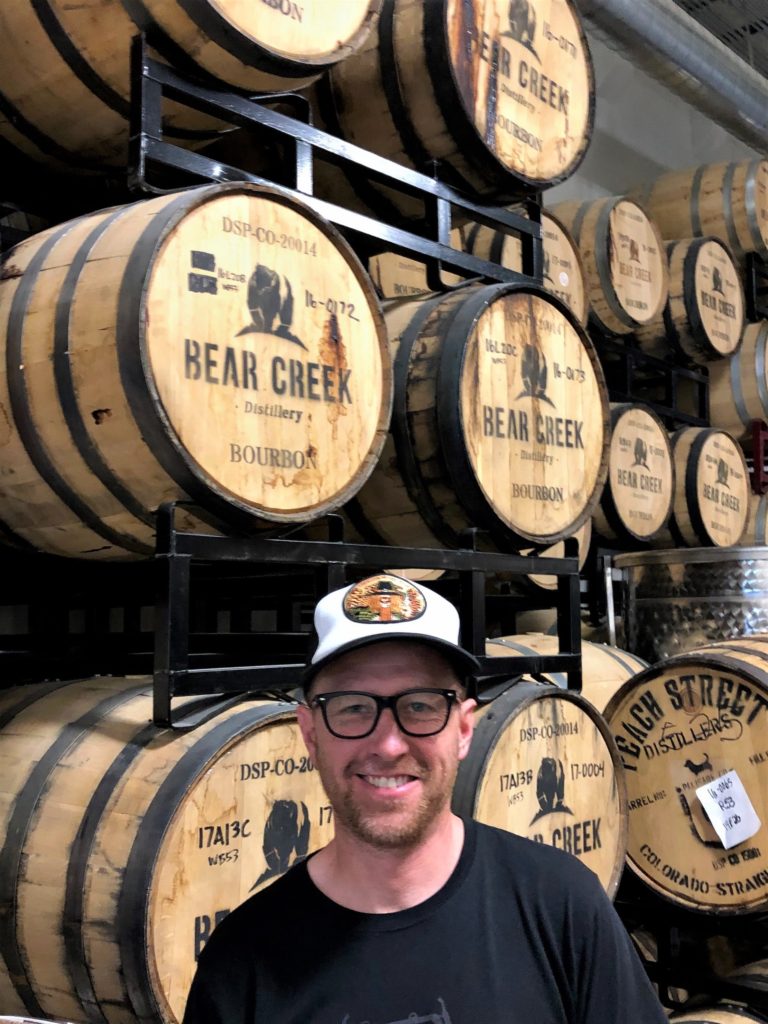 The tasting room has a cozy saloon atmosphere with easy-going and knowledgeable staff serving up unique cocktails. More than occasionally, you'll be able to catch some fine tunes and entertainment. With their grassroots mentality, attention to detail, and excellent ingredients, Bear Creek is sure to be an Experience Destination. They are a short jaunt from the Lightrail, but if you drive — not to worry — parking is plentiful.