The 2019 Oregon Brewers Festival kicked off again this year in downtown Portland with a private Brewer's Dinner and Social at the Tom McCall Waterfront Park. More than 40 Breweries from around the state donated Beer for the Brewer's Dinner which included both experimental and well- known flagship Beers. Oregon's diversity of culture and art is reflected in the beer brewed with ingredients ranging from peppers and spices to locally sourced stone fruit and berries.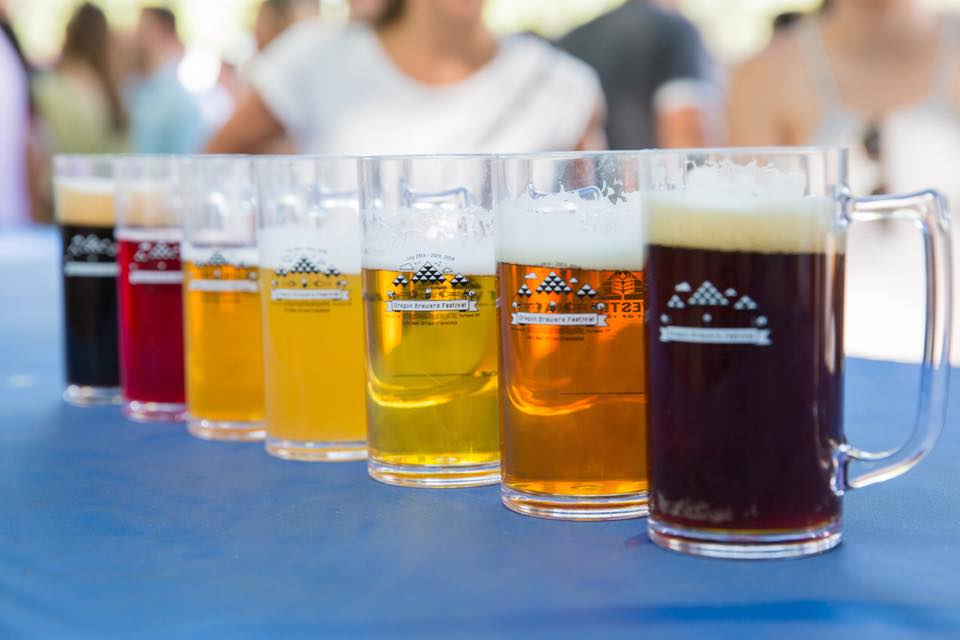 In addition to the unique and locally-sourced ingredients, there are events and offerings that differentiate this popular Oregon festival. For example, it's always interesting to meet (or dunk) a brewer, attend homebrewing demonstrations, play games, and have delicious food options…like gourmet olives on a stick.
In addition, there is a craft soda garden for the kids and designated drivers — plus, they help get those who are enjoying the beer home safely by providing scannable codes for discounts on transportation. They also make it a point to have recycling available for all those who don't want to keep their souvenir mug…there's the shopping for just about everything a craft beer fan could want…AND they had an appearance from Caesar, the No Drama Llama.
Fun fact — this is one of the longest-running craft beer festivals in the nation! With attendance of 80,000 craft beer lovers annually, it's not just a festival, it's a destination. It's quite apparent from this year's offerings that Oregon continues its tradition of creativity and Briess is happy to help by creating innovative and unique products that go into making these crafty brews.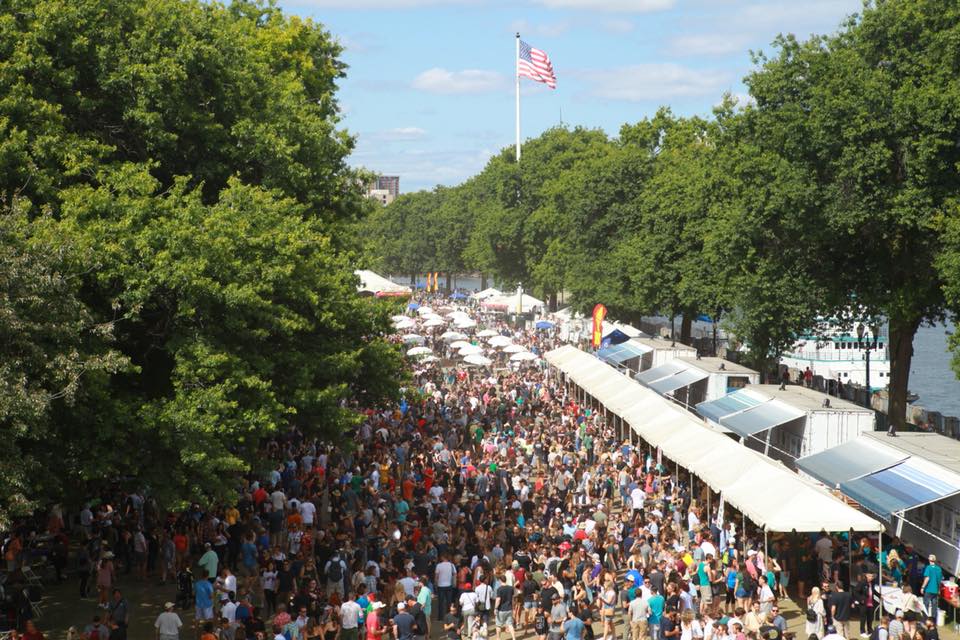 Here's to seeing you all at GABF!