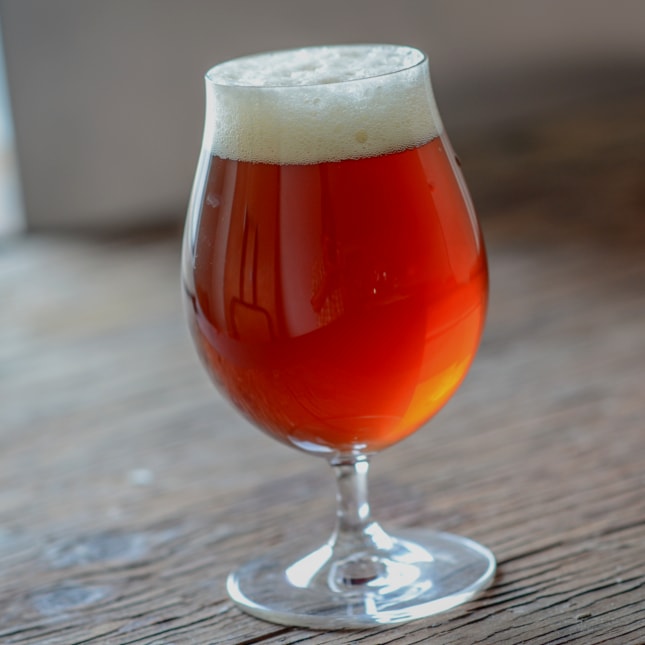 Dating back to 1999, the American Homebrewers Association established the first Saturday in November as "Learn to Homebrew Day." What better way to celebrate than…brew a homebrew beer! Homebrewers and Homebrew retailers make sure your calendars are marked for Saturday, November 2, 2019 for the spectacular day. If you're interested in local events in your area, please check out the event finder on the AHA's website.
Along with helpful information provided by the AHA regarding Learn to Homebrew Day, they also have a wealth of homebrew knowledge that includes recipes, how-to brewing information, events, competitions, and awards. Check it out if you're already an official AHA member; if not, sign up today!
Looking for a unique new ingredient to incorporate into your brew? How about our new Blonde RoastOat® Malt? Briess introduced this new malt at the Craft Brewers Conference in March and again this past summer at AHA Homebrew Con. This product is a highly unique specialty malted and roasted oat with subtle flavors and mouthfeel — good in stout, Scotch ale, brown ale, NEIPA, or any beer that benefits from enhanced mouthfeel and a toasty, oaty flavor. Here's a recipe incorporating it that was featured in the September/October 2019 Zymurgy magazine.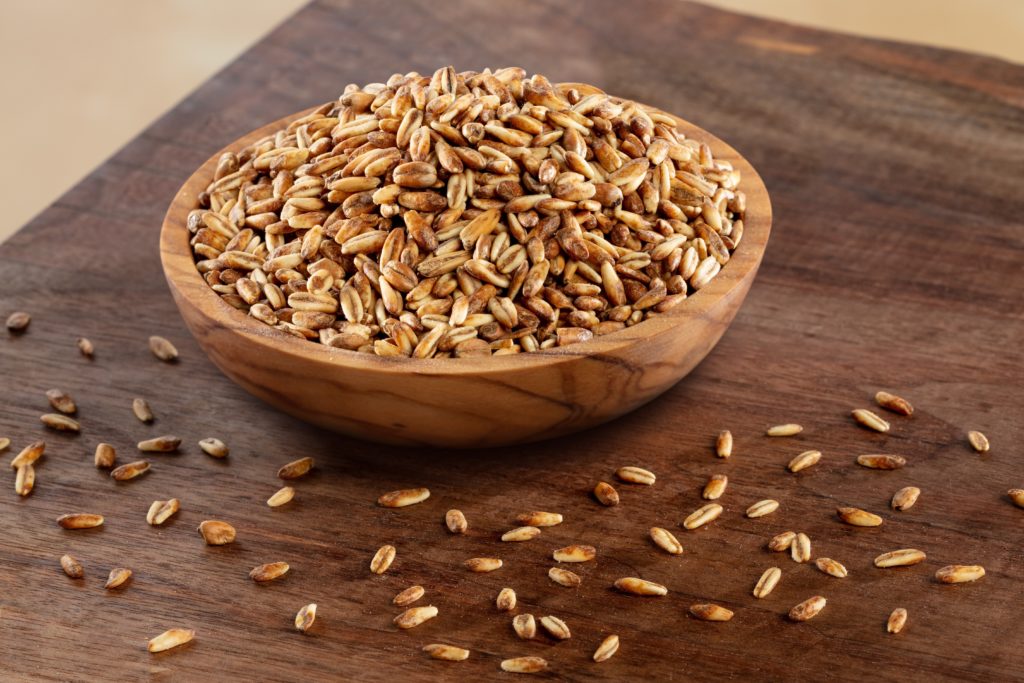 Homebrew retailers, are you aware of our new e-commerce portal Better Brewing? Better Brewing strives to provide you with the finest brewing ingredients available to make the highest quality beer possible. Our goal is to allow homebrew retailer stores nationally the opportunity to purchase our products direct via this website, www.betterbrewing.com. By making Briess whole kernel, milled, dry extract, and liquid extract products available direct, we offer homebrewers the freshest product possible.
If that sounds good, create an account to learn more and we'll provide you with pricing and availability and happily assist you with all your homebrewing ingredient needs. Feel free to reach us at info@betterbrewing.com.
Homebrew retailers, thank you for carrying Briess ingredients. Homebrewers, thank you for brewing with our ingredients and Happy Homebrewing!
Cheers!