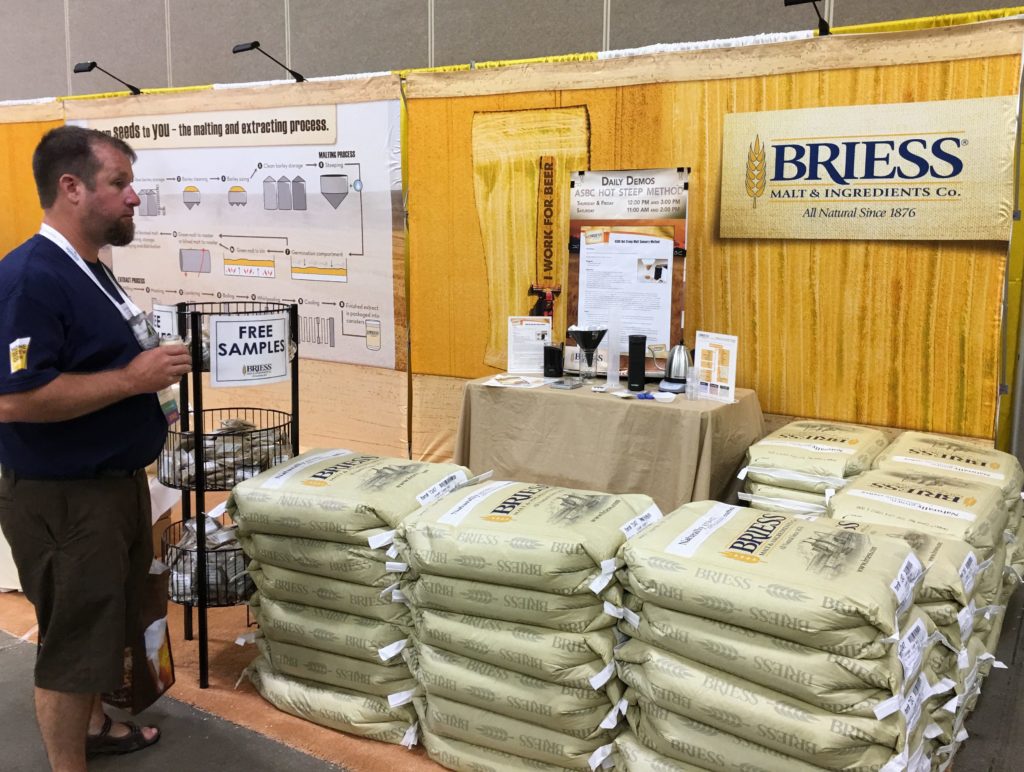 Grab your beer goggles, costumes and growlers, and make your way to Portland, OR, to find your beervana at the 40th Homebrewers Convention (AKA Homebrew Con). You can be sure to find a "maltitude" of reasons to stop by the Briess Booth #603 — 2,500 lbs. to be exact. Yep, that's right, the wall of Briess malt will be going up again, as it's become a tradition over the last decade. This year we will be scooping out and filling your bags with our new Dark Munich Malt 30L . This European-style Munich Malt hybrid offers a clean, big malty flavor with slight toasty notes you will want to add to your next Brown Ale, Bock, Oktoberfest or Scotch Ale. Be sure to check your attendee bags at registration to find your empty one-pound malt pouch to bring to our booth and fill up.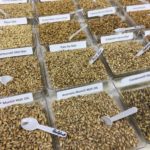 And while you're there, we will have plenty of beer on tap for you to sample, including a collaboration brew made with local sensation, Coalition Brewing. Briess' sensory pioneer, Cassie Poirier, and longtime Briess expert, David Richter, teamed up with Kiley Hoyt and Elan Walsky from Coalition Brewing to develop a malty, Dark Mexican Lager that perfectly showcases our new Dark Munich Malt 30L – Tágrimas del Diablo ("Tears of the Devil").
But we couldn't stop there. Dan Bies and our Technical Service team brewed three more beers to put on tap and highlight our products, including a Belgian Abby (featuring Briess Dark Munich Malt 30L), and California Common (featuring Briess Goldpils® Vienna Malt) and an American Red Ale, which is made from our new, all inclusive, Briess homebrew kits which are being launched this year through our "Better Brewing" brand.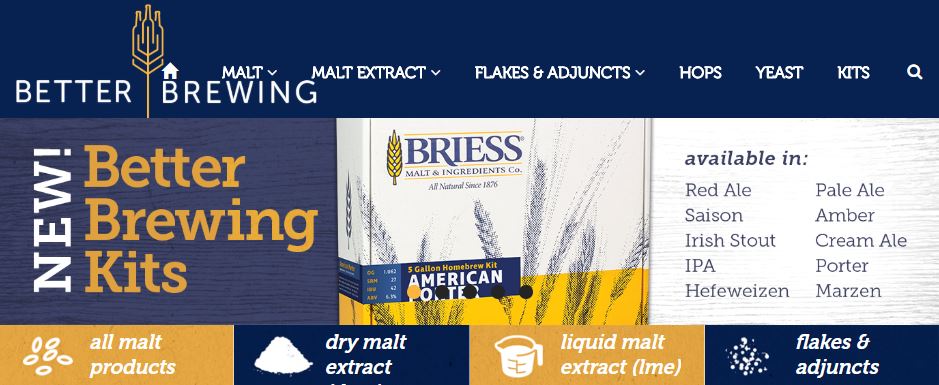 Better Brewing is a new endeavor, giving homebrew shop owners and wholesale retailers the opportunity to buy Briess products directly. This venture is also releasing all-inclusive, Briess ingredient homebrewing kits designed by our technical experts. These kits will soon be available, if they aren't already, at a homebrew shop near you. And if you want to get your hands on a box sooner — give your local homebrew shop a buzz and ask them if they are carrying Briess Better Brewing kits, exclusively available for wholesale purchasing through www.BetterBrewing.com.
On a last note, but definitely not least, our beers, brew kits and presentations at Homebrew Con would not be possible without our AWESOME technical service team. And if you haven't met these talented individuals, here is your chance to pick their brains with your burning homebrew questions. Joining us this year in the Briess booth will be head pilot brewer and color expert, Dan Bies, pilot master maltster, Jordon Geurts, and "malt sensory babe," Cassie Poirier.
Can't wait to see you all at Homebrew Con 2018!
Cheers!