Every year we look forward to reconnecting with friends across the industry at CBC. As the world returns to normal, we are excited to share some of our plans for CBC 2022 in Minneapolis!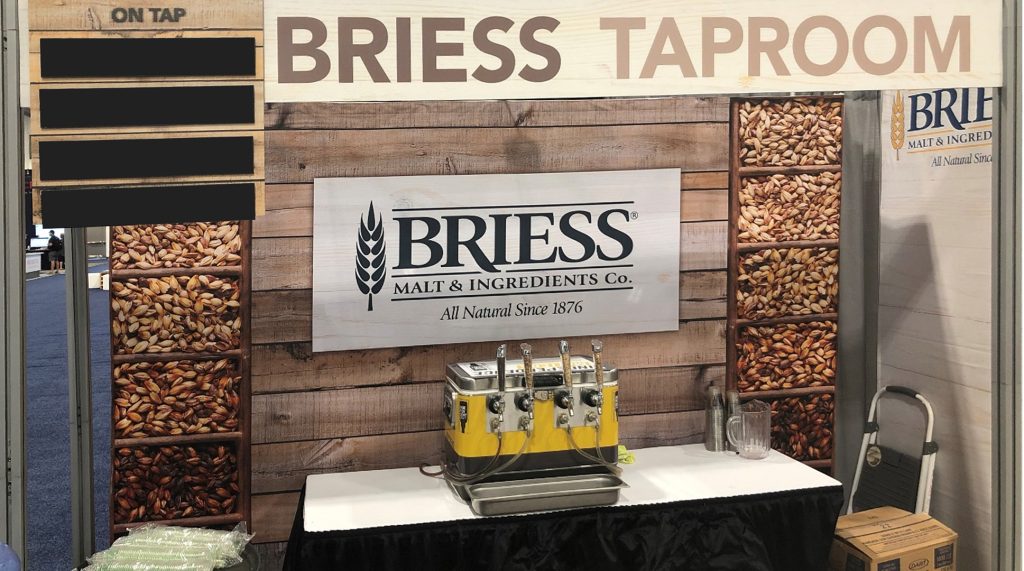 It all starts on Monday, May 2 at the Opening Reception, sponsored by Briess. We'll be there pouring some of our favorite local beers:
Lager Royal from Castle Danger Brewery
Firebrick Amber Lager from August Schell Brewing Co.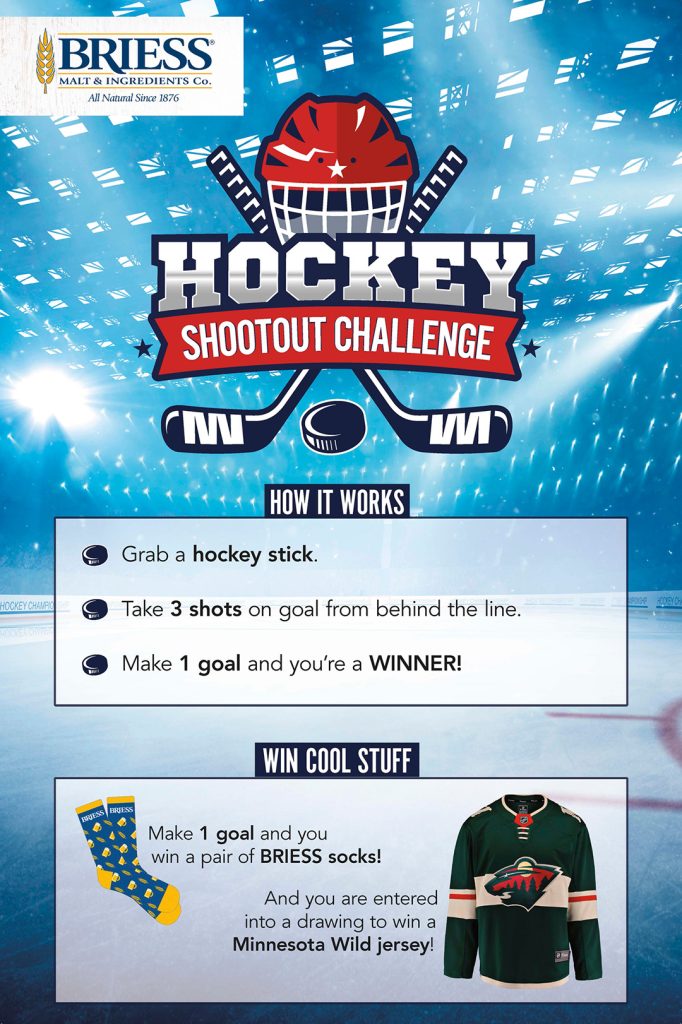 Many of you are probably aware Minnesota is known as "The State of Hockey". Hockey fever will be running high as the Stanley Cup playoffs begin the night of the Opening Reception and the Minnesota Wild are on track to be contenders. In that spirit, Briess will feature the Hockey Shootout Challenge on Monday evening in Ballroom A. Pick up a hockey stick to take a shot at winning a pair of awesome beer socks and a chance to take home a Minnesota Wild jersey!
Tuesday through Thursday you'll find an expanded version of Briess' team at Booth #3004. Barley supply has been a hot topic during the past year, and we invited two of Briess' barley growers from Wyoming and Montana to join us at the booth and share their stories. They have already planted this year's crop and can provide real-time perspectives from a region known for growing some of the best barley in North America.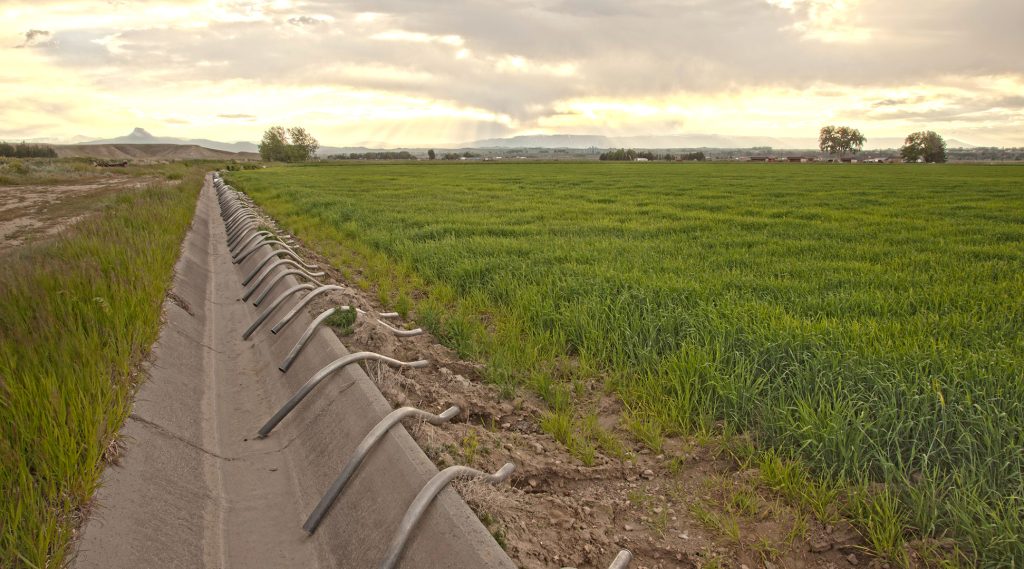 We'll also be pouring beer in the Briess Taproom at Booth #3004 every day of the show. Check out the list of amazing beers from around the country and stop by each day to see what's new:
3 Sheeps The Wolf
Allagash White
Central Waters Twenty Four
Destihl Deadhead IPA Series: Tour Bus
Firestone Walker Nitro Merlin Milk Stout
Half Acre Pony Pilsner
Maine Beer Lunch
New Glarus Spotted Cow
Pelican Pilsner
Short's Bellaire Brown
Sierra Nevada Last Stand Ale
Troegs Troegenator Double Bock
Uinta Hop Nosh
Zipline German-Style Kolsch
We hope to see you at CBC 2022! And remember, this year's event is in Minneapolis, so bring a jacket! 😊