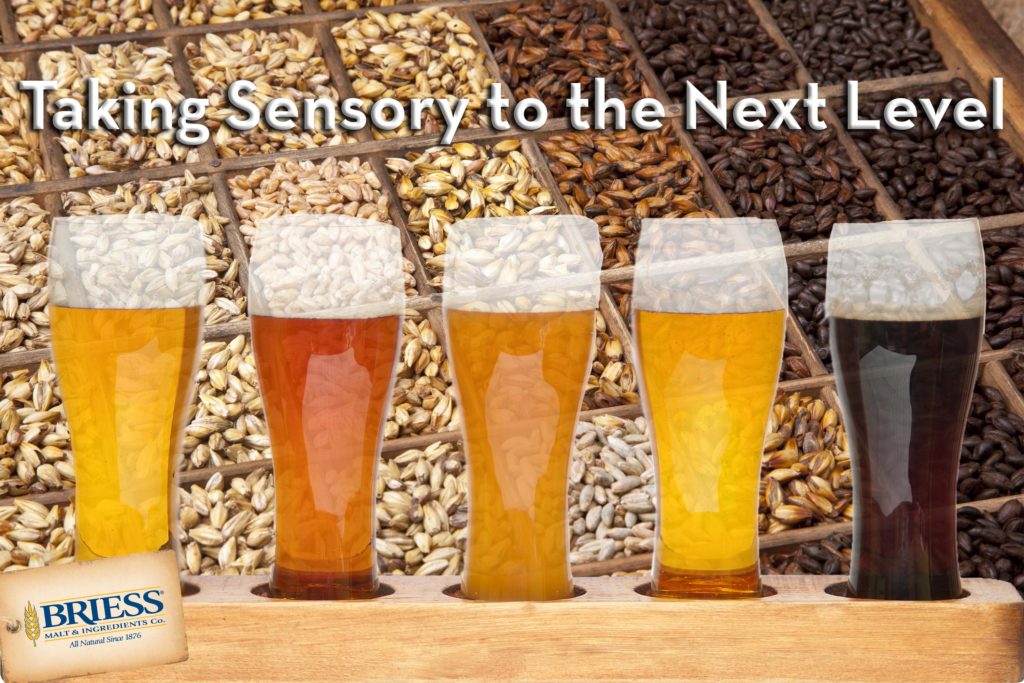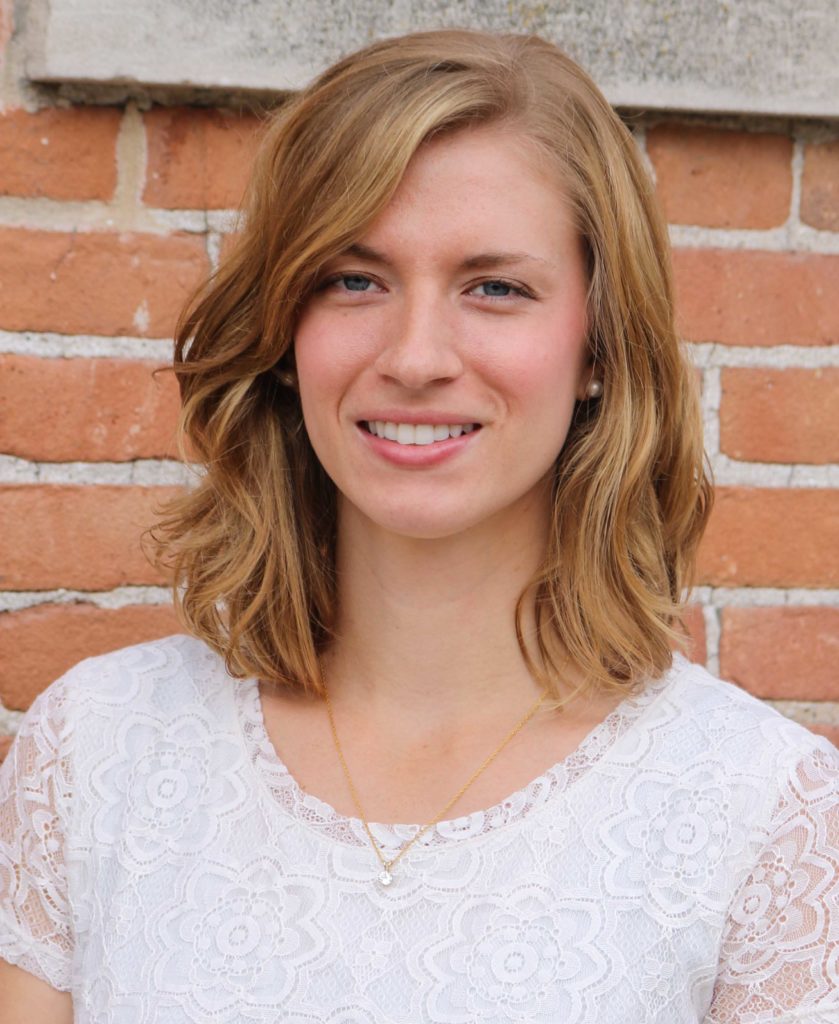 I joined Briess in June of 2014 as a Technical Services Associate to work with a team of knowledgeable and creative experts. Prior to Briess, I was a Chemist at MillerCoors providing support to the Hop and Cereal Chemistry Labs. I performed pilot malting and RVA testing for their barley breeding program along with EPR/ESR analysis for flavor stability monitoring. While I was at MillerCoors, I also served as an Official Taster on the Milwaukee Corporate Taste Panel.
My current role at Briess is to provide technical support services for quality assurance, quality control, and R&D projects. In addition to my daily projects, I am excited to take on the responsibility of enhancing and managing the Briess Malt Sensory Panel. In July 2015, I had the opportunity to attend the Sensory Panel Management course at Siebel Institute of Technology in Chicago, IL. This, in addition to my experience on the Milwaukee Corporate Taste Panel, has prepared me to take the Briess Malt Sensory Panel to the next level.
Briess has done informal sensory for some time, but the sessions were irregular and typically for the purpose of R&D. In July of this year, I took on the responsibility of enhancing the Briess Malt Sensory Panel by increasing the frequency of evaluations and looking for ways to offer more resources to our customers.
Since our launch in July, we've had a panel of 12 individuals with various backgrounds in the malting and brewing industry meet three times a week. We began by evaluating and profiling the typical wort flavors and aromas in our full portfolio of Briess malt products. With the data collected from the Sensory Panel we will be developing Sensory Profile Web Diagrams and a Typical Favor Analysis for each malt, which in return will be made available to customers. We also utilize these sessions for quality assurance, quality control, product development, and special requests.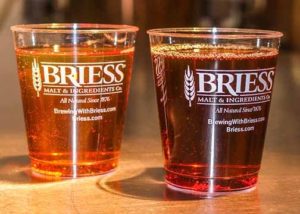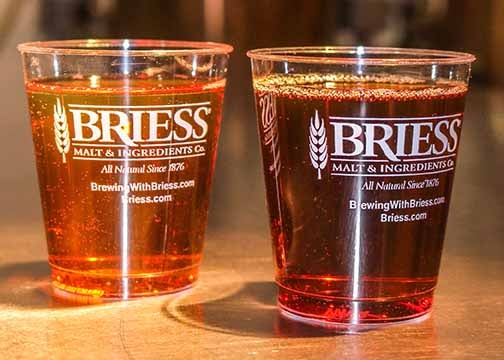 This sensory panel is different from others in the brewing industry because we are dealing with malt, not beer – and surprisingly, there is no standard method for malt sensory analysis! Through my involvement on the ASBC sensory subcommittee for Malt Flavor Method Development, I believe this soon will change. The goal of the subcommittee is to develop a standardized malt sensory evaluation method and lexicon for industry-wide use.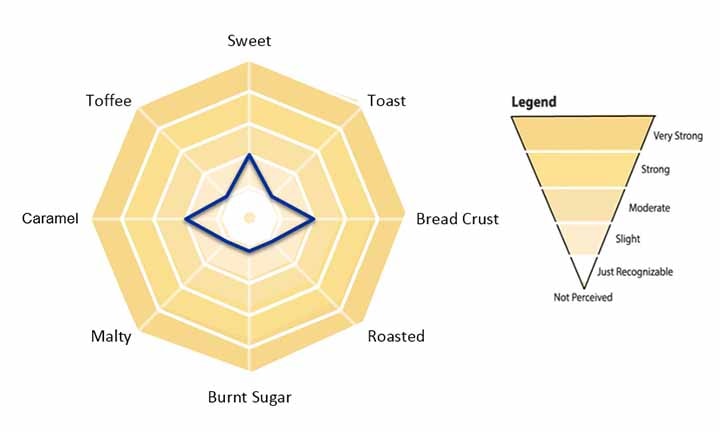 The Briess Malt Sensory Panel uses best practices to minimize taster bias. For difference testing, we use the Triangle Test (ASBC Methods of Analysis – 7). For evaluating the flavor profiles of our malt products, we have developed our own method that utilizes a word anchor intensity scale. Our goal as a panel is to provide repeatable, actionable data for our plant managers, quality personnel, and customers to use in sensory related decisions. We want to be able to effectively communicate the characteristic flavors in our Briess malts.
With Briess' new sensory initiatives, brewers will soon be able to look at a diagram that describes the perceived intensity of flavors and aromas in each Briess malt product. This will provide more insightful information when choosing the best malt(s) for a recipe. Brewers will also be able to directly compare Briess malt products from the same malt category (i.e. Briess Caramel Malt 40L vs. Briess Caramel Malt 120L).