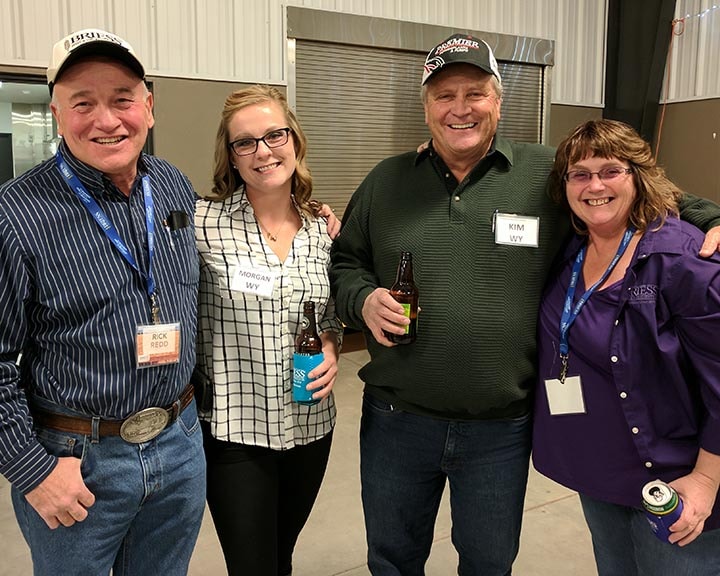 Last week Briess celebrated a successful 2017 barley harvest the best way we know how—by throwing a party for our growers and their families!
About 300 guests joined us for our fifth annual dinner in Powell, WY. They came in from Southern Montana, and throughout the Bighorn Basin in Northwest Wyoming. Nestled between mountain ranges, the Basin is a high plains dessert known for producing some of the highest quality barley in the world thanks to experienced barley growers, flood irrigation, and a semi-arid climate.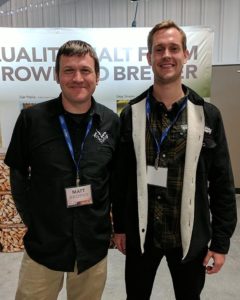 Words of gratitude from Briess Prez Ryan O'Toole and our guest craft brewers Anders McCarthy of Sierra Nevada Brewing Co. and Matt Brophy of Flying Dog Brewing Co. to the growers for their hard work and commitment to producing high-quality barley are worth repeating here.
So hats off to all our growers in Wyoming, Montana, North Dakota and Minnesota! You are the backbone of American agriculture and American Craft Beer. Without your ability and commitment to the continuous production of high-quality malting barley, the stunning variety of craft beers brewed in the United States wouldn't be possible.
We invite you to show your support for these hard-working American farming families! Brew a batch of authentic American craft beer made with American grown and malted Briess Malt! The Briess family and staff are proud to be associated with these American farming families.