This farm and ranch have everything you need for a fully immersive recreational experience including a restaurant, brewery, distillery, spa, creamery, bakery, spirit vault, wine cellar, and event spaces. Located in Saratoga, Wyoming, the Farm at Brush Creek is a one-of-a-kind experience with a unique story.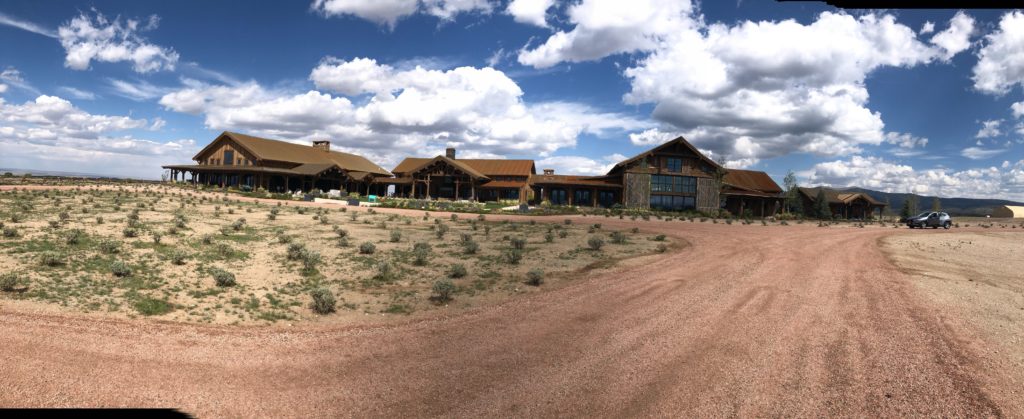 The land and the people of Wyoming have a deep, rich history. The pioneers who trudged to the west in the late 1800s carved the path with hard work and devotion to the region. Saratoga with its hot springs has enticed nature lovers and those looking to kick back and immerse themselves in the landscape of Wyoming for many years. The Sterret brothers worked the land and built a homestead on what it is now Brush Creek Ranch. Today, visitors can customize the level of adventure they choose along with the desired amount of relaxation.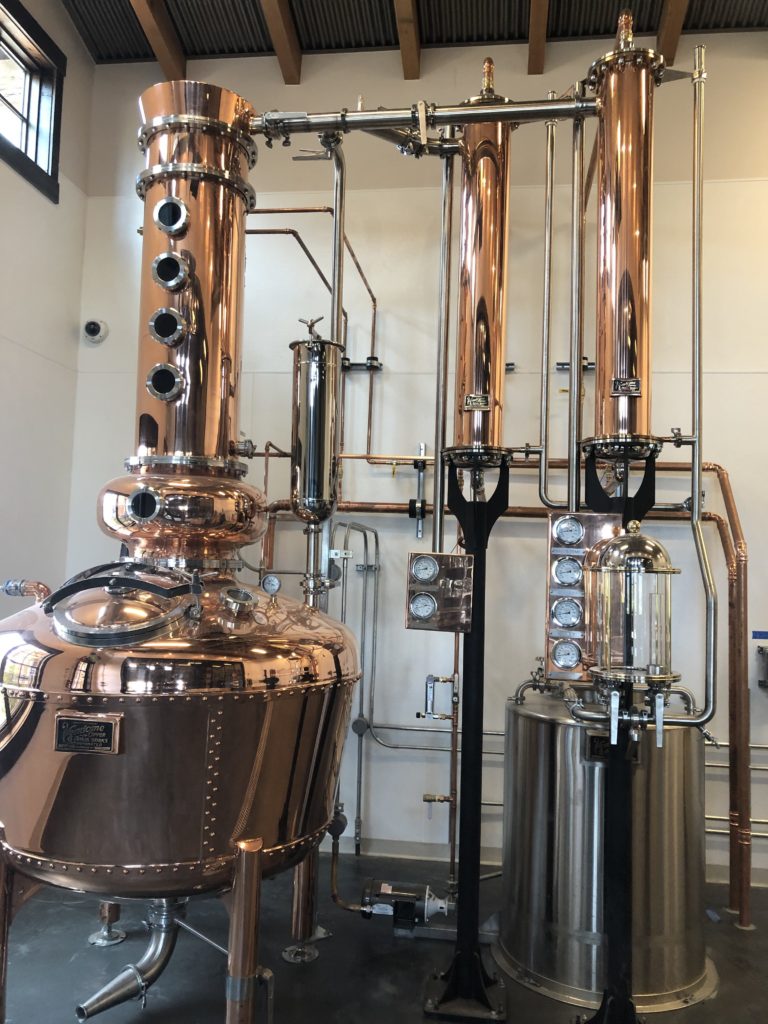 The distillery makes Rye and Bourbon on a Vendome still with 100% Briess grains. They also have a farm and greenhouse used to grow ingredients used for their gin, vodka, and rum. Some botanicals are grown on-site, some are foraged locally.
It is planned that the brewery will launch early in 2020 to include core beer styles of American Lager, IPA, Oatmeal Stout, and Blonde Ale with roughly 25% Briess products. The brewery will also have an extensive barrel-aged program, using barrels from their onsite distillery. They are also planning a wild ale program, utilizing fruits from their Greenhouse and spent grain will be used to feed the cattle they have on the farm.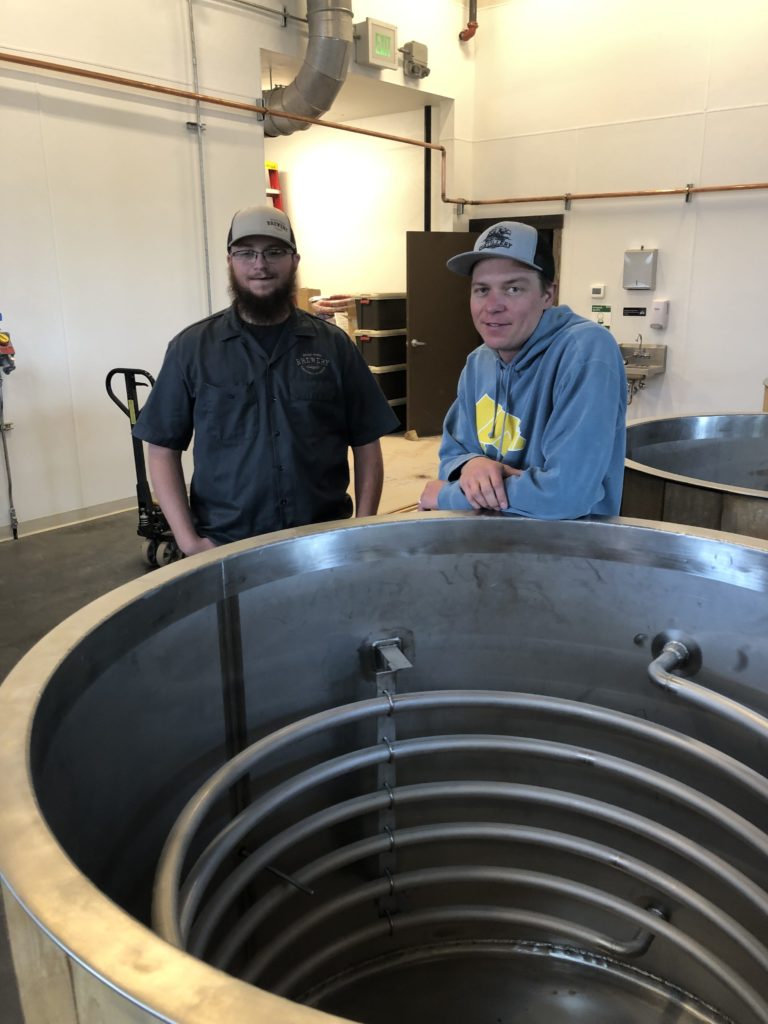 There's also (or will be) a fine dining restaurant, goat creamery, 20,000 sq.ft. greenhouse, large event venue, small meeting rooms, wine cellar with 30,000+ bottles, a spirits vault, meat aging…the list continues. All on the premises of a dude ranch where ladies are of course also welcome. This farm is a well-rounded immersion experience. Check out their website for details.