So not too long back I finally made it over to Reykjavik, Iceland for a few days–it's a sister city to where I am located in Seattle. And yes going straight from the 7 hour overnight flight directly to the giant geothermal spa in the pic above to watch the "sun" come up around 10 am was a great way to knock out some potential jet lag, highly recommended. You can see more on the Blue Lagoon here or here. It's a fabulous country where allegedly over 50% actually do believe in elves.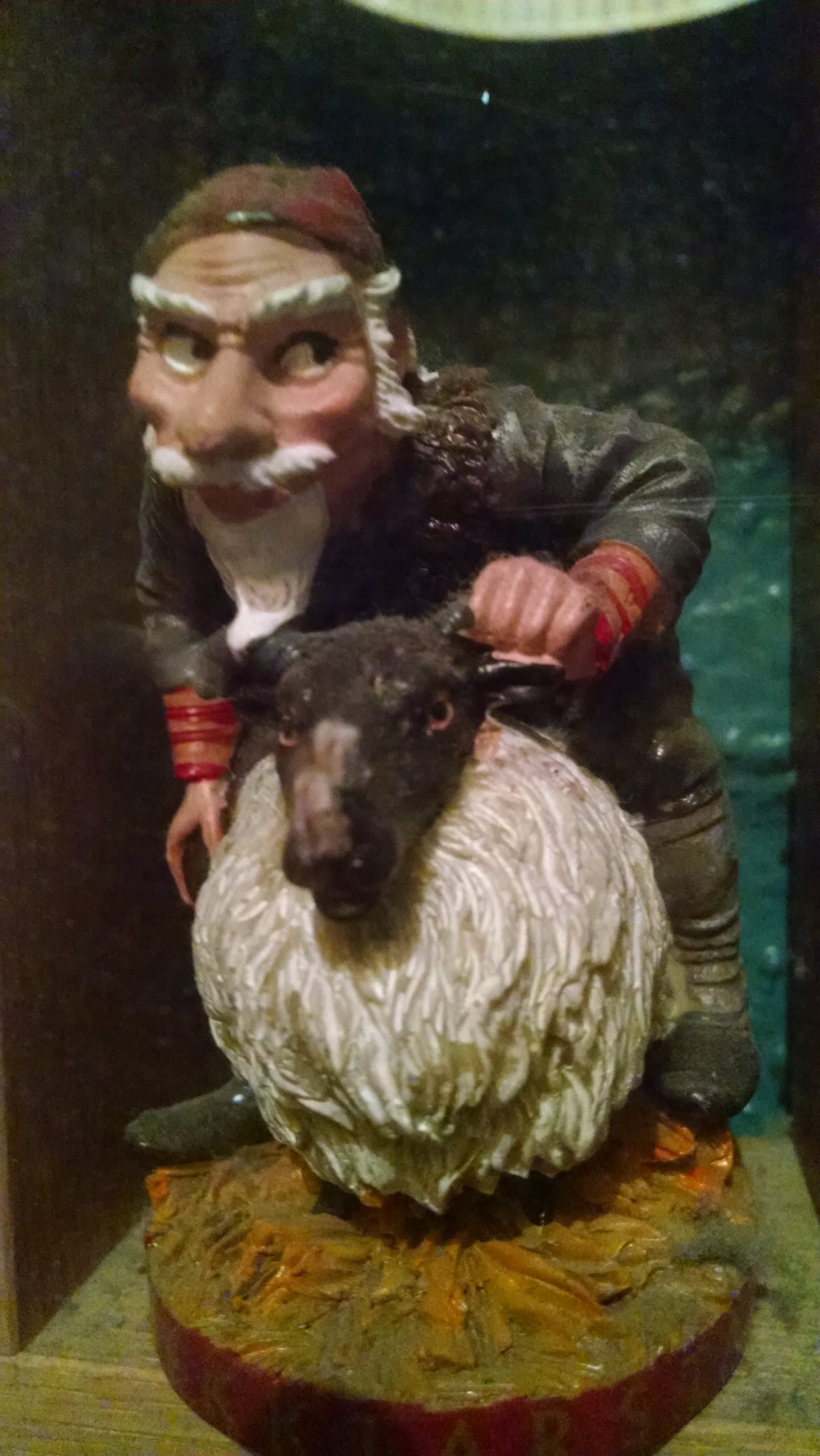 I digress but I do have a point here, as we at Briess ready ourselves for the official launch of our Mesquite Smoked malt I ran across this story from the Reykjavik Grapevine that truly takes the term "smoked beer" to an extreme. A new microbrewery in Iceland, Brugghús Steðja near Borgarfjörður, has just released a seasonal beer flavored with dung-smoked fin-whale testes. I didn't get to try this new smoked beer while over there but did sample a number of the local craft brews–all nice and clean and obviously pretty European in design. Prohibition in Iceland lasted from 1915 until 1 March, 1989 (since celebrated as "Beer Day")–we have nothing to complain about here compared to that.
I have been able to brew a few times with our Mesquite Smoked malt (Deschutes in Portland and Geaux Brewing in Seattle) and will be posting the recipes on the Briess website soon so please look for them!
Brugghúeðja