Mike brings more than a decade of experience from various facets of the Craft Brewing industry to Briess. After 5 years as a Craft Beer Manager at one of the major distributors in central MN, he spent more than three years as a Sales Manager with a large central MN craft brewery. From there, he transitioned to Account Manager and National Distribution Manager roles for a large maltster in the US. His many years of experience in multiple arenas of the industry bring comprehensive knowledge and understanding of the industry's unique trends, needs, and culture.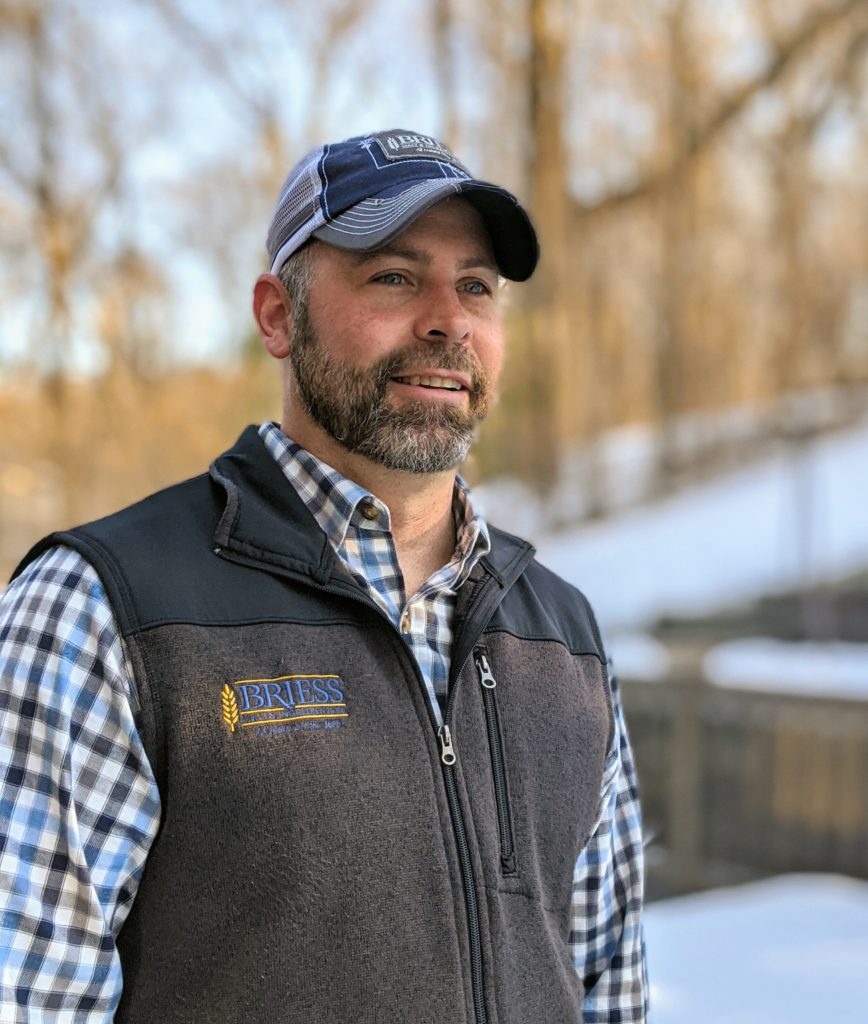 Mike states, "I've learned so much through my past experiences and am hoping to share this knowledge with my customers as I get to know them. In distribution, I worked closely with our craft brewers to learn where they came from and what made them unique. At the brewery, I worked directly with distribution and receiving customers. I especially enjoyed sharing the story of the brewery and educating customers on the different styles of the beer we produced. Once I moved to the supply side, I got to learn a whole different aspect of the brewing industry. With many visits to our malthouses, I learned that process and how it related to brewing and distilling."
"I joined the Briess team in December 2019 and first spent 2 weeks learning our malthouses, extract and adjunct facilities. I had the invaluable experience of shadowing Penny Pickart over the last 3 months to absorb some of her 24 years of customer and company knowledge. I am extremely excited for the opportunity to work with many great breweries that are customers of Briess."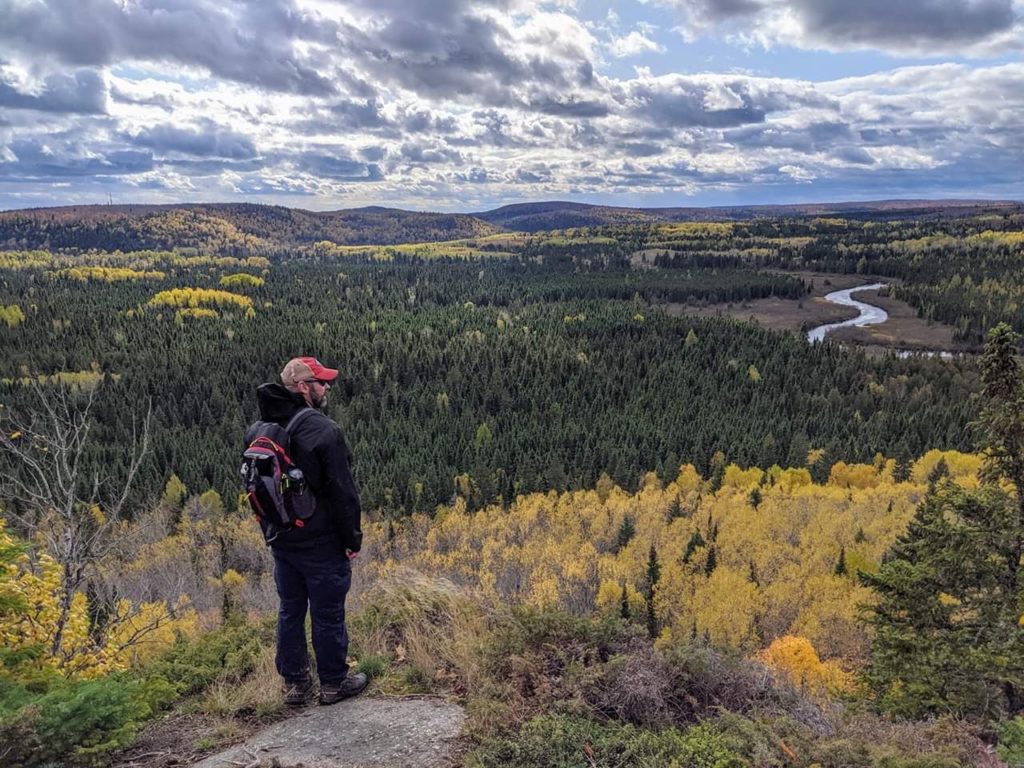 In his free time, he's an avid outdoorsman. He loves hiking with his significant other, to pursue their goal to complete the 310 mile Superior Hiking Trail in sections over the next 3 years. He also enjoys kayaking, archery, hunting, and fishing. The woods, water, and trails are his escape — yet he always finds his way to a brewery or distillery along the path. Please join us in welcoming Mike and feel free to give him a call at 920-522-2001 or send an email to michael.illig@briess.com.