At Gruner Brothers Brewing in Casper, Wyoming their motto is, "We All Deserve Good Beer." Two brothers who grew up on a ranch in Wyoming appreciate their state and the simple things in life. In the 80s they spent days dreaming of adventures (maybe even starting a business?) in their family's rusty 1927 Chevy, which had been used for hauling grain and other supplies on the ranch. Today, the truck is restored and serving a new purpose at the brewery. If you visit, you'll be greeted by the elk sculptures and potentially the restored truck.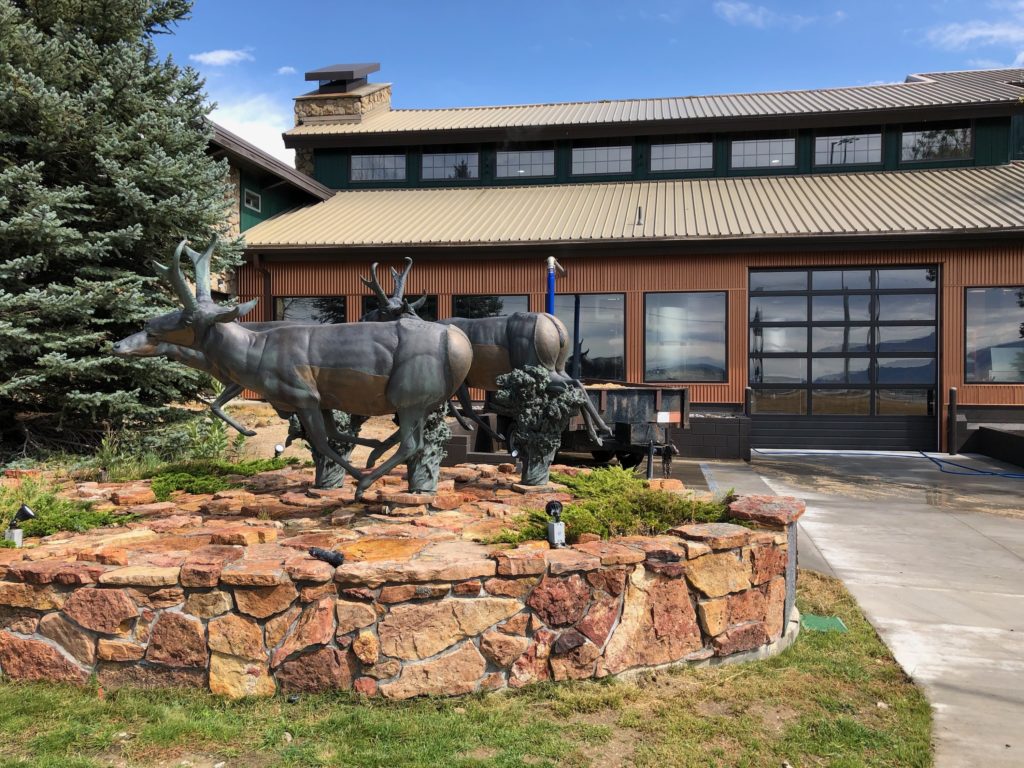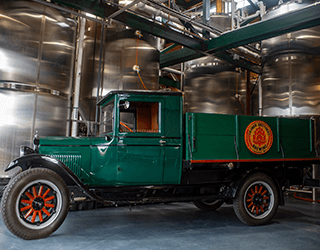 The work ethic they developed is now poured into the brews they craft. They have kept with the tradition of supporting local farmers by using barley from Briess growers of the Bighorn Basin. They chose the location for their brewery and taproom due to the rich history of the Casper Petroleum Club and the views of Casper Mountain. Their equipment is from Sprinkman Stainless Steel of Wisconsin. They operate a 30 Bbl. brewhouse with 30, 60, and 90 Bbl. fermentation tanks for ultimate flexibility. They are distributed all over Wyoming with new markets coming soon. Also on the property is a taproom and the Mouthful restaurant which offers music on most weekends.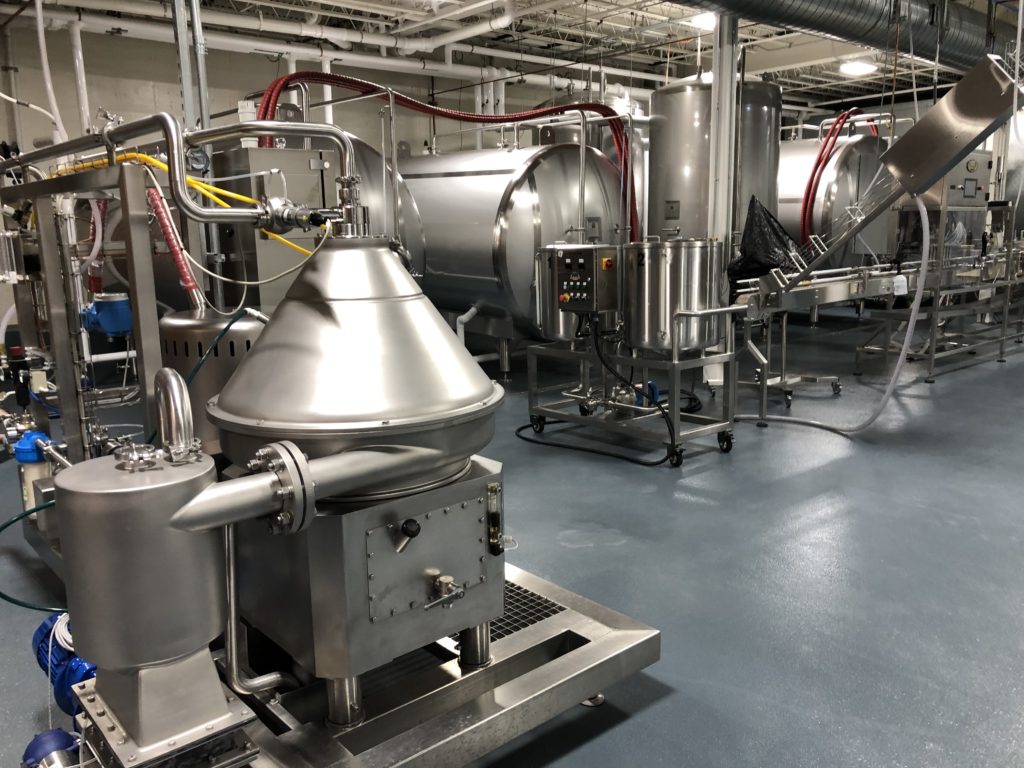 Each year Briess holds a Barley Growers Appreciation Dinner to show our farmers how much we appreciate the care that they take in growing Briess barley. Gruner Brothers Brewing kindly donated beer for this event and of course it was made with Briess malt. Thanks Gruner Brothers — your Petro Club Pilsner and A O.K. Always Oktober were greatly appreciated!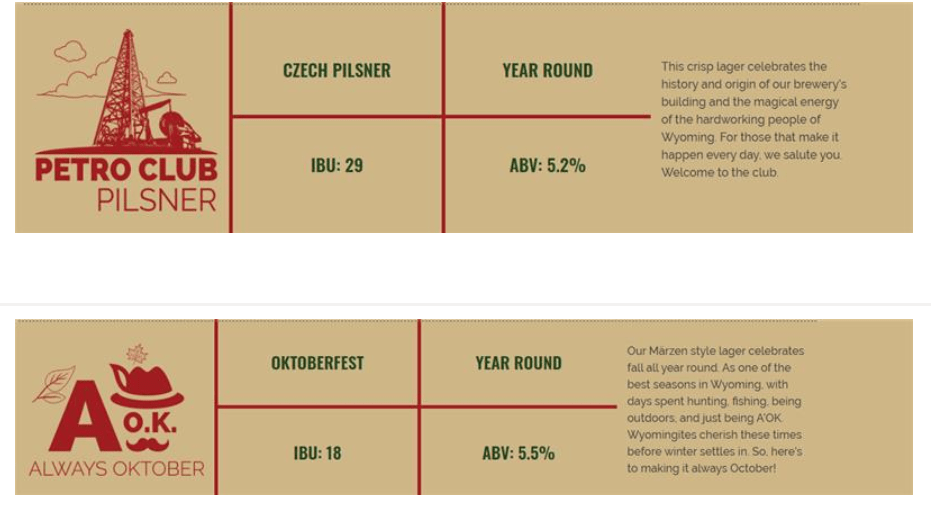 Take a tour and take in the scenery the next time you are nearby (possibly for the Briess Bighorn Barley Tour?) — it's worth the drive. Cheers!