It seems so long ago that we were planning for the Craft Brewers Conference in San Antonio. I think our biggest concern was making sure that all the collaboration beers that we brewed for the conference got to the distributor in Austin by a certain date. But these are strange and unprecedented times and we all must do our part. It's imperative that we all hunker down for our own health and safety, as well as the safety of our communities. I know I speak for all my colleagues at Briess when I say that I'm looking forward to the day in the future when we can all safely have a beer together. Until then, why don't we take a moment to virtually salute the beers we had planned to share at CBC.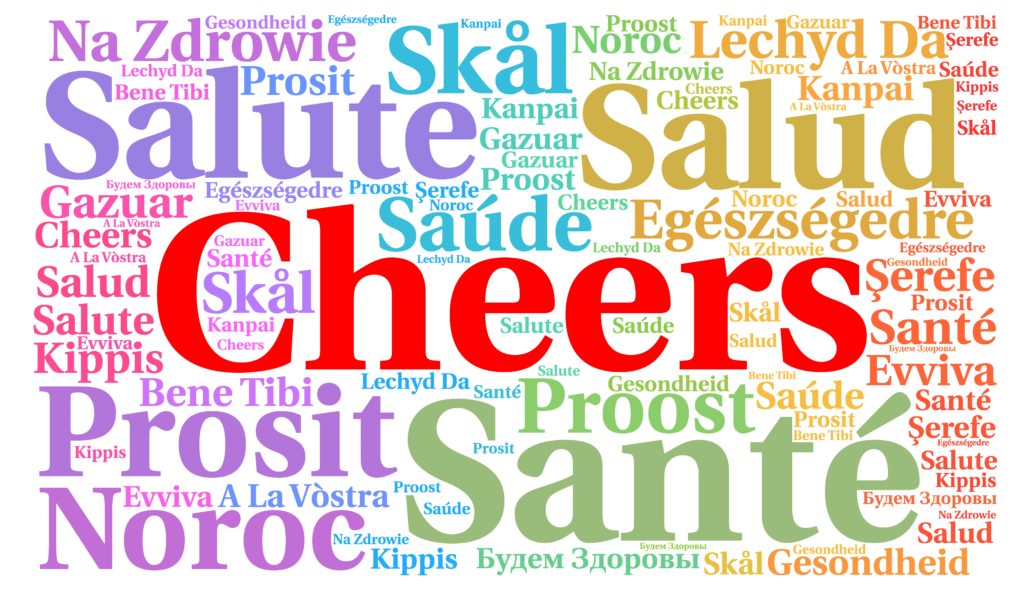 This information was provided by our four Sales Division Managers. Let's start out West, where Division Manager Michael Forncrook worked with our good friends at Ballast Point Brewing in San Diego. Aaron Justus, Ballast Point's Director of R&D (and longtime friend of Mike Killelea), created a strong Vienna Lager using our GoldPils® Vienna Malt, Blonde RoastOat® Malt, and Dark Munich Malt 30L. Noble hops were added during the boil and then it was fermented on White Labs 920 Old Bavarian Lager Yeast. Per Aaron, this one is still lagering away but is looking and tasting very promising.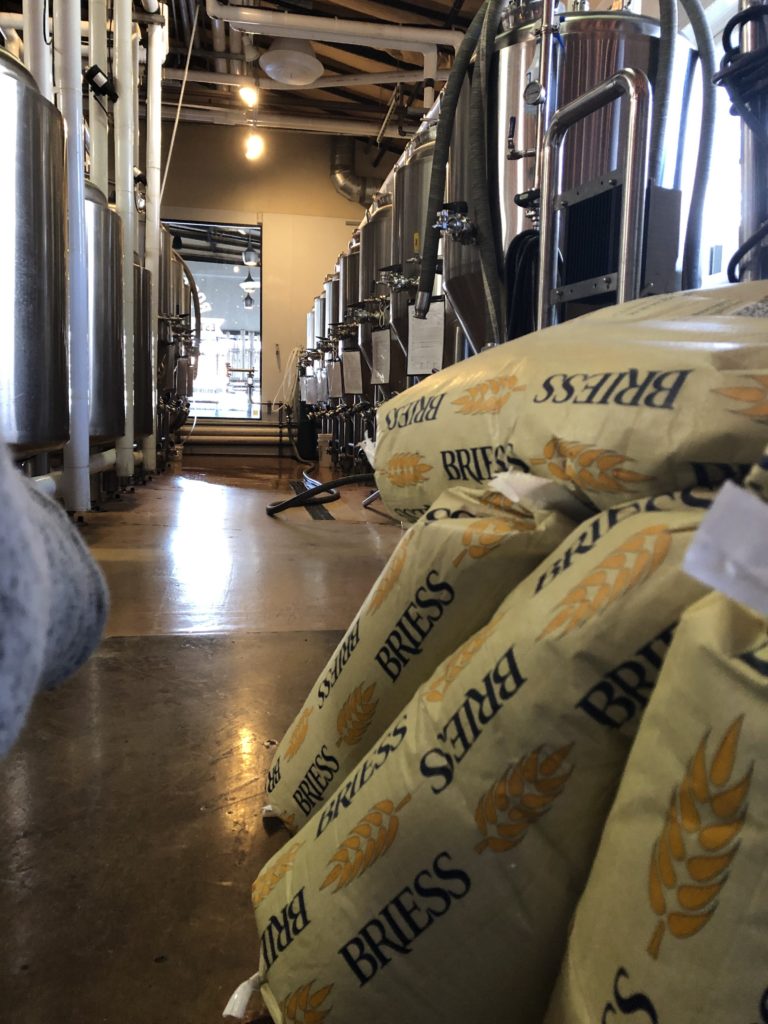 In the Mountain region, Division Manager Dan Burick was able to arrange for two beers. The first was from Twisted X Brewing. Brewmaster Brian Bush was going to send their 1092 Pale Ale. 1092 is the elevation for Dripping Springs, Texas, where the brewery is located. 1092 Pale Ale is made with Briess Pilsen Malt, Pale Ale Malt, Caramel Malt 20L, White Wheat Malt, and is hopped with Mosaic, Amarillo, and Lemondrop hops. The ABV sits at about 5.6% and it has 26 IBUs.
Next up, Dan worked with Sam Riggins of Cosmic Eye Brewing in Lincoln, Nebraska. Sam was going to send their Gaze of the Basilisk, a black lager made using Briess Synergy Select Pilsen Malt as the base malt, as well as our Dark Munich Malt 30L, Caracrystal Wheat Malt, Midnight Wheat Malt, and Extra Special Roast Malt. Hopped with Northern Brewer and Hallertau Mittelfrüh, this lovely lager comes in at 4.5% ABV and 22 IBUs.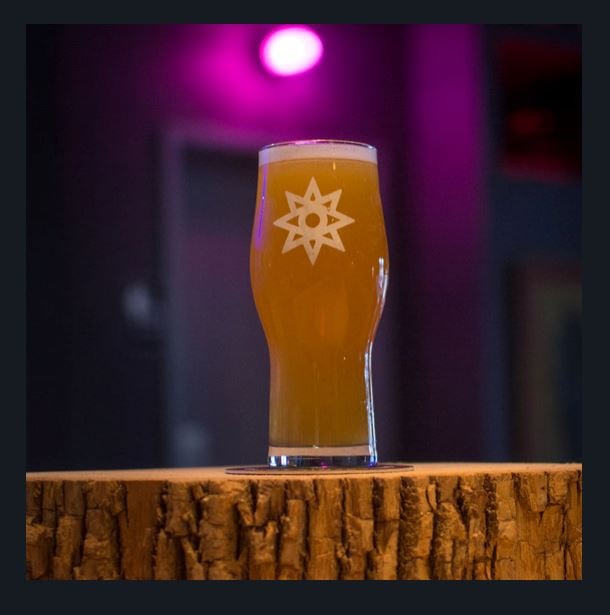 In the Central region, newcomer Mike Illig (new to Briess, not new to the industry) reached out to Austin Myers, the Head Brewer of SingleSpeed Brewing Company in Waterloo, Iowa. Austin was going to send SingleSpeed's Gable, which is a Munich Helles. Pretty appropriate style considering that it commemorates the Gold Medal in wrestling that Waterloo's own Dan Gable earned at the 1972 Olympic Games in Munich. Gable's malt bill includes Briess Synergy Select Pilsen Malt, Goldpils® Vienna Malt, Aromatic Munich Malt 20L, and Carapils® Malt. It was fermented on a German lager yeast strain and was hopped with Nugget and Hallertau Mittelfrüh. Gable is 5% ABV and has 22 IBUs.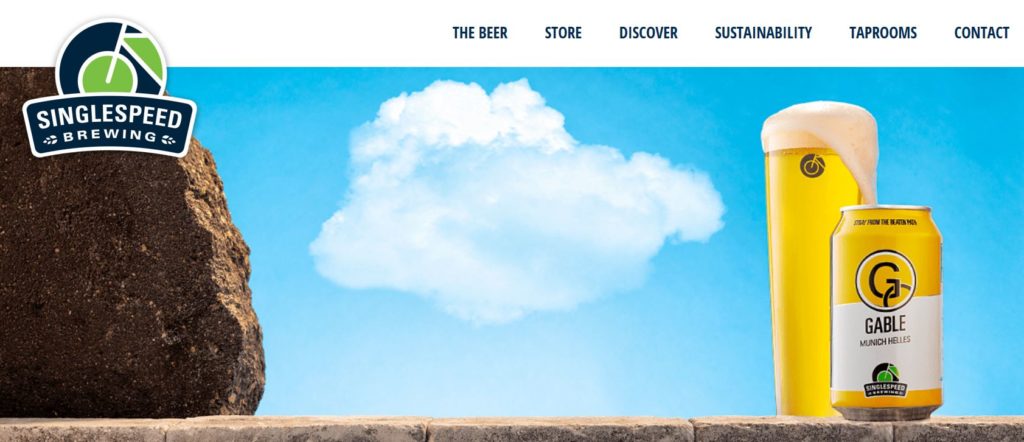 In the East, I was able to arrange for two collaboration beers. The first one was brewed by my friends at the Samuel Adams Brewery in Boston, MA. Once again, Dean Gianocostas had the pleasure of working with me again in the brewery. Together we brewed a Maibock with the award-winning Briess Bonlander® Munich Malt 10L and a base malt that I wish I could tell you about…but this new innovative malt was supposed to be revealed at the Craft Brewers Conference…and it's still somewhat confidential. I promise we'll get some info about it out to you soon. For now, you'll just have to wait. The wort sure tasted nice. For hopping, we used some Ariana hops, which I was not familiar with.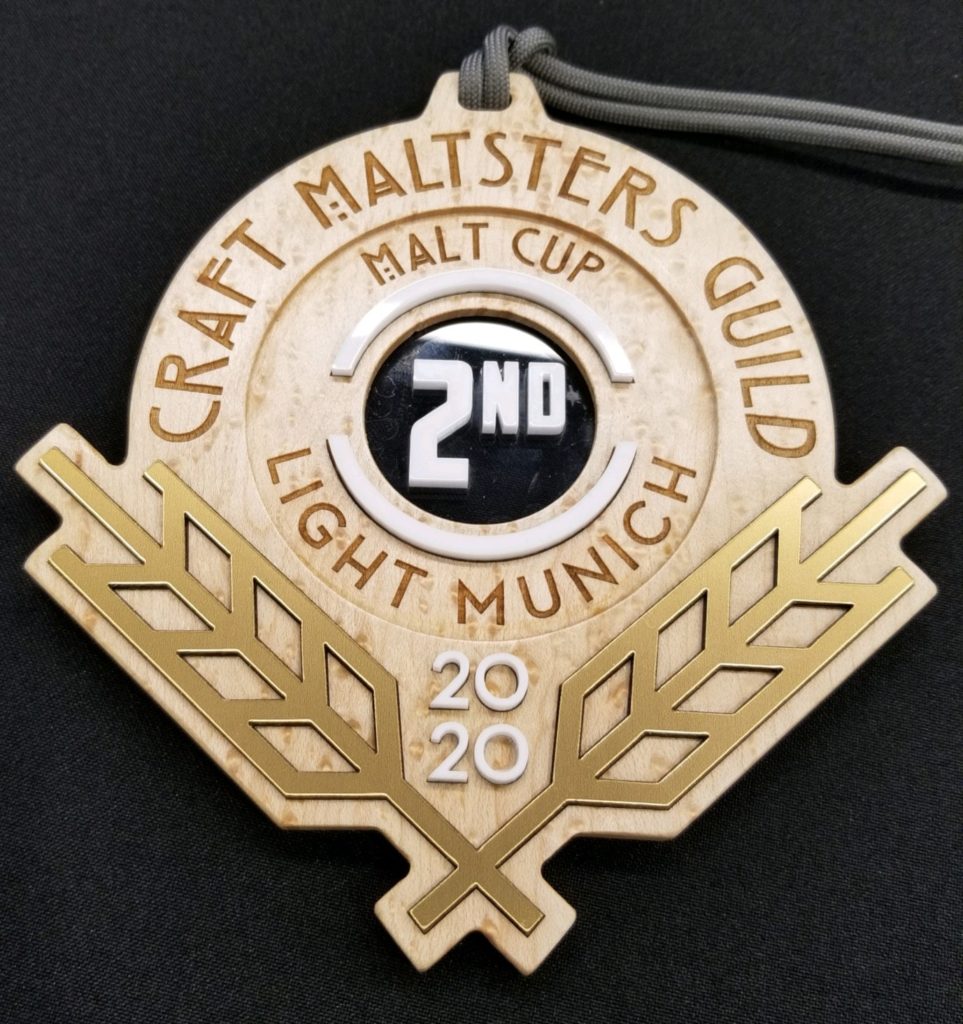 The second beer was made for us by our friends at Edmund's Oast Brewing Company in Charleston, South Carolina. Cameron Read and his brewing team there put together a beer called Honey Toasted Oats that featured our Brewers Malt, Blonde RoastOat® Malt, and our Carapils® Malt. Adding a little bit of local honey and lactose and hopping with Cascade, this beer finished out at about 5.5% ABV and had 15 IBUs. Sounds pretty tasty!
Unfortunately, we won't be sharing these with you at CBC this year. However, we cannot thank our brewer friends enough for collaborating with us on these beers! We are grateful for their efforts.